There's no such thing as too many handbags. And here to give you another such reason to splurge is Dior with the Bobby East-West bag. Available in candid, elegant, and classy hues, the arm candy makes for everyday use and can also be paired on special occasions with eloquence.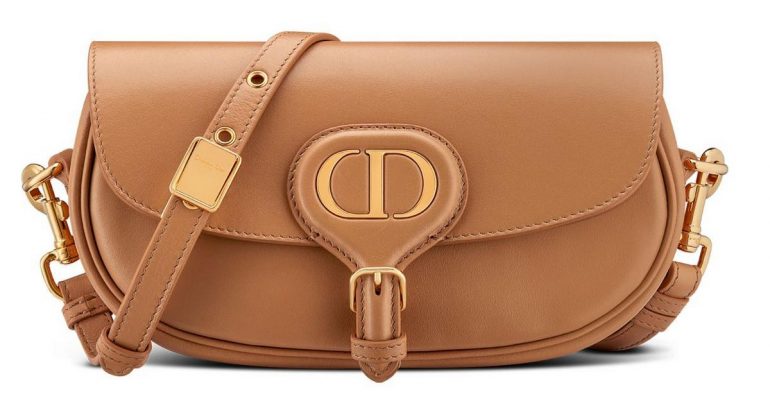 Featuring a suede interior for added suppleness as well as antique gold-finish metal hardware, the Dior Bobby East-West bag is stretched horizontally and opens via the magnetic clasp (with a decorative CD buckle) in front.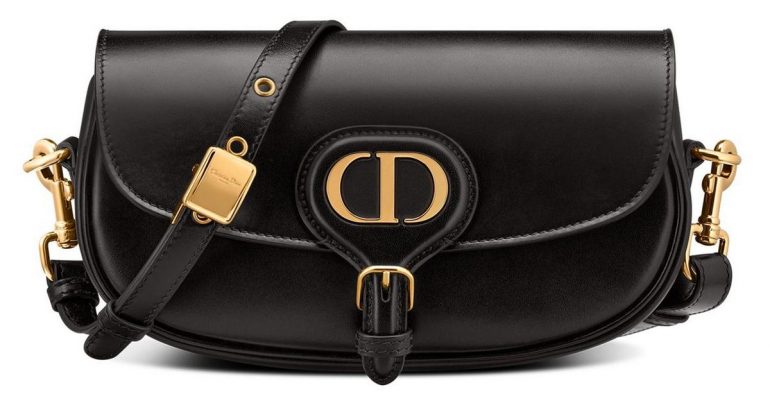 The bag measures all of 22 cm wide and 13 cm high and is long enough to fit in your mobile phone and other essentials. It also comes with a separate card slot (as well as a back pocket) to tuck away your ID and credit card without any hassles.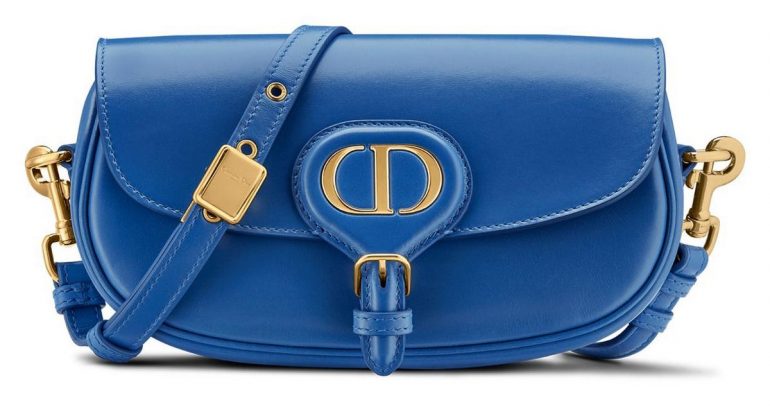 Adorned further with a removable, adjustable sliding shoulder strap with a signature military-inspired buckle, the luxe Dior bag can be carried by hand, worn over the shoulder by day, or crossbody for a sportier look. It is crafted with precision in Italy and is accompanied by a dust bag.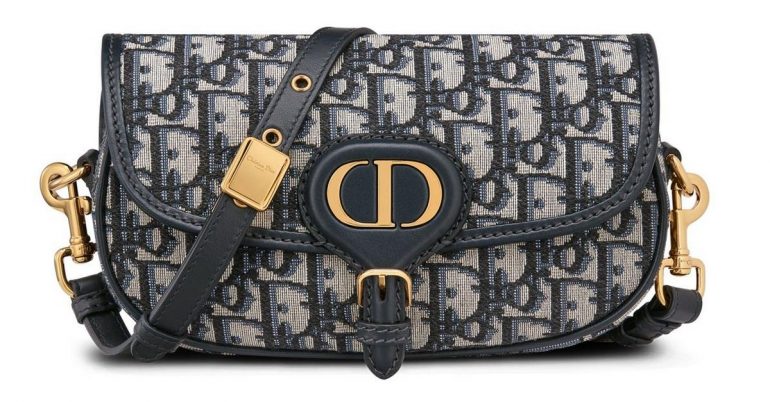 A perfect ode to the allure of the Hobo silhouette with elegant lines and harmonious proportions, the Dior Bobby East-West Bag comes in four hues – white, black, amber, and rose. It is priced at $2,778 (approximately) and is currently available for sale in select brand boutiques worldwide.