How would you price a luxury handbag? Let's say, you apply artistry, craftsmanship and the finest ethically sourced leathers. So should you price the bag for US$200, US$500, US$1,000 or even US$10,000?

Or imagine you are developing a new electric car brand, about to compete in the luxury car space. What should be the price? Or imagine you are curating an art collection. How to price it? What about an NFT for a unique digital artwork?
Many luxury brands underestimate their pricing potential. The more rare, differentiated and unique something is, the trickier the pricing. Although it is impossible to estimate how many brands are priced wrongly, research suggests that the majority make significant pricing mistakes.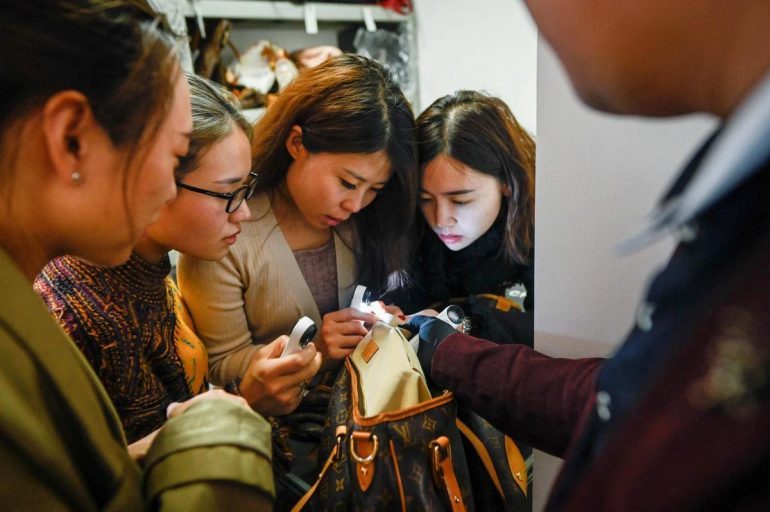 This has huge consequences. Since the price carries a value signal, consumers may be confused if they perceive a brand's pricing not to match the perceived value. This leads to a decrease in brand preference. And even if consumers still buy, many brands could be dramatically more profitable with the right pricing.
In a recent discussion with the CEO of a fashion brand, he told me his biggest regret: "We set the initial pricing far too low. We thought that we were expensive. Our clients saw it differently. They thought we were too cheap for what they got. If I could launch my brand again, I would double the price, at least."
His words did not come out of greed, more out of desperation. The low price positioning hampered the success of the brand by simply not generating funds to cover operational costs and the necessary investment in brand equity. When a CEO of a luxury brand tells us that he would double the price after everything he knows now, other brands should listen. The likelihood is that their pricing is wrong, too.

In most pricing audits, I find that the brand's pricing was based on product cost plus a target margin. What many brands neglect to factor in is the value created through their brand story. The brand story is what drives the Added Luxury Value (ALV) which leads to the extreme value perception of a luxury brand.
This is a critical insight. It is never a single product that creates extreme value. When brands create extreme value, they do it through their brand story and exceptional experience. This story-driven value component is critical for luxury brands.

This lesson surprises many luxury brands. More often than not, even some of the most expensive brands are priced too cheaply. And if you multiply this error across years – or decades – the missed opportunities add up to millions or even billions of dollars of lost potential profit and a significant weakening of luxury brand equity, even endangering the brand's long-term survival. Pricing mistakes – along with weak brand positioning and a deficit in luxury experience creation – are among the top reasons for underperformance of brands I have observed in the luxury industry.

A common reason is a lack of training in and knowledge of luxury pricing tools, or use of pricing tools that are similar to the ones everyday brands use, which leads to incorrect results. It is relatively easy to price an everyday product. Products like milk, bread, water, a cheap T-shirt or a compact car, to name a few, have reference prices. We know how much a typical product costs and expect the prices of "similar" items to be similar. This is why a bottle of sparkling water costs US$1-3, but most likely not US$5 or US$10. The reference price sets a cap in our mind of how much we are willing to spend for similar products.
The nature of luxury is extreme value driven by ALV: the value is not directly relatable to that of another product. A limited-edition Louis Vuitton bag may sell for US$20,000, while a functionally similar entry-level bag from a brand that creates less value may maximally sell for US$100. Similarly, Dior's Nike Air Jordan collaboration produced a trainer priced around US$2,000, far above the US$180 or so that Nike asks for a regular Air Jordan. Currently, Dior's Air Jordans trade at between US$7,000 and US$20,000 on platforms like Stoxx and Sotheby's.

So, if luxury creates extreme value through its backstory, why are so many luxury brands putting so little emphasis on storytelling and on non-linear pricing strategies? Instead of brand equity building through appropriate pricing, brands often default to the mass-market tactics of imitating other brands' pricing and promotion. The result is often fatal and can take years to correct.
A much stronger focus on luxury pricing will be make or break for luxury brands, especially as they prepare for a post-pandemic future. With Generation Z, a much more educated and brand-conscious consumer group is entering the market, making pricing mistakes even costlier. The stakes for luxury brands were never higher.
Note: This story was originally published on SCMP and has been republished on this website.