Covid-19 may have brought 2020 down from the get-go, but when it came to luxury goods and over-the-top living, our favourite brands only seemed to get more innovative this year.

Lavish new creations were conjured up by the likes of Hermès, Mercedes, Lamborghini, and even bed makers Hästens, in a bid to make the year more bearable for clients unconcerned with price tags. In case you missed this year's most covetable luxury items, here's a round up:
A US$258,000 Hermès jukebox
For those that worship Hermès' most extravagant designs – think Himalaya Birkins – the French luxury maison created another ultra-luxury item this year, a funky jukebox that starts from US$258,000. The brand's Horizon bespoke department, which creates everything from private jet seats with Hermès leather to stylish skateboards, will even customise it to your specifications.
A US$700,000 Magico M9 loudspeaker
At two metres tall, the incredible M9 is a full-range set-up with a 15cm (six-inch) midrange driver, two 28cm (11-inch) mid-bass drivers, and two 38cm (15-inch) bass drivers. If you ever wanted to feel like you had a front-row seat to a musical concert in your own home, this is how to do it.
A US$40,000 Circu Magical Bun Van
Another magical creation, but this time for the children. The Bun Van, handcrafted and hand-tailored in Portugal to look just like a hippy-style VW van from the 1960s, is in fact a bed. It features a fibreglass exterior complemented by chrome-plated details and weighs a hefty 1,460kg.
A US$1.5 million diamond face mask
Clearly horrified at the prospect of enduring something as deeply unglamorous as a pandemic, a Shanghainese billionaire decided to take mask-wearing to the next level. Earlier this year he commissioned Israeli jewellery house Yvel to create a glittering diamond mask comprising 250g of 18-carat white gold and embellished with more than 3,600 natural black and white diamonds.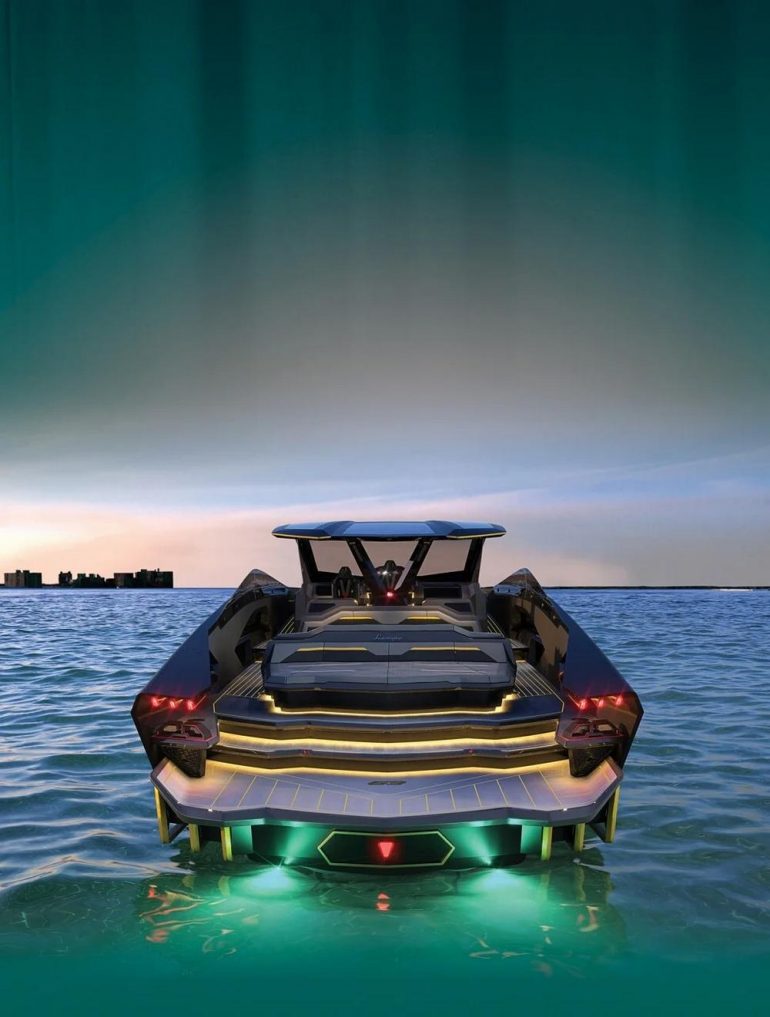 A US$3.4 million Lamborghini motor yacht
Yacht makers Italian Sea Group and supercar manufacturer Automobili Lamborghini have teamed up to develop a limited edition motor yacht inspired by the Lamborghini Sián FKP 37 – and it's sexy as hell.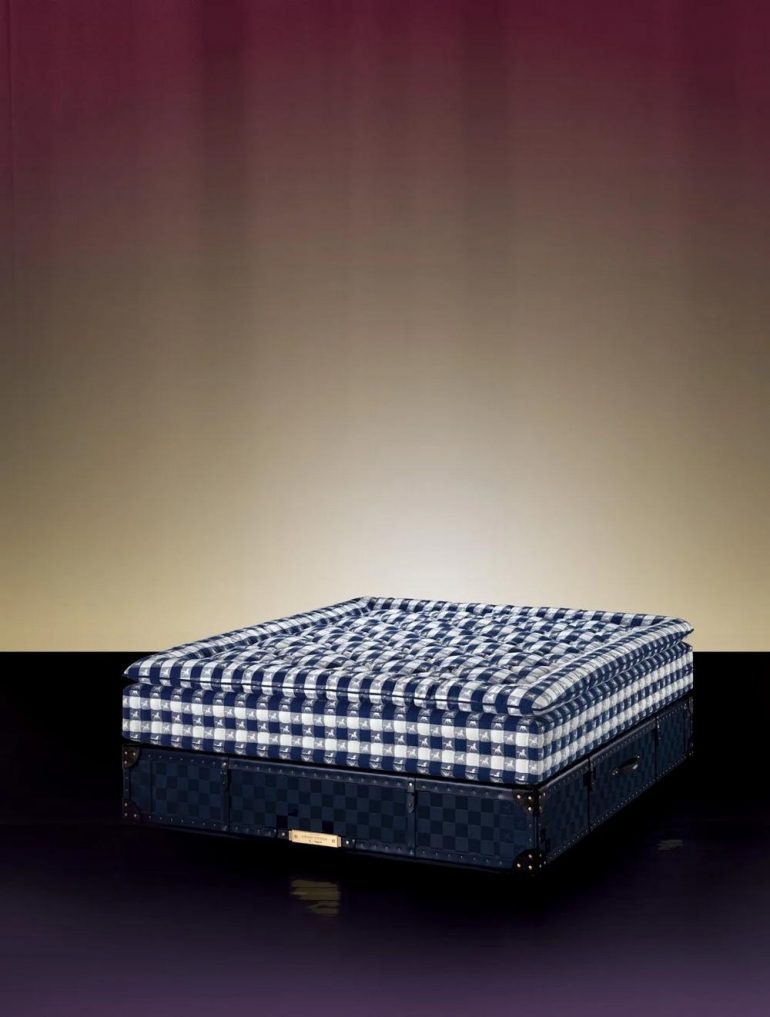 A US$390,000 Hästens Grand Vividus bed
For billionaires on the hunt for the best bed in the world – and who are surely always in search of a great night's sleep – Swedish bedmakers Hästens has produced its most fabulous bed to date. The bed has been made in collaboration with Ferris Rafauli, the award-winning designer behind rapper Drake's Toronto mansion. The price? A cool US$390,000.

A US$1.7 million Montblanc High Artistry Insignia of Power pen
Inspired by the history and romance of the Taj Mahal and the Mughal empire in South Asia, Montblanc's High Artistry limited-edition writing instruments might better be described as art. The dagger-shaped Insignia of Power pen is embellished with solid yellow gold, rough rubies and a flawless 6.42ct diamond on top. How much will it set you back to write with this much style? US$1.7million.
US$4.5 million luxury survival bunker penthouse unit
After everything that's happened in 2020, are you worried that the end of the world is nigh? Then this is the luxury splurge you're looking for. At an undisclosed site in the US state of Kansas lies the Survival Condo Project. This sleek safe haven provides a US$4.5 million luxury penthouse unit in one of Survival Condo's former Atlas missile silos, and was built by the US Army Corps of Engineers.
A US$950,000 Aston Martin V12 Speedster Much to car-obsessives' delight, Aston Martin introduced the ravishing new V12 Speedster this year. Created by the British manufacturer's bespoke service, Q by Aston Martin, the new design has no roof or windscreen and is inspired by the DBS Superleggera, the car that will appear in the upcoming Bond film, No Time To Die.

Mercedes' US$2.99 million 59' Tirranna AMG Edition
Another carmaker, Mercedes, presented its 12th collaboration with AMG and Cigarette Racing this year too: the 59' Tirranna AMG Edition. The boat, measuring 18 metres, tops out at close to 130km/h and costs US$2.99 million.
Note: This story was originally published on SCMP and has been republished on this website.