Beautiful blooms were the inspiration behind Fendi's spring/summer collection and the brand is continuing the garden theme with a flower shop which will be located inside their Ginza Pop up store. The flower shop is the result of a collaboration with the Japanese flower artist Azuma Makoto.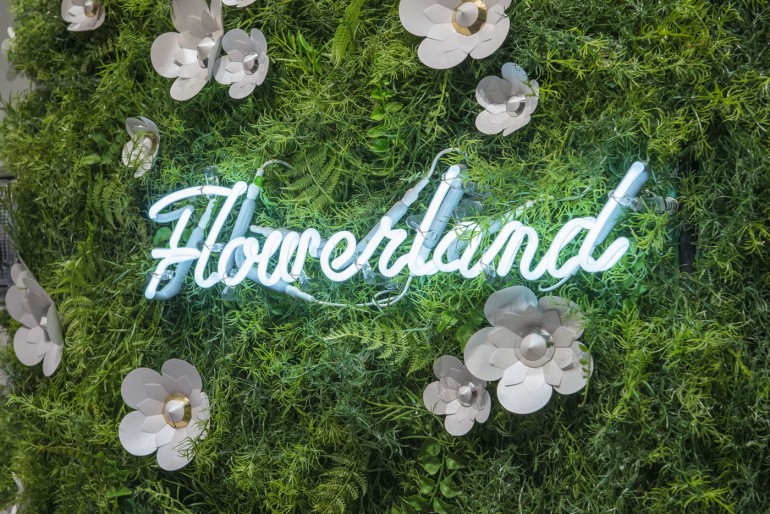 Inside the pop up you'll find a three-wheeled mini-truck "Ape" (an Italian icon) decorated with flower motifs from the spring summer 2016 collection. Meanwhile, Azuma Makoto's stunning flower bouquets will appear on bags and inside bottles with FENDI fur collars created by the skilled hands of Fendi artisans. These will be on sale for a limited time.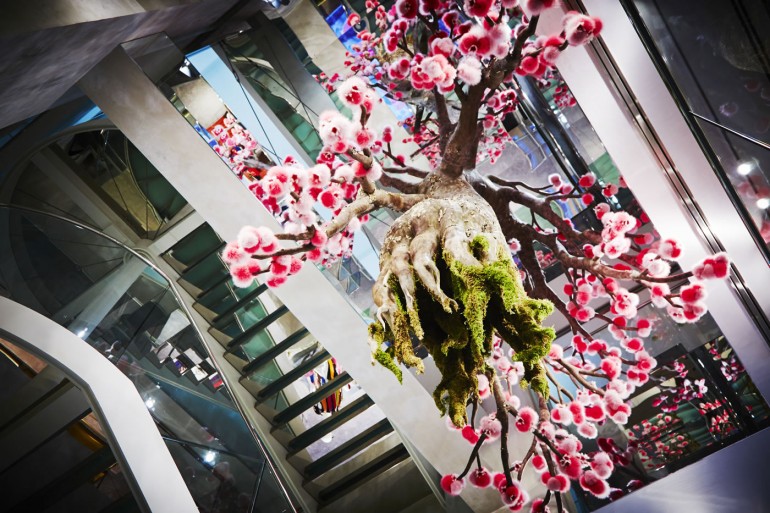 The magnificent Fur Tree will also mimic the onset of spring in Japan by shedding its "leaves" and donning instead some 1200 fox fur balls in shades of pink to represent delicate cherry blossoms. Fendi has also commemorated the event by creating a special version of the Micro Double Baguette and Peekaboo bags, adorned with 3D flower motifs made of fur, leather and Plexiglas. These limited edition products will be on sale alongside Fendi's usual line-up of ready-to-wear items, bags, shoes and accessories.