Spring is here! And in following its annual tradition of honoring the Lily of the Valley, Guerlain perfumers have unveiled the Muguet 2020 Millésime, an exotic new fragrance created in collaboration with Maison Massillon. This year's limited and numbered edition captures the essence of the Muguet with zesty bergamot top notes, followed by lush green vegetal notes.



At its heart, the perfume envelopes the floral lily of the valley character, accented with hints of rose and jasmine. The 2020 Millésime comes in a Bee- Bottle decorated with flowers: a floral and poetic rendition designed by French jewelers – Maison Massillon who specialize in porcelain and 24-carat gold-plated wire.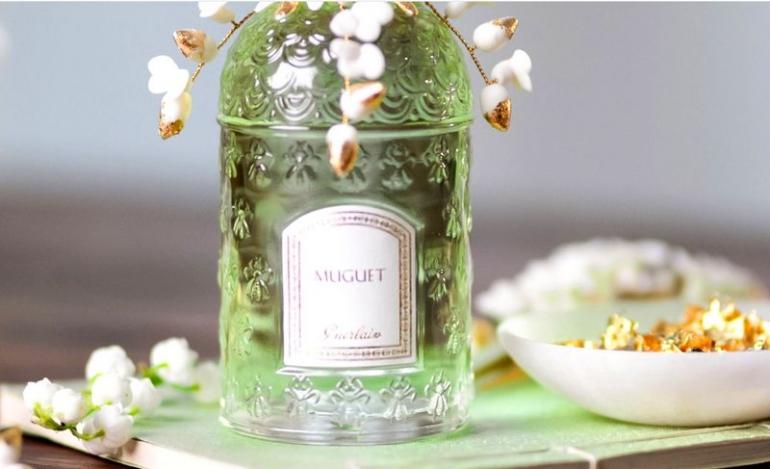 Commenting on the creation, Alizée Méhats, founder of Maison Massillon said, "When Guerlain asked me to design the Muguet 2020 creation, I observed the shape of the bottle, the patterns, namely the bee… I then thought of a piece of jewelry, an ornament to dress the neck of the bottle."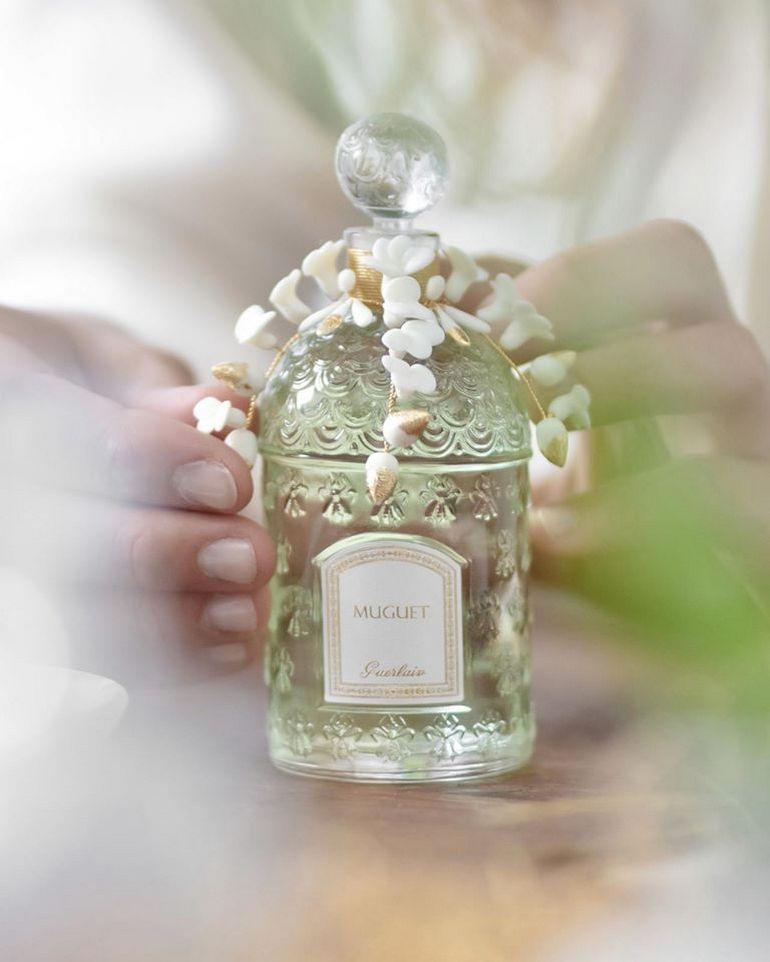 The awe-inspiring decanter further features slivers of gold leaf on the blossoming flowers, a slim gold cord around the bottle's neck, and a small buzzing bee with hints of gold, hidden somewhere among the delicate stems. Guerlain Muguet 2020 Millesime by Maison Massilon is available in a good-luck limited and numbered edition (4 427 pieces available worldwide).