French luxury brand, Hermès which constantly makes news for its coveted exotic skin handbags, turns the focus on men starting 5th October with a three-city extravaganza New York, San Francisco, and Seattle. The opening event on October 5th and 6th, at their men's boutique in the Big Apple, will throw the spotlight on their bespoke and made-to-measure services along with presentations of their most striking products such as the rose gold and black crocodile strap Tourbillon watch and dark green Bayou Crocodile Barda messenger bag.

Hermès Man – RTW, home, fragrance, and bags, among others, will be the stars of the show at the label's San Francisco boutique from October 19th to 24th. Animations, including a demonstration by the famous Finger Skaters, are also in the offing.


October 31st through November 6th will see the celebration draw to a close at the Seattle store. On offer is an interactive art installation by digital projection artist Miguel Chevalier, who created ingenious designs for their AW12 silk Tech-ties collection. So for Hermès loyalists who can't get enough of the luxury label, this one will be a once-in-a-lifetime experience!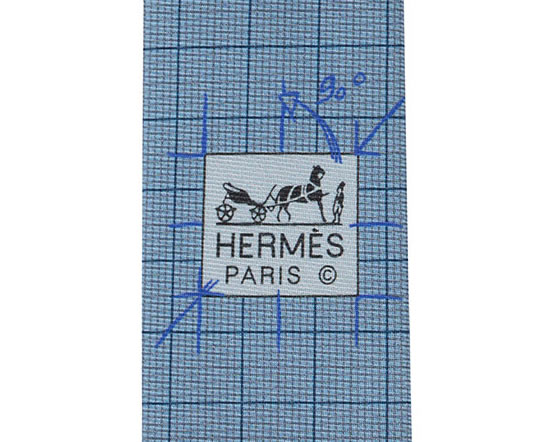 [Pursuitist]