A bold world just got bolder by the coming together of the company behind the famed Playboy brand that has snapped up Australian lingerie label Honey Birdette for a whopping $333 million. So, on the one hand, we have Victoria's Secret ditching its Angels to adopt wings of change and tone down its racy marketing to promote body positivity and inclusivity. And on the other hand, PLBY Group, the company behind the late Hugh Hefner's Playboy empire, shows no interest in going down that road.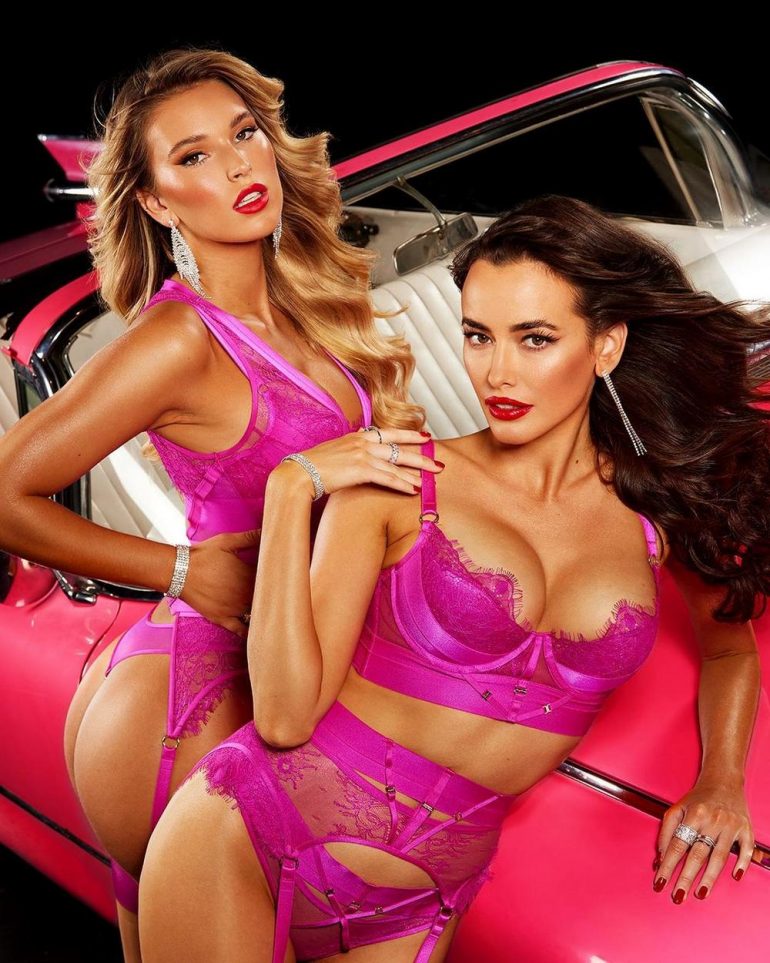 This business move helps them grow the Playboy-branded clothing business and its "sexual wellness" business, which covers Playboy sex toys and lingerie. PLBY CEO Ben Kohn said the company would "take advantage of Honey Birdette's superior product design, sourcing, and direct-to-consumer capabilities" to grow its business. Ms. Monaghan said she was very proud her brand had been sold to Playboy, which the late Hugh Hefner founded. "When I founded Honey Birdette 15 years ago, my ambition was to build a brand for women, by women; a brand that would serve as a platform for confidence and sexual and body empowerment,' she said in a statement.

Honey Birdette was founded 15 years ago and had about 60 stores, mainly in the US and UK. They got some unpleasant feedback from some mothers who took to Facebook to detail their horror at the advertisements put up by Honey Birdette around shopping centers. Another advertising campaign features models dressed as cabin crew fawning over a woman dressed in lingerie. The campaign didn't go down well with a flight attendant called Amanda, who penned a blog post for the feminist website Collective Shout, saying the images objectify female flight attendants.

I hardly think the opinion of a few mothers with impressionable kids at home concerns the industry giant that is set to make $97million in revenue and $37million in earnings for the 2021 financial year. With Victoria's Secret toning down and allowing its Angels to fly away, PLBY and Honey Birdette will see this as an opportune time to make the most moolah.