After making the world go gaga over the Air wrap, Dyson is back again with futuristic headphones that are wrapped together with an air purifier! Yes, you read that right! The marquee's first launch in the wearable market is a result of research and development spanning six years with the result being intriguing to say the least.



Called the Dyson Zone, the device offers the expected features, including active noise cancellation, a headpiece that delivers immersive sound through ANC over-ear headphones, and more. However, its USP is that purifier that can cleanse the airflow to the nose and mouth.
As per hypebae.com, it features a contact-free visor that goes over the nose and mouth and captures 9% of particle pollution as small as dust, pollen, and bacteria, as well as city gases. Further, each of its earcups comes with a motor that aids the purification process, offered in four levels based on breathing patterns.

Additionally, users can choose between three noise-canceling modes, including Isolation, Conversation, and Transparency, and even remove the visor while wearing the headphones indoors. Commenting on it, Jake Dyson, chief engineer at Dyson, said: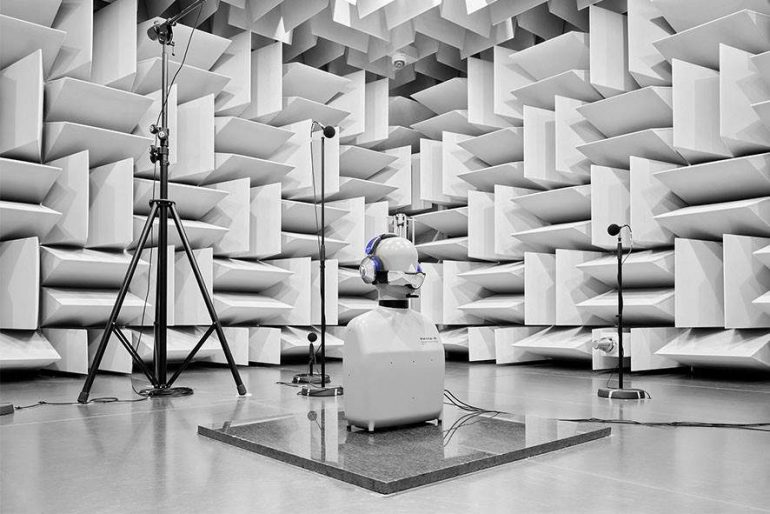 "Air pollution is a global problem — it affects us everywhere we go. In our homes, at school, at work, and as we travel, whether on foot, on a bike, or by public or private transport. The Dyson Zone™ purifies the air you breathe on the move."

He further added, "And unlike face masks, it delivers a plume of fresh air without touching your face, using high-performance filters and two miniaturized air pumps." While its exact price is currently unknown, the Dyson Zone will be available online and in select Dyson stores worldwide this fall.

Excited much?