For some, video games are a happy childhood memory, and for some, it continues to be everyday evening entertainment even today. Video games became a rage back in the 80s, and like wine, they have only advanced into a more refined, more decadent (read: expensive) version of themselves. Endless hours of fun don't come cheap anymore, especially for a gaming fanatic who wouldn't want anything but the best.

Over the years, especially since the past decade gaming has evolved at an exponential pace. Gone are the days of clunky graphics, long loading times, and non-immersive gameplay. Games nowadays are so advanced that the cut scenes can be mistaken for a Hollywood movie. It's interesting to see that in spite of such advances it is that the age old franchises like Super Mario, Halo, Zelda, GTA, FIFA, etc. that are still a favorite with gamers. A similar case is with online casino websites that offer traditional games in new and familiar avatars. In particular, pokies are created using retro themes and games to give players a nostalgic feel when playing casino games.
We have compiled a list of the most expensive video game controllers and accessories that'll set you back anywhere from $2000, right the way up to $481,250!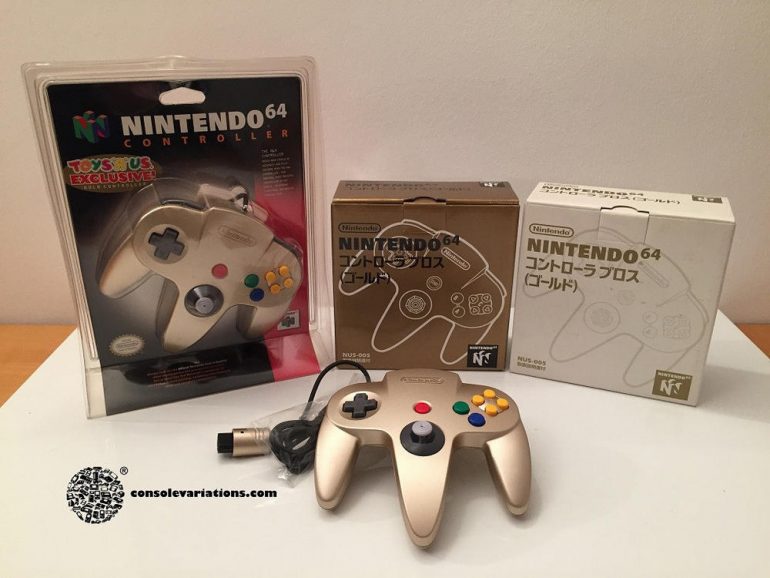 8. 100th Issue Nintendo 64 official gold controller – $2,000
Though not staggeringly expensive, the 100th Issue Nintendo 64 official gold controller is one of the rarest gems of gaming history. The Nintendo Controller was available to purchase from Nintendo Power to commemorate the 100th Issue of the magazine. It was sold in the US through Toys "R" Us in exclusive blister packaging, and Japan got two different box variations, one in white and one in gold.

7. Diamond-studded Xbox 360 – $11,000
What's not great about a bedazzled Lara Croft? The diamond-studded Xbox 360 was a stunning case to own, containing over 43,000 crystals attached to the case. An Angelina Jolie look alike donned the cover in crystal mosaic; the limited-edition Xbox 360 was sold from the official Xbox marketing in Germany for a whopping $11,000.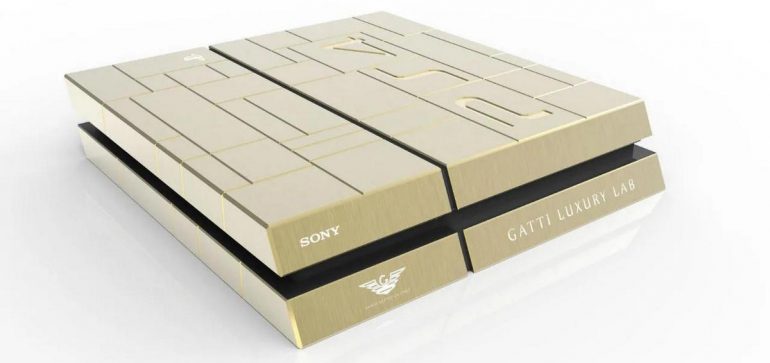 6. Rose gold PS4 – $13,600
Designed by Italian jeweler Gatti, the PS4 was made using high-end materials and detailed to perfection, making this rose gold version a great collectible item for gamers who love luxury. The obscenely priced monstrosities were unveiled at the Game 14 event in Dubai.


5. Limited-edition gold and diamond-encrusted Gameboy – $29,500
The glittering Gameboy in solid 18 karat gold came with a diamond-encrusted screen border, diamond set on/off buttons, and weighed twice as much as the generic version, which could be a pain to hold for long hours but such a great replacement to that bracelet on your wrist. This 27-ounce Gameboy got along gold-tinged copies of Super Mario Land, Golf and Monopoly as well.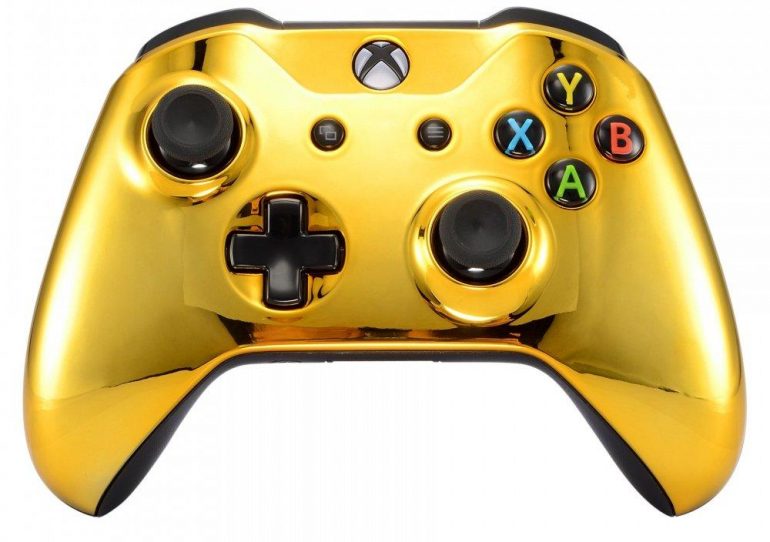 4. Xbox 360 gold controller face plate – $36,000
What's better than spending hours on a generic Xbox 360? Spending hours on an ultra-luxe version- the Xbox 360 Gold. This gaming console features a layer of 24-karat gold front plate and an apposite commemorative engraving. Sold for a mountainous $36,000, this console paved the path for luxe gaming consoles.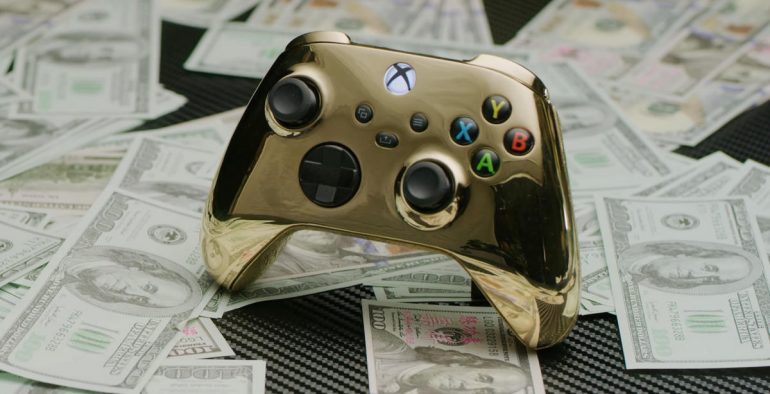 3. 18-karat gold Xbox controller – $87,500
Made from 1.5 kg of 18-karat gold, YouTube channel Linus Tech Tips constructed the solid gold Xbox controller from a Canadian company called Expert Casting. The controller turned out to be incredibly heavy it would feel more like a dumbbell than a controller during those all-night Halo sessions.

2. PlayStation 3 Supreme with diamonds and gold – $323,000
90 days of hard work, 1.6-kilo gold exterior, 0.5 karat diamonds, and a $323,000 price tag, that's the kingly PlayStation 3 Supreme for you! It is officially the most individual and expensive PS3 globally, exhibiting world-class artistry wherein the whole main outer section has been reformed with circa 1,600 grams of solid 22ct gold. 0.50 ct Flawless diamonds border the disc loading entrance. This truly is gaming for the elite, with only three limited-edition consoles made.

1. Gold-plated Nintendo Wii Supreme with diamond inlaid buttons – $481,250
The undisputed champion of the world of luxury gaming is this diamond-studded gold Nintendo Wii Supreme, the world's most expensive gaming console. Cast out of 2,500 grams of solid 22ct gold. The front buttons were embedded with 78 x 0.25 ct flawless diamonds, which total 19.5 ct. Stuart Hughes designed it as a limited edition of only three consoles.