How do you make speakers that offer the best audio quality in terms of output with bass, mids, and highs even better? Make them in gold! At least that's what the folks at Hart Audio believe in. Hart Audio's D&W Aural Pleasure is a loudspeaker that weighs in at 110 lbs. a piece (without the drivers and the stand) and provides pure audio delight! Hart Audio believes in a simple logic ever since they first started producing loudspeakers in 2003 – offer nothing but the best irrespective of the cost. Because when a man wants what he wants, a man wants what he wants!

The D&W Aural Pleasure runs on three speaker drive units, that make this loudspeaker yield the most controlled, well-balanced, clean, and clear audio signal.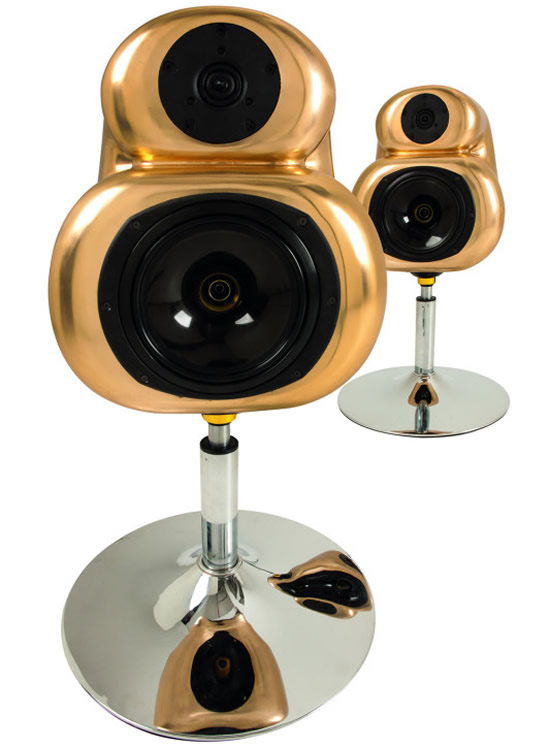 The main driver delivers midrange and bass and has a high frequency unit at the center that drives the treble.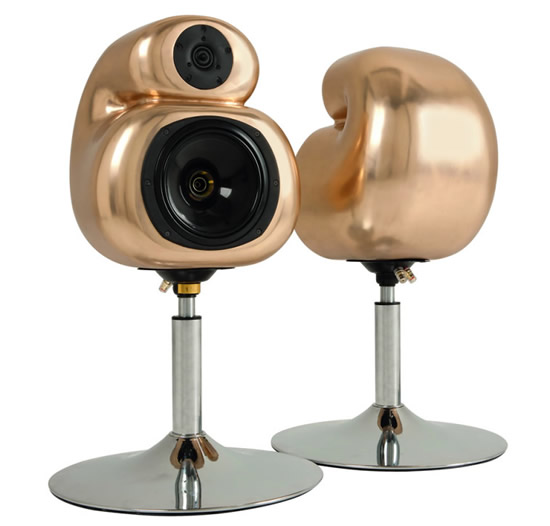 The super tweeter extends the bandwidth of this all-embracing speaker to reveal the full potential of the latest high-resolution audio formats.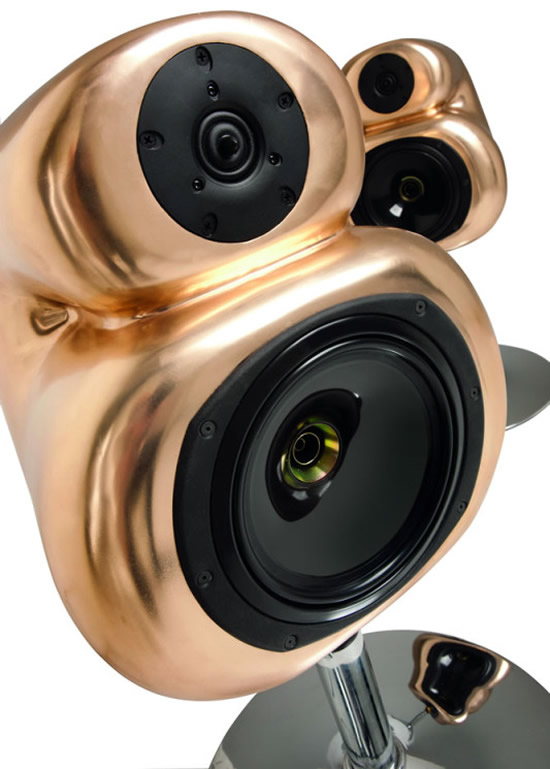 The low-end frequencies coming out of the speakers are the result of a unique innovation and help control the bass wonderfully and give the music a realism that no other speaker in the sound reproduction universe has ever achieved.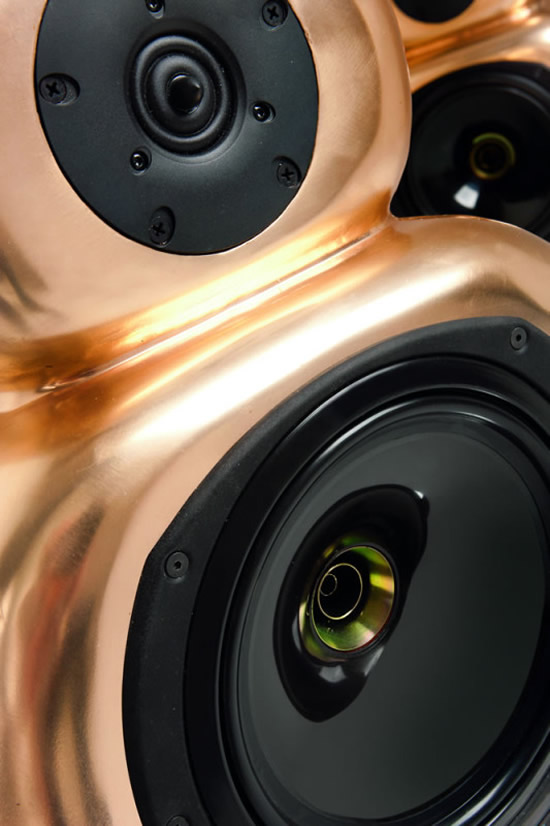 Limited to 99 pairs in Bronze $62,000, 5 pairs in Sterling Silver $313,000, and 1 pair in 100Kg's of 18ct Gold for$4.7 million, you can purchase them right away for a limited time only!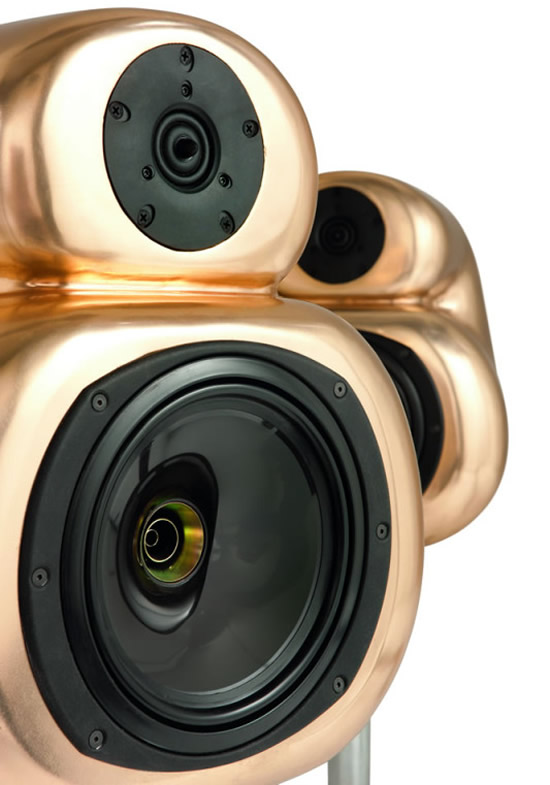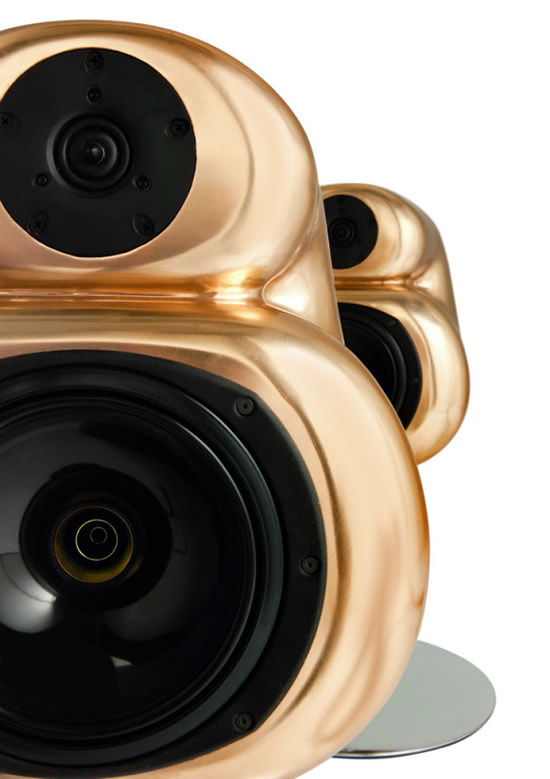 [Luxuriousmagazine]