If you wish to disguise your earbuds as a cosmetic product or simply want some quirk over your regular earphones, Huawei has got your covered! The brand has recently introduced the 'FreeBuds' that come in a Bluetooth case resembling an actual lipstick. Yes, that's right!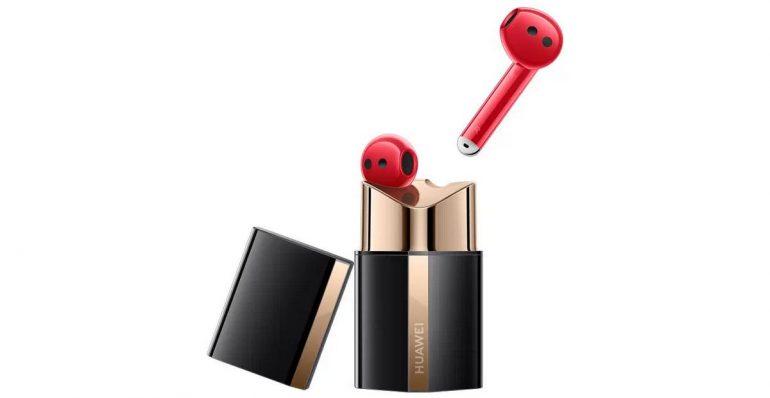 Conceptualized at and created by HUAWEI's Paris Aesthetics Research Centre, the 'FreeBuds Lipstick' is focused on luxury designer aesthetics and is inspired by high-end lipstick cosmetics. The product was tested on more than 10,000 human ear models to ensure maximum comfort even under motion-intense situations.


Audio quality wise too, the 'Freebuds' do a good job. They feature a sample rate of 48 kHz and AEM EQ adjustment that is available through the 'HUAWEI AI Life App.' But that's not what makes the tech accessory special!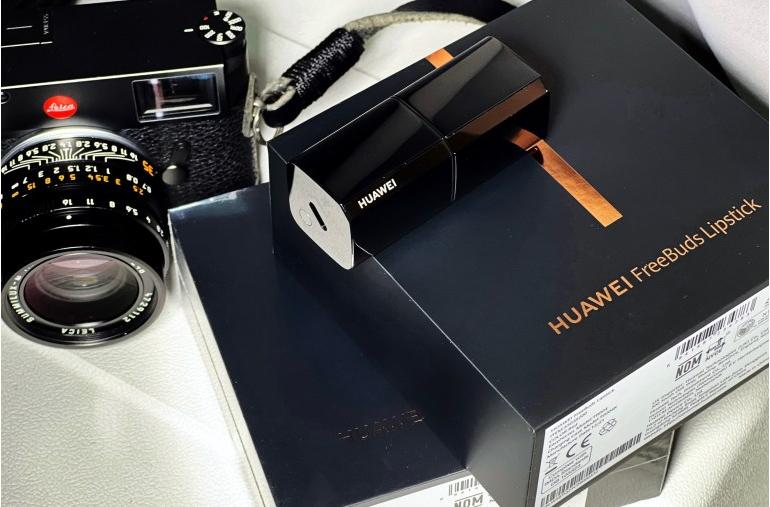 The earbuds come with a Bluetooth case that is designed to ape a metallic black lipstick featuring a metallic gold stripe. One opening the lid, a shiny gold base unveils the pair of earbuds, which are colored in a deep red to match the theme.

With noise cancellation turned off, the FreeBuds Lipstick offers 22 hours of music playback with a fully charged case. The earbuds, at full charge, offer 4 hours of playback. It can further be connected to an Android smartphone, PC, tablet, or any iOS device by dual device connection through Bluetooth.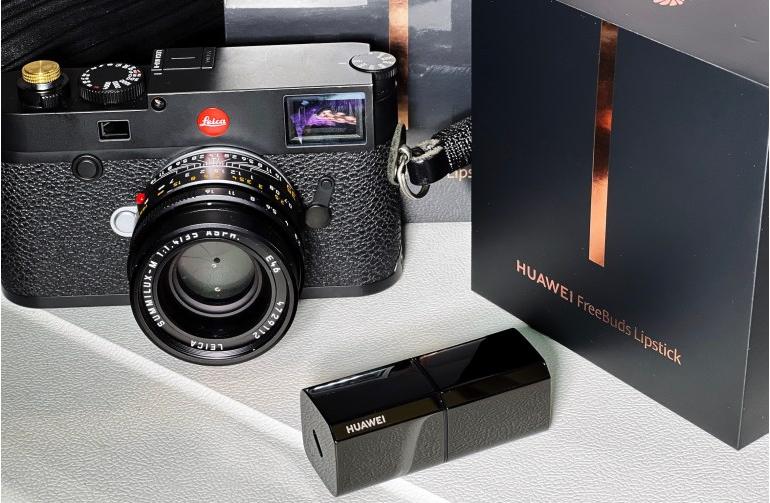 The FreeBuds Lipstick is currently available in Canada for a limited time (until February 10, 2022) for $275 (approximately).
[Via: TREND HUNTER]