When Leica announced the limited edition M7 Hermès Camera, our editor went digging deep for facts and features about this new hi-tech product, today, with the camera released, it is much easier to gather facts about this gizmo, so here is a look at what this camera has to offer, a must-buy for every photography enthusiast, this camera from Leica in collaboration with famous fashion house Hermès is definitely worth its $12,950 price tag. The limited-edition Leica M7 "Hermès Edition" (100 in orange and 100 in green) kit includes a Hermes-adorned M7 35mm film rangefinder, a Leica Summilux-M 35mm f/1.4 ASPH wide-angle lens, a matching classic round lens hood, a Leicavit M rapid winder, and an Hermès leather carrying strap. Residing in a beautiful linen-covered, silk-lined box, this new camera is truly a class apart. What is more, the body of the rangefinder is covered in supple "Swift" calfskin which is, hand-wrapped after a long tanning process, giving the camera a luxurious feel.

The silver chrome 35mm f/1.4 Summilux-M lens is equally fantastic. Leica actually created a new production process to silver anodize the lens's aluminum alloy barrel and rings. The silver chrome 'Lux is the same weight as the black anodized version.
The beautiful limited edition camera is currently available at Adorama.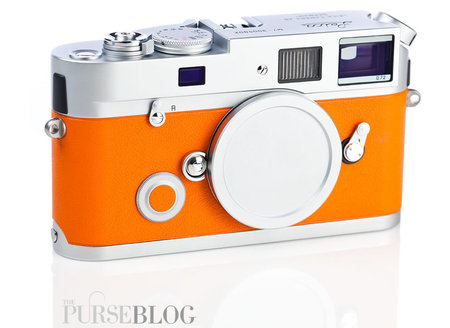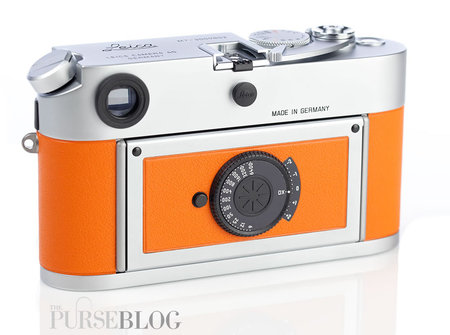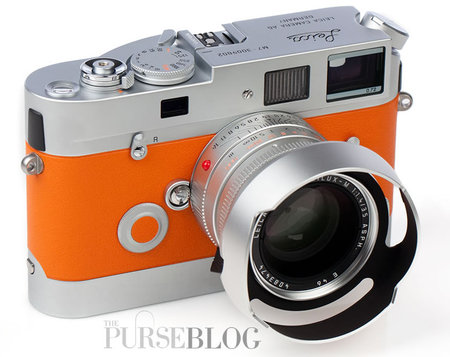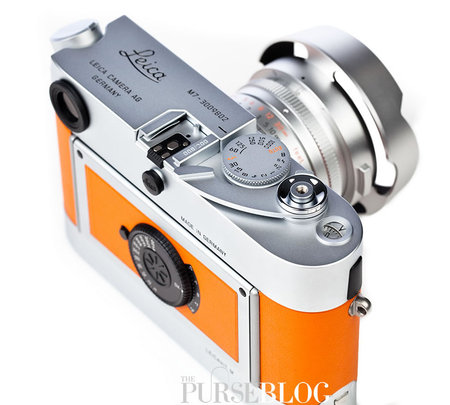 [Gizmodo And Purseblog]