We've come to an age where mobile phones can certainly not be done away with. They have grown to be more utility-based and found in every commoner's hand. Therefore, to up its exclusivity for those with deep pockets, brands are rolling out exclusive, limited editions and unique models. Each day greets us with a distinctive, new, and improved cellphone designed to amaze. In addition, with each new mobile joining the mad race, the older pieces get cheaper, and who in this era of technological advancements would want to be seen with a worn-out, outdated cellphone? We all croon for that top of the list, stunning piece that technologically advanced, is loaded with numerous apps and flaunts a design that makes heads turn. Here are a few mobile phones that do exactly that. However, they come for a price. Presenting to you the most expensive of mobile phones around: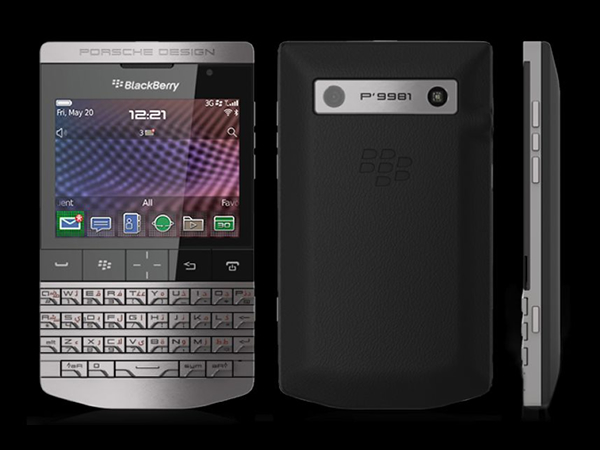 7. Porsche Design Blackberry
The Porsche Design P'9981 smartphone from BlackBerry connotes a smart amalgam between Porsche's engineered luxury and BlackBerry's iconic design. Its stainless steel frame, rich and genuine leather rear, inclusive of the dynamic BlackBerry functionality, makes it a desirable piece of luxury. That's why, priced at $2500, the Porsche Design P'9981 BlackBerry stands at number seven on our list.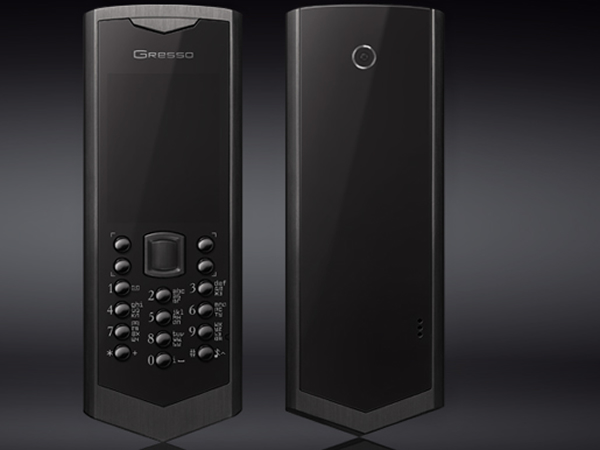 6. Gresso Regal Titanium Black
The Gresso Regal Titanium Black sports an interesting shape, one that has the ability to attract a second look. Its main feature is the titanium-PVD coating that provides the handset the extra surface protection it needs. The Gresso Regal has been combined such that each element fuses into the other. Rightly priced at $5000, this phone ranks sixth on our list.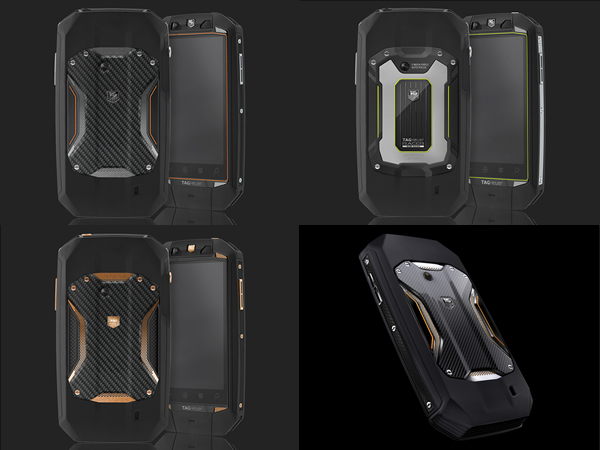 5. Tag Heuer Racer
With three attention-grabbing variants to its credit, the Tag Heuer Racer priced at a combined average of $6500 was bound to show up on our list here. Each phone displays unique and stylish makes, holding a resemblance to the Formula 1 racing cars. A phone that might not sit well with fashion aficionados, the Tag Heuer poses to be a super shot hit with professional and racing enthusiasts.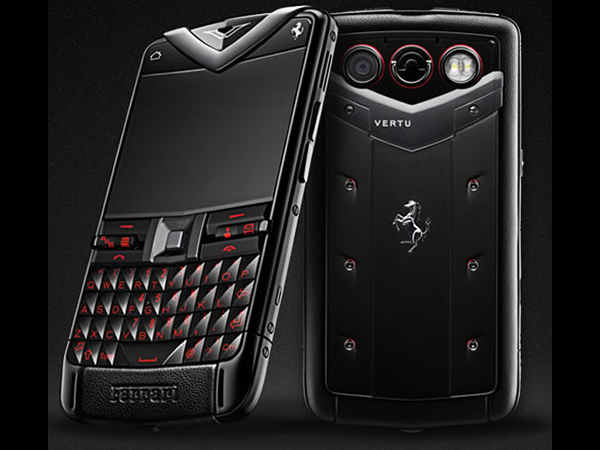 4. Vertu Ferrari
A handset that has been engineered to stun, the vertu Ferrari, aka The Constellation Quest Ferrari by Vertu, is a treat for the eyes and senses. Its appearance and intriguing design live up to Ferrari standards. Like the automaker, the phone also uses a unique coating as thin as 1/50 of a human hair but as strong as steel. The most special feature of this phone is three unique ringtones, which are live recordings of the Ferrari 458 Italia on a test circuit. Priced at $7000, the dynamic Vertu Ferrari ranks at number four on our list.

3. Vertu Ti
The Vertu Ti has set high standards for itself and is known to be one of the best luxury phones around. This Android-powered smartphone boasts of a titanium chassis and a sapphire-crystal screen with an 8-megapixel camera and an LED flash, among other cool features. It offers a variety of variations to its potential buyers. Retailing at $10,000, the vertu Ti is the third most expensive phone on our list.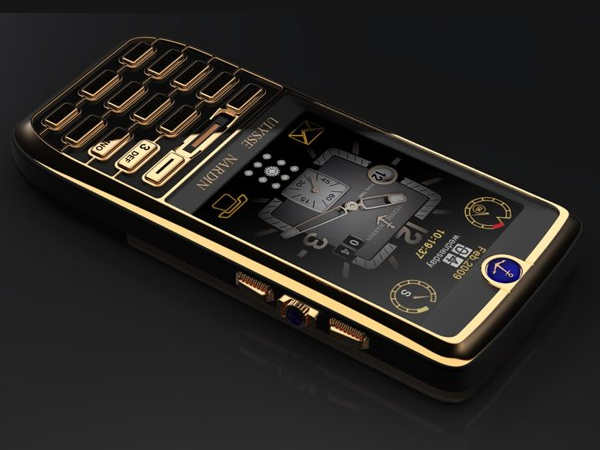 2. Ulysse Nardin Chairman
The Ulysse Nardin Chairman, courtesy of the partnership between Ulysse Nardin and Uncells, has been under the spotlight since its launch. Here, while we list the world's most expensive mobile phones, the Chairman has already, to its credit, a Guinness World Record for Most Expensive Mobile Phone Series. It's also the world's first hybrid-powered smartphone. Worth $1,30,000, on our list The Chairman comes second.

1. iPhone 5 Black Diamond
Last but not least, number one is the iPhone 5 Black Diamond. Retailing at $15.3 million, the iPhone is but obviously the most expensive phone around. Want to know what makes the iPhone 5 Black Diamond the most expensive? Well, the answers in its name! Yes, the home button of this smartphone is made of a 26-carat black diamond.
Which one have you got your eyes on?