High-end luxury smartphone maker Vertu is best known for its uber-expensive handsets crafted out some of the most premium materials known to man. But the British luxury brand has decided to branch out into the audio equipments niche by introducing its first premium headphones and wireless speaker. Created in collaboration with Bang & Olufsen, the range echoes the premium design and built quality seen in the products from both the brands. Inspecting the design of the both the products closely, you can see that it shares some design elements with Vertu's flagship model, Signature Touch. In fact, the Vertu Signature Touch features B&O tunes audio speakers.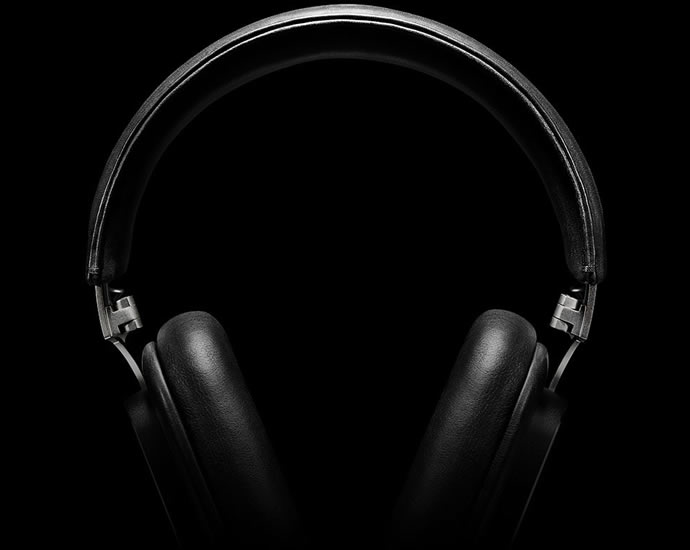 The Vertu Headphones, or HP-1V, were tuned and tested with Bang & Olufsen. They are crafted from an angled, ported construction from a single billet of lightweight aircraft-grade aluminium. The headphones use a closed-back system which, Vertu claims, offers passive noise-cancellation. The ear cushions are made from high-quality memory foam in hand-stitched lamb leather. They mould to the user's ears for maximum comfort and low clamp force. It is priced at £490 ($807).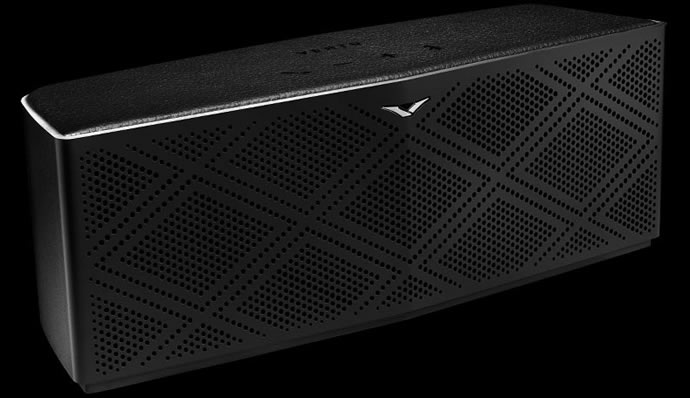 The Vertu Speaker (SP-1V) features wireless technology and doubles as a hands-free speaker thanks to the built-in microphone. It features NFC and connects with Bluetooth devices with one-tap connection. The speakers are Kevlar based while the unit itself is made from a single billet of aircraft-grade aluminium. The face is diamond cut and features a brushed finish on the face of the speaker with calf leather buttons. The Vertu V Speaker is priced at £400 ($659).
[Vertu]