In the world of ultra-exotic camera lenses, nothing comes close to this huge one-off Leica prime lens. The Leica APO-Telyt-R 1:5.6/1600mm is a gigantic lens with a fixed focal length and it can easily dwarf any other telephoto lens made for civilian use. In fact, this exotic piece of camera equipment holds the distinction of being Leica's longest, largest, and heaviest lens. And with a reported price tag that's north of $2 million, it's the most expensive lens in the world. The lens was custom-built by the iconic German brand in 2006 on order placed by Qatari prince Saud bin Muhammed Al Thani, who was a prominent photography enthusiast and was known for his love of Leica cameras.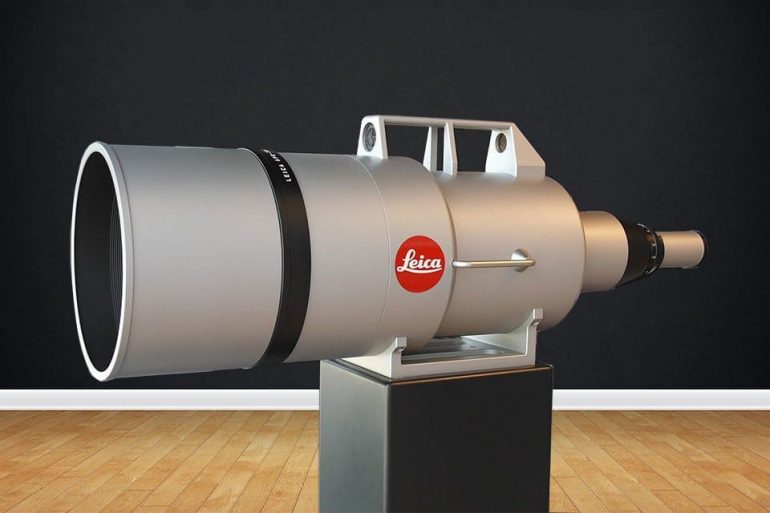 Interestingly, Leica had built a prototype of the lens before making the production version for the Qatari price. The prototype lens is currently on display at the reception of the Leica Camera AG factory in Wetzlar, Germany. While Leica never officially revealed the technical specifications of the bespoke creation, it is believed to be equipped with a Leica R-mount. In terms of dimensions, the lens that looks more like a rocket launcher measures 1.2 meters in length without the hood and 1.5 meters with the hood attached. Furthermore, the gargantuan lens weighs at least 132 lbs., making it almost impossible to be operated by a single person. It has a fixed focal length of 1600mm and covers a diagonal angle of view of only 1.5 degrees.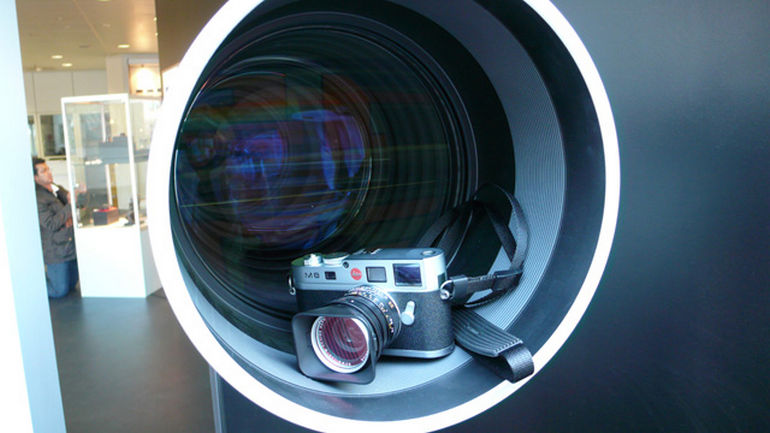 It is believed that Sheikh Al-Thani bought the lens for wildlife photography. However, if you've ever used a big telephoto lens, you'll be aware of how difficult it is to stabilize the camera setup to click a sharp photo. Modern lenses with optical stabilization make them easier to operate. It is unimaginable to use a lens as big and heavy as Sheikh Al-Thani's without stabilization, especially for wildlife photography where the subject hardly stays steady.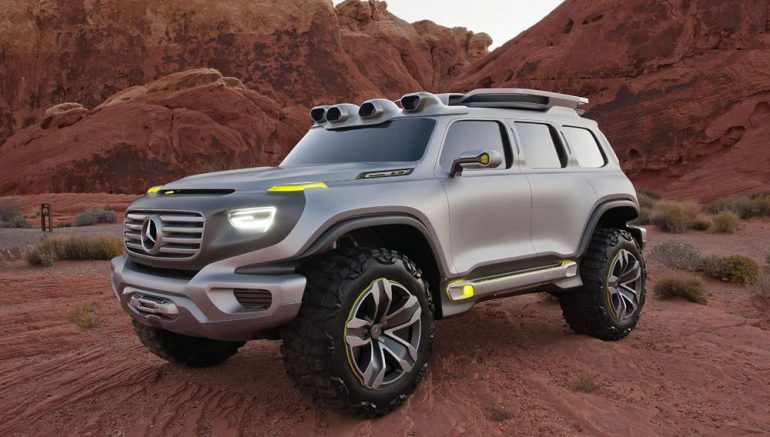 Apparently, the Qatari prince commissioned Mercedes to build him a customized 4-wheel-drive vehicle to be used as a tripod and transport it from one place to another. While there's absolutely no information available on the bespoke Mercedes built for Sheikh Al-Thani, we presume it must be a heavily customized G-Wagen with a built-in tripod mount on the roof. After all, it's a highly capable SUV that can traverse the difficult landscapes of Qatar without breaking a sweat. Sadly, there are no pictures of Sheikh Al-Thani's lens, nor are their sample shots taken with the behemoth for us photography enthusiasts to enjoy.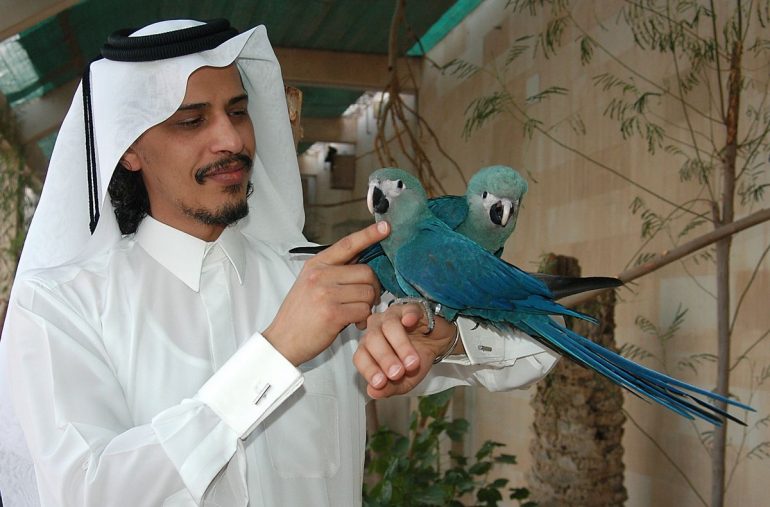 Who was Saud bin Muhammed Al Thani?
Born on 28 February 1966, Saud bin Muhammed Al Thani was a Qatari prince who served as Qatar's minister of Culture, Arts, and Heritage for eight years. Over his lifetime, he earned the reputation of an avid art collector, amassing artwork from around the world amounting to an estimated $1.5 billion, both for his personal collection as well as for state-owned museums he oversaw in Qatar. The Qatari prince was also a passionate photography enthusiast and was known for his love for Leica.


In addition to the bespoke Leica APO-Telyt-R 1:5.6/1600mm lens, he also commissioned several one-off Leica cameras, including a solid titanium M7 in 2003. He founded the Al-Thani Awards in 2000, which was claimed to be the biggest photography competition in the Middle East. Saud bin Muhammed Al Thani was only 48 years old when he died in London in 2014.