If you would like to drink a bottle of some pure melted iceberg water; stop by Harrods in London. Harrods is known the bring the very best and this time they are bringing iceberg water from one of the world's Northernmost uninhabited areas.The "limited edition" Svalbarði Polar Iceberg Water is harvested from the icebergs in Kongsfjorden and is a product conceived by Jamal Qureshi, a Norwegian-American Wall Street businessman. He visited a remote Norwegian island in the Svalbard archipelago in 2013 and brought back as a gift for his wife – melted iceberg water!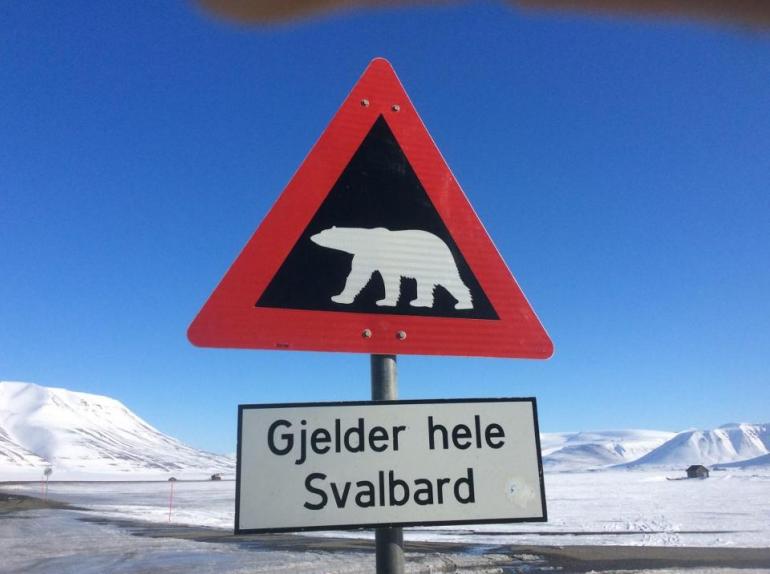 His company travels twice a year to the icebergs in Kongsfjorden to collect 15 tons of ice which is then melted and bottled by hand to capture the water in its purest form. They produce 13,000 bottles each time hence making it "limited edition". The company also claims only micron filters and UV light are used to preserve the water's natural composition and pure taste. The water is almost entirely mineral free, with no nitrates or pollutants.
Svalbarði will be exclusive to Harrods for now and are price at $60 per bottle of water.
[Via:Forbes]