For kids looking to celebrate their birthday in true red carpet style, The Peninsula Beverly Hills has just the experience for them. They've partnered with NYC-based Red Carpet Kids to craft a luxurious experience for kids where kids can star in their own live action film with a movie crew, special effects, costumes, stylists and attend the world premiere of the movie in their very own VIP Screening Room. Now who wouldn't want to star in their own movie or experience first-hand a day in the life of Hollywood's hottest stars.



The west coast launch of Red Carpet Kids is the natural next step for the immersive entertainment brand which specializes in one-of-a-kind events. "Our mission is to replicate the exciting silver screen experience and make it fun for all ages," says co-founder Eva Shure, "LA is the entertainment capital of the world and The Peninsula Beverly Hills is the hotel of choice for Hollywood's elite – it's the perfect fit."


If you're looking to have "The Coolest Birthday Ever" (that's what ABC News calls this PARTY!) and live the ultimate Hollywood experience, this is the package for you. You will be ushered in true red carpet style complete with Paparazzi and get whisked away into wardrobe to get ready for your very own live-action film shoot. A Director and Cinematographer will lead the birthday star and co-stars in a fun and hilarious movie shoot. You then get to attend a movie-wrap party in style. After you blow out your birthday candles, get ready to enter the VIP movie theater to attend the world premiere of the movie you just shot! That's not all, you also get a DVD copy of your very own movie. Ultimate birthday celebration? Yes, indeed!!!


Packages start from $12,000 and are available exclusively at The Peninsula Beverly Hills.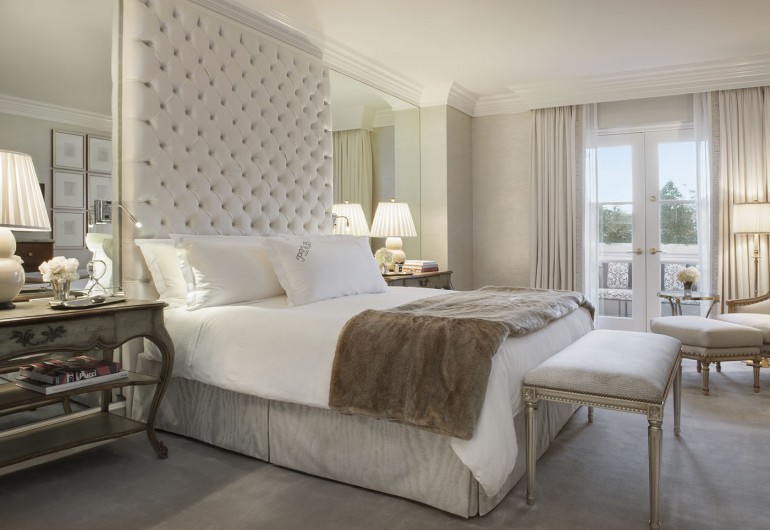 Where : The Peninsula Beverly Hills
9882 S Santa Monica Blvd, Beverly Hills,
CA 90212, United States
Phone : + 1 310-551-2888