Cryptocurrencies seem to be catching on quickly. And amongst the biggest brands in the world that have accepted it as a legitimate form of payment, the latest on the list is Soneva. The marquee has declared that it will accept Bitcoin and Ethereum as payments across its resorts in Thailand and the Maldives. To this effect, the cryptocurrency payment option will be available at Soneva Fushi, Soneva Jani, and Soneva in Aqua in the Maldives, and Soneva Kiri in Thailand. Further, it will also be accepted for the Soneva Villa Ownership, which offers real estate to foreign buyers in the Maldives.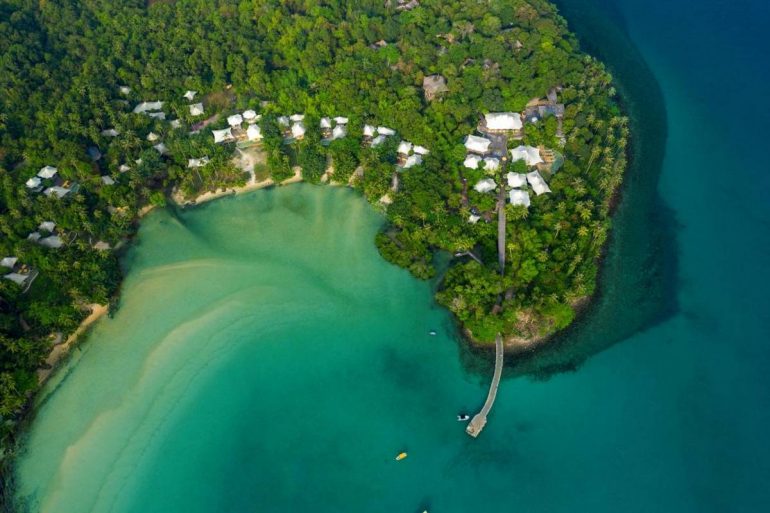 The brand has partnered with cryptocurrency payments solutions provider TripleA and payment platform provider Pomelo Pay for the new initiative. It is, however to be noted that the payments made will be 100 percent non-refundable with credits being given out as per policy.

Commenting on it, Bruce Bromley, chief financial officer, and deputy CEO of Soneva in a statement said, "At Soneva, we have always endeavored to be a pioneer in the hospitality industry, hence accepting cryptocurrencies as a payment method is another example of enabling our international guests to easily make payments from anywhere in the world." With the global crypto market estimated to reach 4.94 billion by 2030, it only makes sense to follow in Soneva's footsteps! Your thoughts?