Sofitel's new hotel in Mumbai is strategically located in the Bandra Kurla Complex district, which also happens to be the new financial and diamond district of Mumbai. For its decor and feel, the Sofitel Mumbai has adopted the theme of a 'Tale of Two Cities' in Paris and Mumbai; where Paris is old school European luxury, Mumbai is a cultural clash between the glitz of Bollywood and the traditions of its past. The hotel features 31 suites, 302 rooms, 4 restaurants, and a spa. The rooms have been divided into superior rooms, luxury rooms, club Sofitel luxury rooms, and junior suites. Each room provides all the incredible benefits of Sofitel's signature hospitality, including an LCD TV, WiFi, an iPod dock, separate bathtub, and showers. The 31 suites epitomize comfort and luxury, with an incredible amount of space going up to as much as 693 square feet. Most importantly, every single room and suite features Sofitel's award-winning 'MyBed' that not only gives you a good night of sleep but rejuvenates you for the next day's business. Also, guests are treated to 'Tale of Two Cities' artworks found in each room, bringing one European and one Indian monument on one canvas in a purple and saffron theme.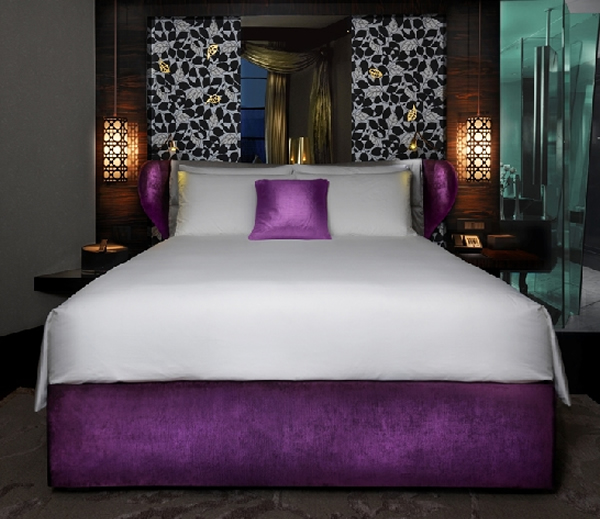 The bathrooms in the executive rooms and suites are all equipped respectively with products from L'Occitane and Hermes, which is a refreshing change from the generic gloop, that most hotels provide you with.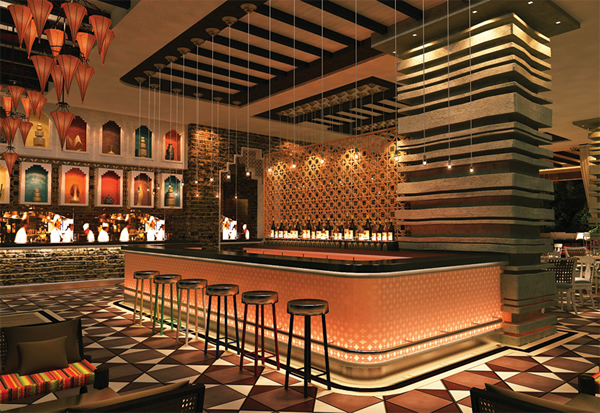 Indian Culture is centered around food, and Sofitel has paid tribute to this with their four restaurants. Pondicherry Cafe is open for all-day dining, and Chef Daine Gilbert provides guests with a variety of International cuisine so that they never have to miss home.

Gilbert also handles the food for the bistro Artisan, which provides the perfect setting for an informal meeting or just a luncheon with old friends.

Jyran the Tandoor Dining and Lounge has a beautiful story and decor revolving around the friendship between an elephant and a boy; fire pits surrounded by water dot the outside of the restaurant giving you an idea of the kind of food master-chef Shaukat Ali Qureshi is doling out.

Tuskers continues the theme of elephants in its decor and terms of food. It provides a unique concept in that they only serve vegetarian food; the number of vegetarians in the world is growing every day, and it's refreshing to see a five-star hotel catering to this growing lifestyle.

The spa, bar, gym, pool, or golf course all provide a great option for relaxing after a long day of business, shopping, or sightseeing in the bustling city. The So Spa provides you with international and ayurvedic treatments; Ayurveda is a science that has its roots in Indian history and is guaranteed to rejuvenate you.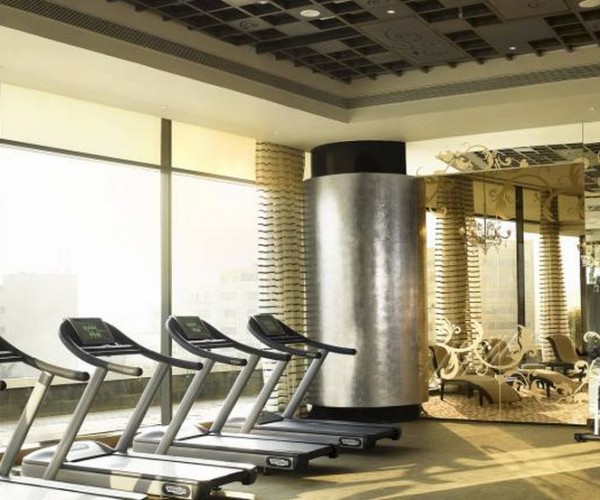 While I don't exercise personally, the So Fit gym is equipped with state-of-the-art equipment to ensure you eat guilt-free at the many restaurants on offer.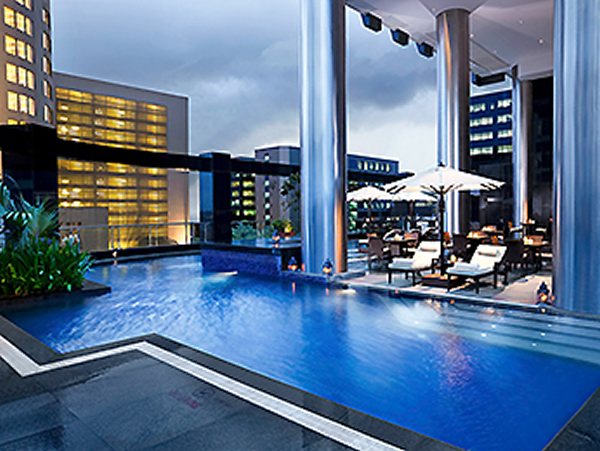 You can enjoy the view, a swim, and a drink at the L'Oh pool and bar located on the 4th floor of the hotel, or go down to Le bar Diamantaire in the lobby and pick one of the wines from the incredible wine tower to enjoy.
The concierge can even book a round of golf for you on the manicured greens of Bombay Presidency Golf Club.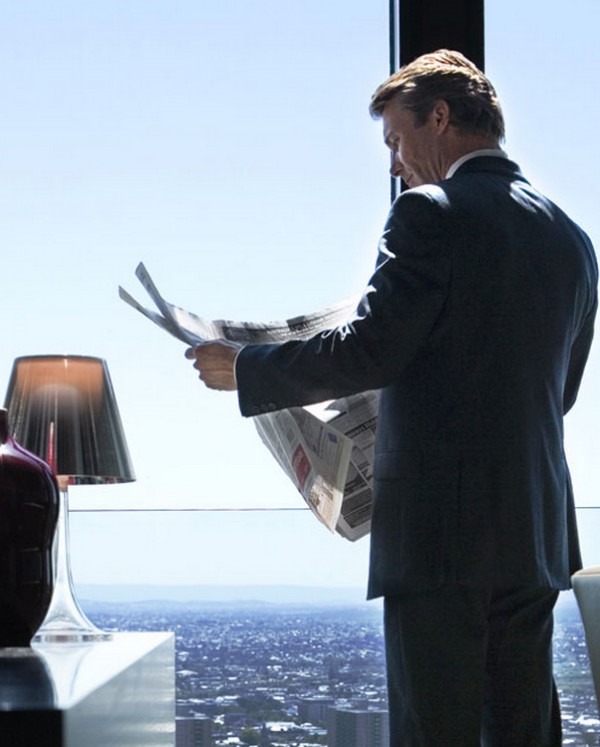 The Executive floor of this hotel provides business people with different sized meeting room options and a cigar and drinks hour on the balcony. There is no doubt that Sofitel Mumbai BKC fulfills everything you could require from a hotel, whether your needs be business or pleasure-based. Standard Rooms at this hotel start at about $160.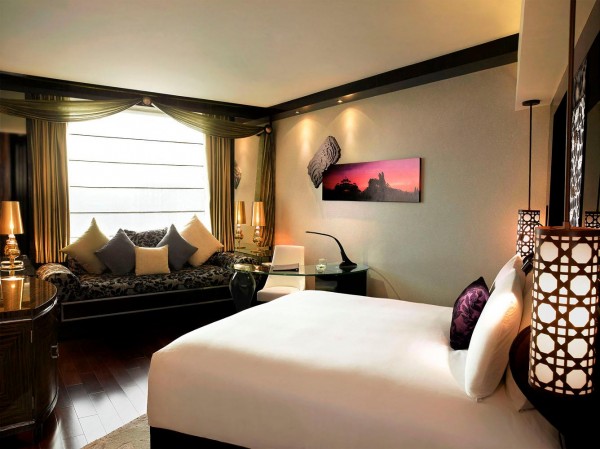 Sofitel Mumbai BKC
C-57, Bandra Kurla Complex
Bandra (East)
Maharashtra
400 051 – Mumbai
India
[Sofitel]