Marvel fans, here's some trivia for your soul! The Time Variance Authority Building from Disney+'s latest series, 'Loki,' is, in reality, a 52-story Marriott hotel that is situated in the United States of America. Yes, that's right!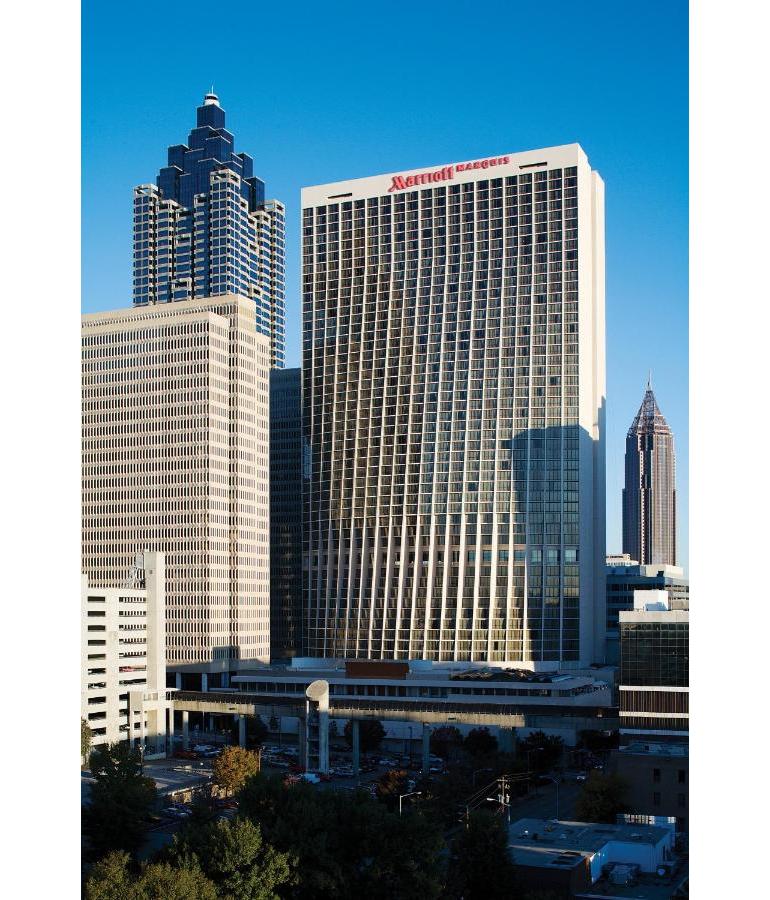 The imposing modern architectural site of the fictional Time Variance Authority Building, wherein Loki is held following an arrest for altering the set timelines of the universe, can be visited for real by fans in Atlanta, Georgia.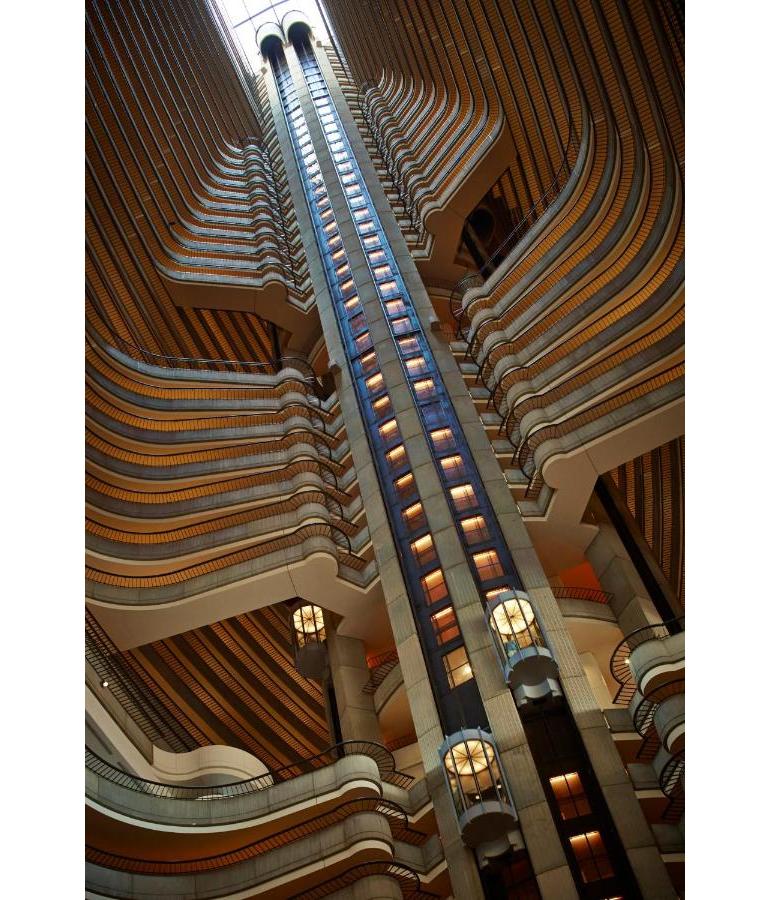 The property is called the 'Atlanta Marriott Marquis' and has appeared in several other series such as The Hunger Games: Catching Fire and The Hunger Games: Mockingjay – Part 1 as well as in Spider-Man: Homecoming. The luxe hotel is sometimes also referred to as the "Coca Cola Building" and the "Pregnant Building" because of its protruding base.

Designed by Atlanta architect John C. Portman, Jr., the 1,663-room property cost $150 million to construct. It boasts numerous restaurants and bars, including the Sear Restaurant, High Velocity, Pulse, a pool bar, and a Starbucks.
The hotel will also host the annual Dragon Con with a focus on comics, gaming, science fiction, art, music, literature, and film in September 2021. Stays at this 4-star Marvel-approved hotel can be booked at $107 a night. Would you fancy visiting it?
[Via: House Beautiful]