The Chinese and their love for bling continue to grow with no threat from a looming stock market. The latest comes from Hong Kong jeweler Chow Tai Fook, who has created what might be one of the most expensive pieces of jewelry ever made – a 383.4 carat diamond and jade necklace dubbed "A Heritage in Bloom."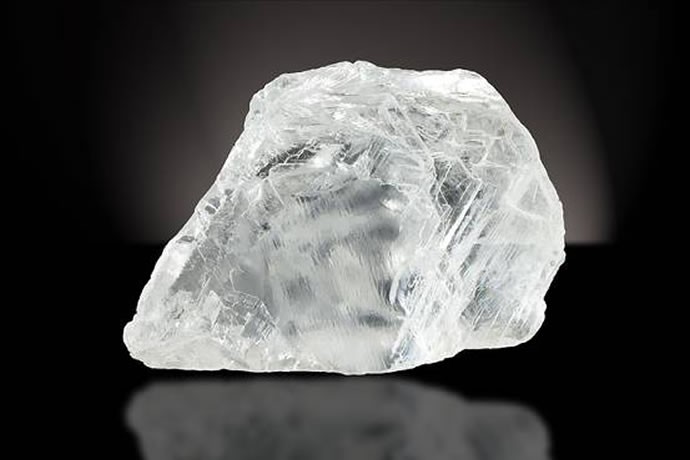 Designed by Wallace Chan, the necklace can be worn 27 different ways through taking off and snapping together seemingly opposing sections and is studded with 11,551 diamonds, including all 24 colorless and internally flawless stones cut by Chow Tai Fook from the Cullinan Heritage stone. Its 104-carat diamond centerpiece is cut from the 507.55-carat Cullinan Heritage rough diamond that Chow Tai Fook bought in a 2010 auction for $35 million.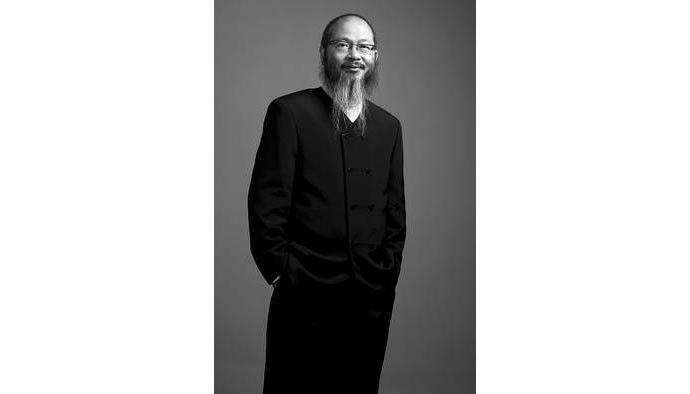 The design of the necklace depicts Chinese culture at its best. Surrounding the 104-carat stone is a circle of "mutton fat" white jade which Chan included to symbolize a confluence of cultures as jade, long valued in the east, comes together with a diamond, long revered in the west. The necklace also features clusters of jade mixed among diamonds, two diamond-encrusted bats that symbolize good fortune in China and two butterflies in a parable meditating on the confusion between dreams and reality – a nod to Taoism. All 24 stones were cut from the rough Cullinan Heritage diamond. A 20.02-carat marquise-shaped diamond and a 11.94-carat round-shaped diamond from the Cullinan diamond sit above and below the 104-carat stone.


The necklace is estimated to cost $200 million. However there are no buyers for this piece because the necklace is not for sale. It's currently tucked away, far from prying eyes, safely in Chow Tai Fook's own collection of high-end valuables.
[ Via : Barrons]