Line up the Cartiers and Bulgaris' of the world as a wealthy man with a bottomless stash of cash is dropping no less than a whopping $1.1 billion into a "Legacy Jewelry Fund." Tycoon Calvin Lo firmly believes that investing in multimillion-dollar antique necklaces, rare jewelry pieces, and gems is the way to seal a secure future. He reasons that amassing baubles (a solution only afforded by the ultra-rich investors) is the only way billionaires can indeed shelter themselves from a turbulent global economy. Even James Bond thought that to be a good idea after all; his 1971 film was titled- diamonds are forever! Hong Kong-based Lo's Legacy Jewelry Fund will witness one-of-a-kind necklaces and other pieces from the world's top jewelry houses like Van Cleef & Arpels, Cartier, and Bulgari.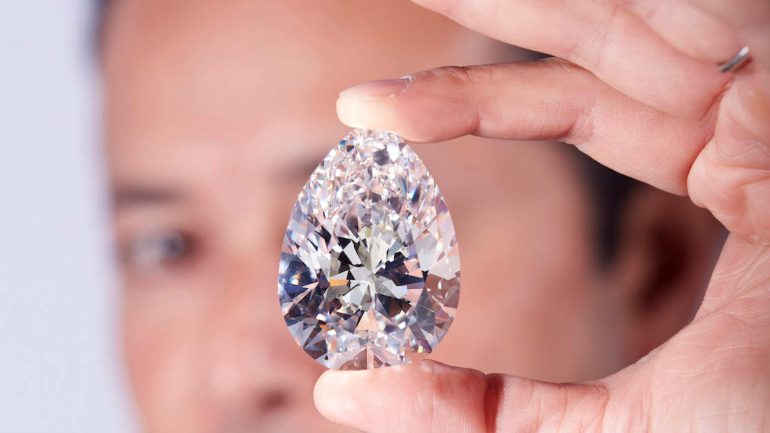 Lo is not alone in thinking the way he does. The fund already has 42 investors, most of whom are high-net-worth people from Hong Kong who share the sentiment and place value in high-end, rare, highly collectible jewelry. Ensuring the pieces are precious and authentic is a task Lo has assigned to top jewelry experts who will find and buy rare jewelry. Of course, the final say on which piece of jewelry gets chosen will lie with the tycoon. "Van Cleef & Arpels is noted for its Art Deco period as well as its 1960s and 1970s pieces. Cartier's Art Deco pieces from the 1920s and 1930s are among the most iconic from the house, including the legendary Tutti Frutti," Lo said in an interview with Nikkei Asia. He added, "You have to give it to the big houses to maintain such incredible history records and archives to ensure the story continues."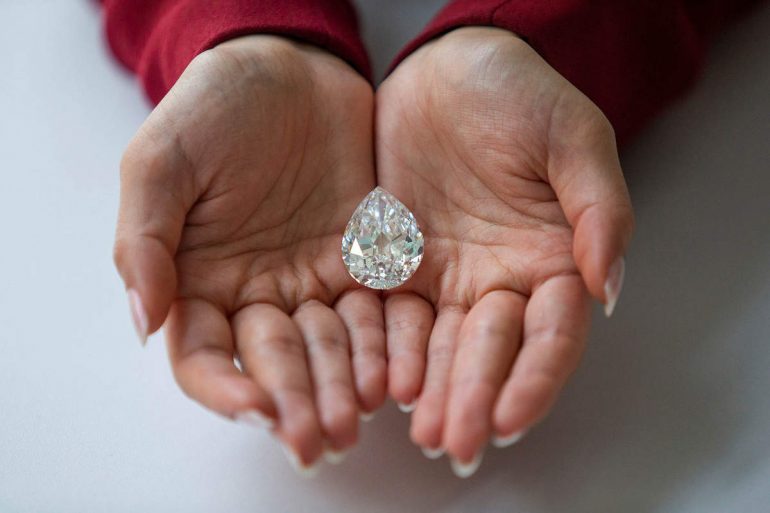 The idea of this incredible jewelry fund came to the businessman who owns the Mandarin Oriental hotel in Taipei after having a private viewing at British jeweler Graff. While he didn't give out details of the pieces already acquired, the tycoon did reveal some pieces cost as much as a staggering $21 million and come with detailed ledgers to prove their authenticity, and cultural or historical value.