What's more impressive? Dubai or its royal residents and billionaires? That's like asking did the chicken come first or the egg. With no straight answer to the question, it is safe to say everything and everyone in the City of Gold is magnificence personified. The best way to enjoy the Venice of the Gulf is with insane amounts of wealth or with the Dubai First Royale credit card. Like most renowned credit cards, the aforementioned is also a millionaire's (or billionaire's) best friend.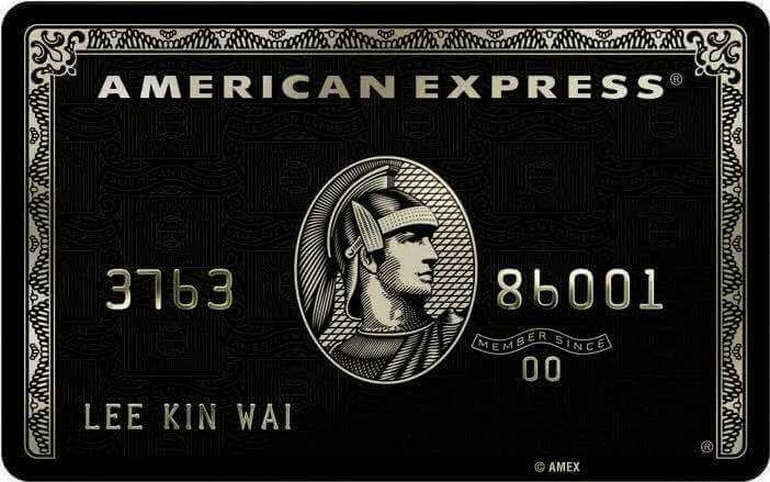 With no credit limit and zero restrictions, like the coveted Centurion Card, the Dubai First Royale credit card seems to be modeled on Emiratis with a penchant for extravagance! "Whatever he or she wants to swipe it on, the transaction must go through. If the client likes a yacht on holiday, he or she should be able to buy it," said Amit Marawah, Dubai First's former senior vice president and head of marketing and communications.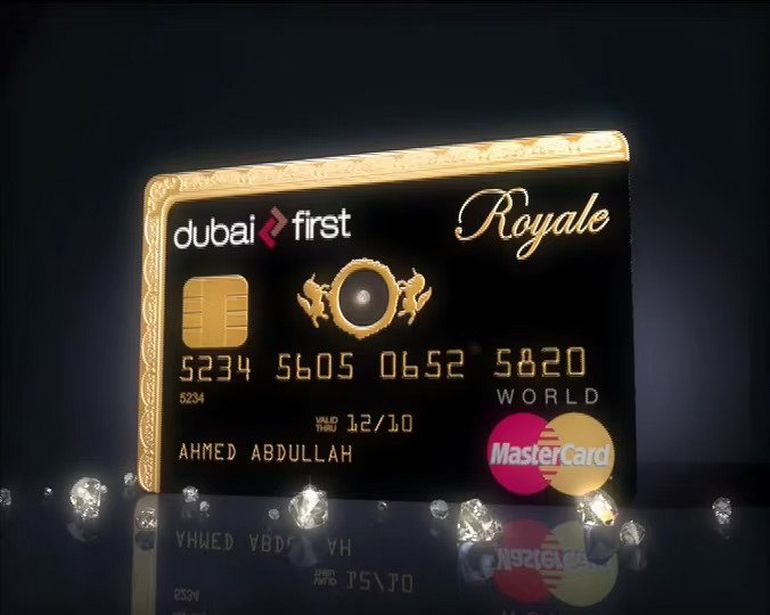 Buying a superyacht on holiday does sound like something a millionaire would do, which is why only ultra-high-net-worth individuals have a chance at being invited to pocket the most exclusive in the world. I assume it will be in a similar tune to the J.P. Morgan Reserve Card, which requires a balance of $10 million in the account to even qualify. What we do know is that the card required a joining fee ($200 in 2011) and an undisclosed annual fee that will assign a dedicated relationship manager who caters to the client's royal lifestyle.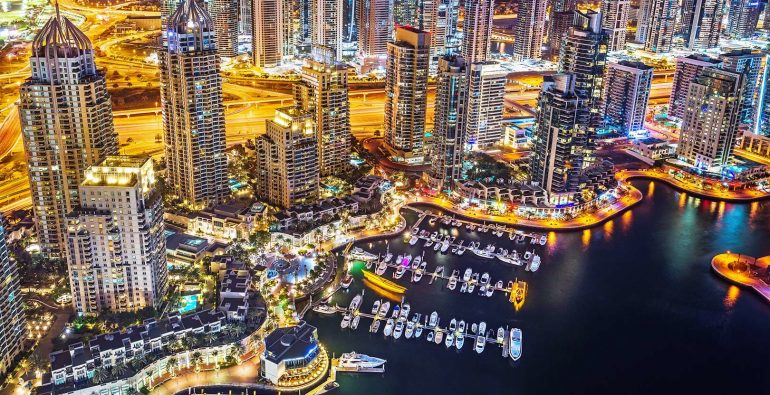 "What do these clients require?" asked Ibrahim al Ansari, the chief executive of Dubai First. "What are their needs? It's not money – its service. You ask for the moon and we try and get it." Most members of the Dubai First Royale credit card are Emiratis though it's open to nearly anyone with a bank balance to match.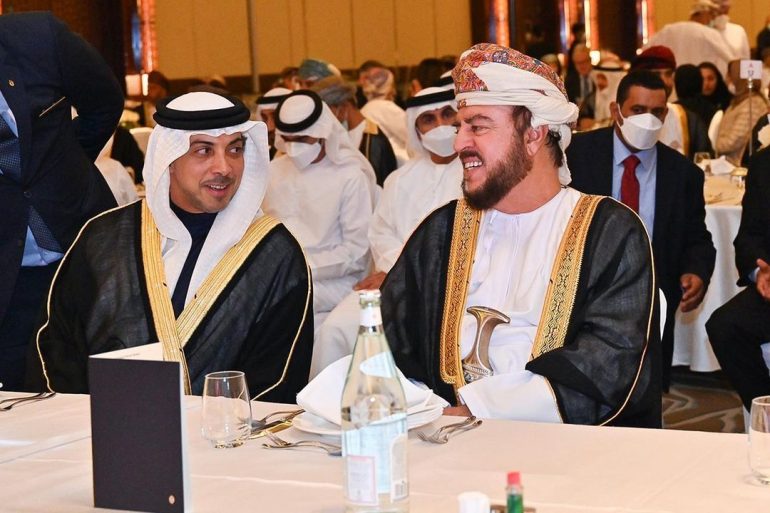 The benefits of this card and not run-of-the-mill either. There are no petty discounts or free meals here but two managers looking after the client's financial and lifestyle needs. They are at your disposal 24 hours a day with next what seem like a modern-day magic wand. From an Oscar ticket or two, or test drive the latest Porsche in any country and even enjoy a private chalet to enjoy the Formula 1 weekend, no request is unreasonable, and nothing is considered outlandish!

What does the Dubai First Royale MasterCard look like?
With Dubai in its name, how can the Dubai First Royale card be anything but regal? Trimmed in real gold, this thing of beauty comes with a captivating .235-carat diamond embedded in its center. Engraved on a stark black background are the names of a few hundred members of Dubai's 67,000 millionaires.