When singer Noel Gallagher boasted that he could buy a Boeing 747 with his Black card, he wasn't joking. American Express Chief Executive Officer Steve Squeri would indeed not find that possible action funny and would encourage it! Amex cards are revered and desired as users can buy extravagant things on their cards, planes and multi-million paintings included! Most people dont know that the renowned charge-card giant approves such transactions by underwriting every purchase. They may seem incredibly generous, but not without closely evaluating a customer's riskiness each time they use their card, according to Chief Executive Officer Steve Squeri. Bloomberg shared, "From a credit perspective, that's a really reassuring thing," Squeri said. He added, "It's also why stories sometimes circulate in which someone charges a painting for $75 million. There's nobody that has a $75 million line. Those are very difficult underwriting decisions and not for the faint of heart."



Someone bought a $170 million painting using the Amex card-
China's kitschiest billionaire Liu Yiqian loves his Amex nearly as much as his antiques. His penchant for using his Amex card to buy artwork worth millions is evident in every swipe (read: 31 swipes) when he used his American Express credit card to buy a $45 million painting. Before that amount baffles you, allow us to reveal that after learning of his rewards and benefits, the taxi driver-turned-billionaire used his Amex again, this time for $170 million Amedeo Modigliani's Reclining Nude. That's power in plastic for you!

The mega art collector soon made it a habit of sorts. He first bought a $36.3 million tiny porcelain cup from the Ming Dynasty using an American Express card in 2014. Ever since the accumulated miles allow the tycoon and his family to travel first class for free for the rest of their lives.

Eli Broad, the billionaire behind the esteemed Museum of Contemporary Art in Los Angeles, hopped for a staggering $2.5 million, 1965-66, I… I'm Sorry! by acclaimed artist Roy Lichtenstein using his American Express card. It was the year 1995 when American Express Centurion Card didn't exist. The coveted Amex Black Card was introduced in 1999.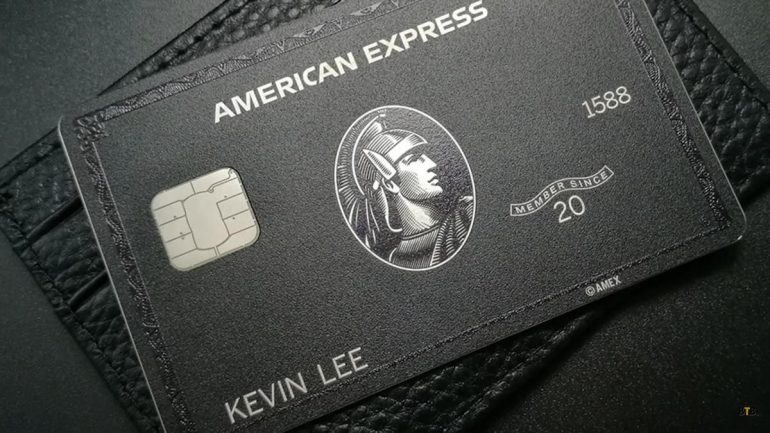 The invite-only American Express Centurion card, aka "black card," is a status symbol-
Sometimes size matters, sometimes speed, and in the world of billionaires– the big spenders do! With a tiny yet powerful ace like the American Express Centurion card, the deep-pocket individual can effectively and immediately use the power of money. The card has no official credit limit, though AmEx has begun to tighten underwriting standards for its new accounts as it prepares for a weaker economy. Benefits are aplenty, like uninterrupted shopping sprees, impressive deals, complimentary companion airline tickets on international flights, a dedicated concierge, a personal shopper, and the works.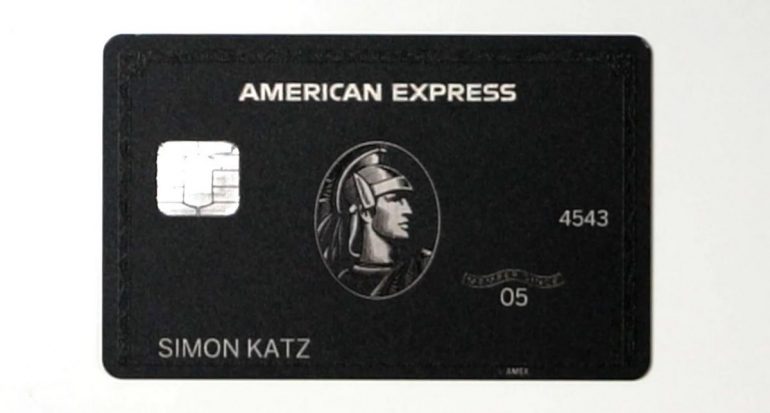 Of course, to enjoy everything from upgrades to hotel benefits, users need to be ready to shell out a cool $10,000 (including a $5,000 joining fee and $5,000 annual fee) for this premium charge card in the first year. Additionally, you must pay the statement balance in full each month to continue unrestricted usage of the card.