The world's wealthiest are diversifying, and many more in the East are being included. While the upper echelons of the world's richest mainly revolve around the same names – Bezos, Gates, Buffett, Zuckerberg – there are a number of new names that have joined the list this year. To get you up to speed, here are just some of the notable figures who have joined the three comma club in 2019.

1. Eric Tse (Hong Kong)
Net worth: US$3.8 billion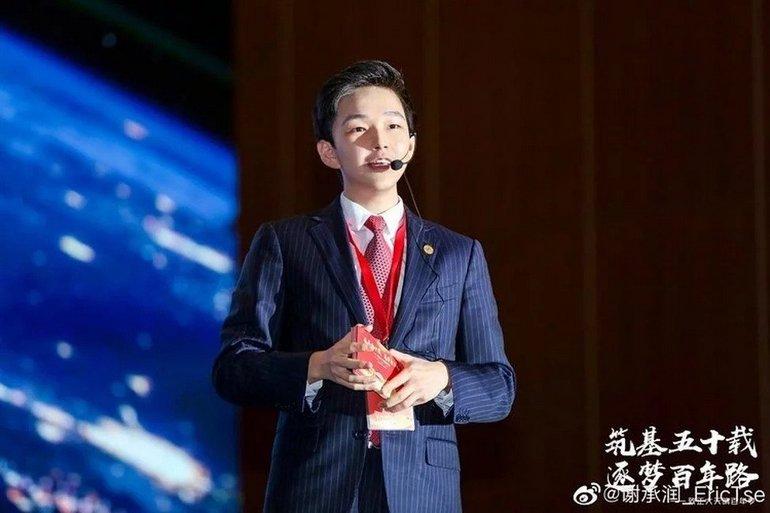 When it comes to riches, some people have all the luck. Hong Kong scion Eric Tse is one such fortunate man after he had inherited 21.45 percent of Sino Biopharmaceutical, the company that his father had founded. This more than generous present from his parents cements the young Tse with a net worth of US$3.8 billion at the tender age of 24. He was also named the company's next executive director, which gives him an annual salary of US$498,000.
2. Sy Siblings (Philippines)
Net worth: US$17.2 billion


There's been a major shift in wealth in the Philippines after a number of Filipino tycoons died in the last year, leaving the vast majority of their empires to the new guard. There's no family as notable as the Sys, however. Entering the list as a group, Henry Sy Sr.'s children, Teresita, Elizabeth, Henry Jnr, Hans, Herbert, and Harley, are collectively worth more than US$17 billion thanks to their father's hefty inheritance. The Sy patriarch, a self-made man who founded the SM malls, later expanded his portfolio to include banking, investments, and real estate.
3. Chen Wenyuan (China)
Net worth: US$2.04 billion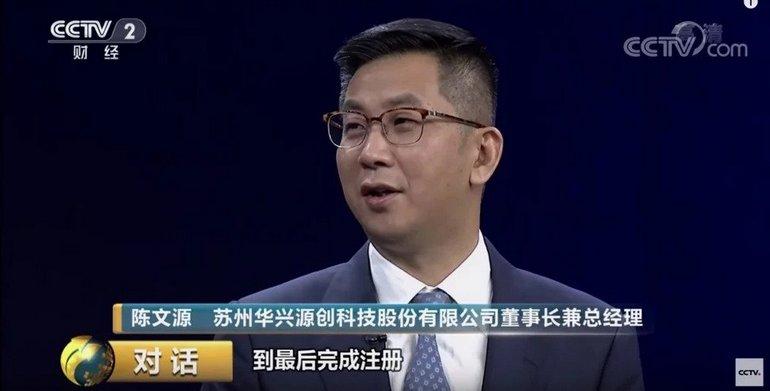 This self-made businessman did not have bright prospects at the beginning and started his career as a technician. His decision to launch Suzhou HYC Technology nearly 15 years ago changed everything for him and his wife, Zhang Qian, reports Abacus News. HYC is one of the top suppliers of testing equipment for consumer electronics, LCDs, and semiconductors, and it counts Apple and Samsung among its loyal patrons.
4. Byju Raveendran (India)
Net worth: US$1.91 billion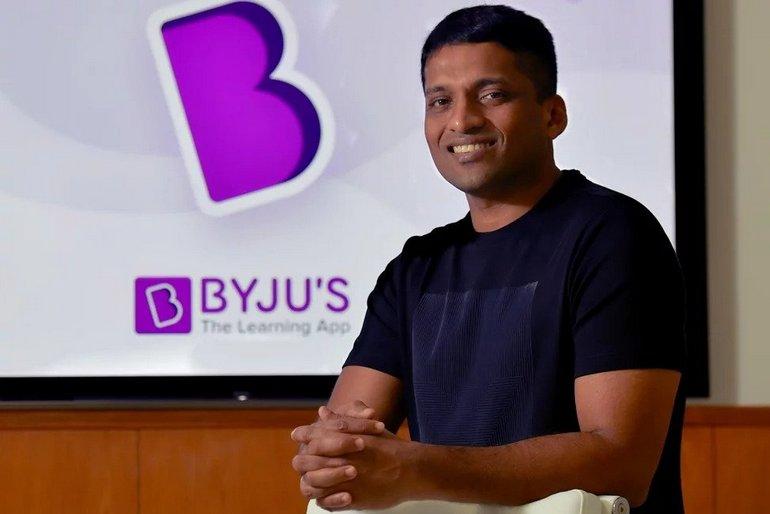 Money is pouring in through education efforts, and Byju Raveendran is reaping the benefits. Around 30 million students use his app, Byju's, a learning app under Raveendran's company, EdTech, that offers online material for students in the primary and secondary level. The billionaire shares the 34 percent stake in his company with his wife and brother. He counts Facebook tycoon Mark Zuckerberg as one of his loyal investors, according to Forbes.
5. Kim Sang-yeol (South Korea)
Net worth: US$1.8 billion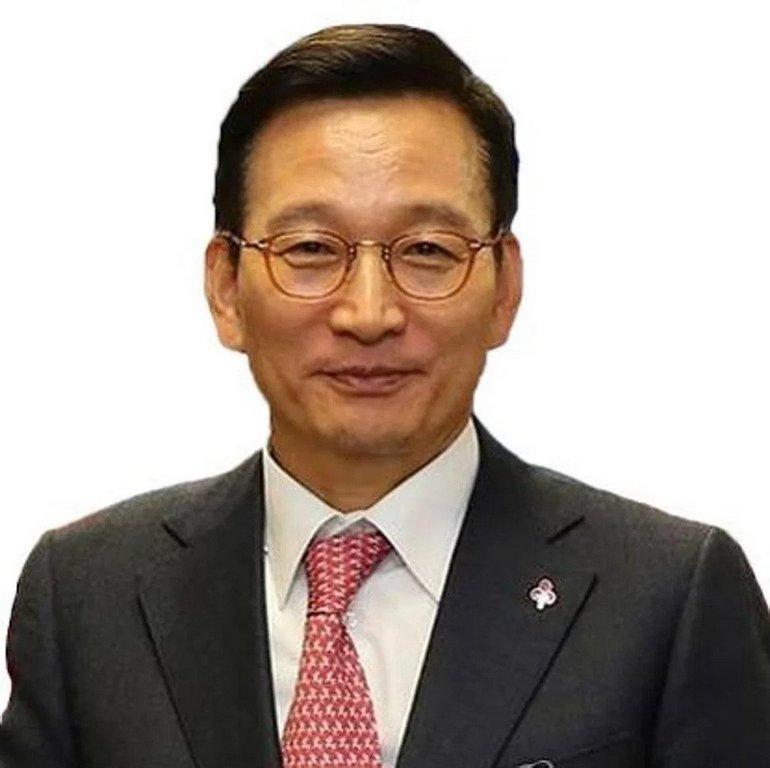 South Korea welcomed three new billionaires last year, and Kim Sang-yeol made the cut because of his wise decision-making. The founder and chairman of Hoban Construction merged with his own Hoban Co "to boost competitiveness". That choice has also propelled him to billionaire ranks. Kim has come a long way from his background as a farm boy from Jeolla, who planted his seeds with no more than US$95,000 at the age of 28 when he started his construction company along with five employees.
6. Forrest Li (Singapore)
Net worth: US$1.8 billion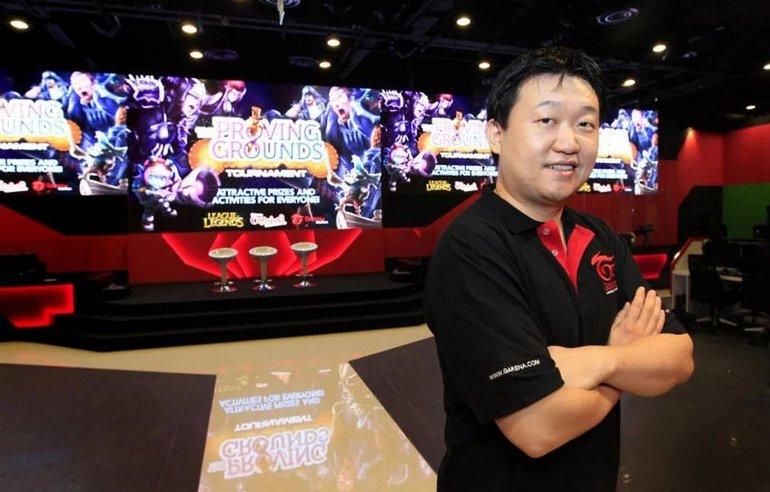 Gang Ye (more on him below) followed in the footsteps of his Sea co-founder Forrest Li, who made it to the list in the first quarter of the year. Aside from Free Fire, which Bloomberg dubbed the "Fortnite" of Singapore, Li also founded Garena and e-commerce giant Shopee.
7. Cao Ji (China)
Net worth: US$2.2 billion
Almost all electronic devices, from gaming consoles to electric cars, are powered by lithium-ion batteries. While supplying lithium-ion batteries is big business in itself, aiding the process of these suppliers is a lucrative industry. Queue Cao Ji is the founder of Zhejiang Hangke Technology, which creates testing equipment for battery makers. Ji's company ensures the batteries are safe to use in everyday gadgets, appliances, and even vehicles.
8. Li Yongxin (China)
Net worth: US$1.6 billion
It took two decades in the education business for Li Yongxin to reach billionaire status, and this is all thanks to his founding Office Education Technology in 2010, a service that prepares students for the civil service exams. In 2019, the company debuted in the Shenzhen Stock Exchange and is said to tutor 2.3 million students a year, according to Forbes.
9. Ho Hung Anh (Vietnam)
Net worth: US$1.4 billion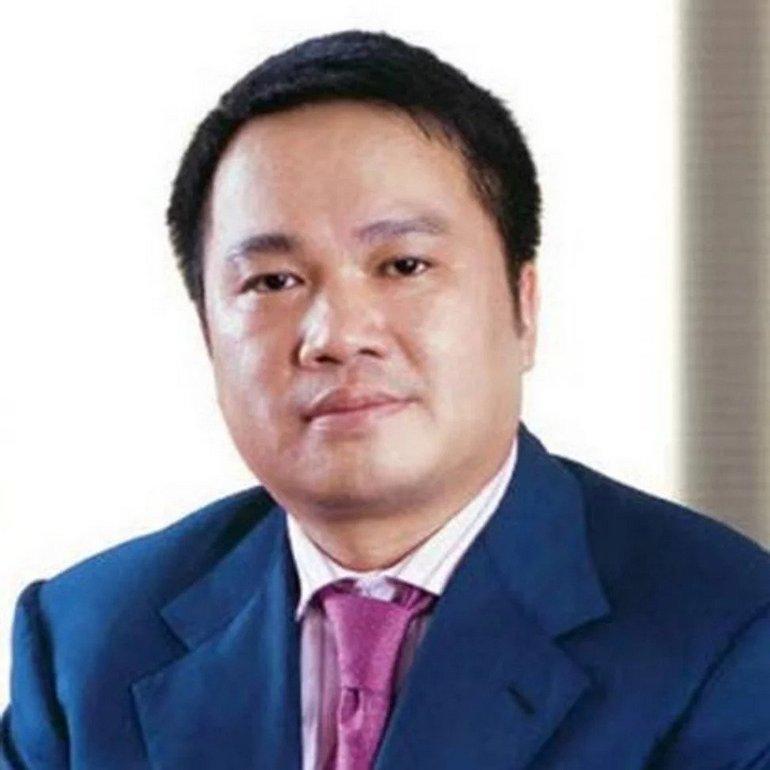 European-educated Ho Hung and is one of only two Vietnamese newcomers on the Forbes billionaires index in 2019. Together with business partner Nguyen Dang Quan, Ho co-founded the corporation Masan JSC. Under this holding company, Ho acts as chairman of Techcombank, while Nguyen heads the Masan Group. The two met back in the 1980s when they were both completing their studies in Russia.
10. Gang Ye (Singapore)
Net worth: US$1 billion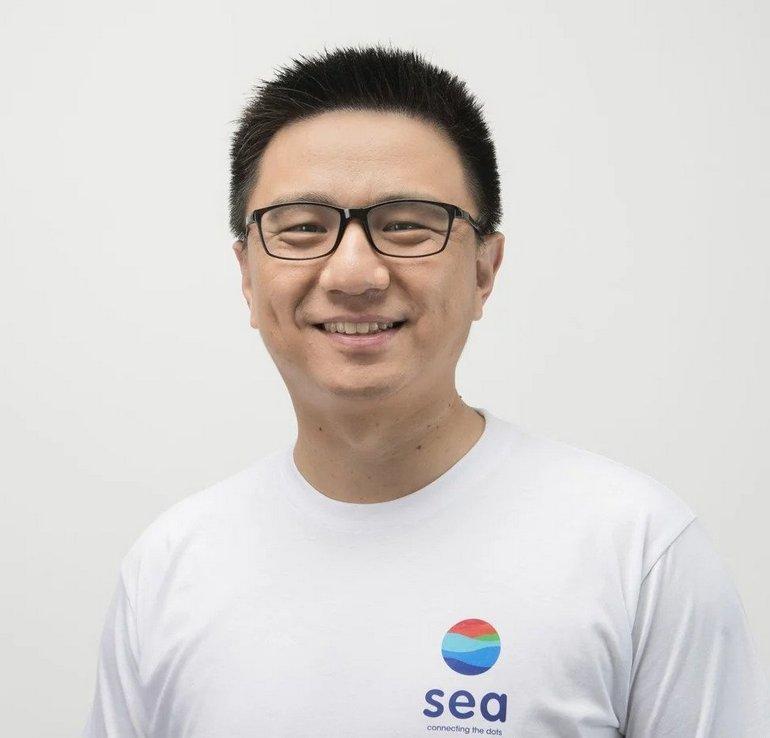 Gang Ye is the poster boy for anyone who's ever dreamed of making it big in the online gaming scene. He and Forrest Li co-founded the online game Free Fire under the corporation Sea Ltd in 2017. In two short years, the game became the most downloaded app on the Apple and Google app stores for the majority of 2019. He currently serves as Sea's chief operating officer and owns 8.4 percent of the stake.
Note: This story was originally published on SCMP and has been republished on this website.