London is a destination for many reasons. It's a business hub that many prestigious companies call home. It's known for its celebrity pull, whether performance, arts, or sportspersons. Politicians aren't a rarity in the city either. With so many important people on the move across the city, their interests must be protected, but above all, it's the person themselves that needs to be secured through the bustle of the city. The idea of hiring a bodyguard once only applied to a niche, a small fraction of society, but with the growing number of HNIs, the use and hiring of such services are becoming much more prevalent.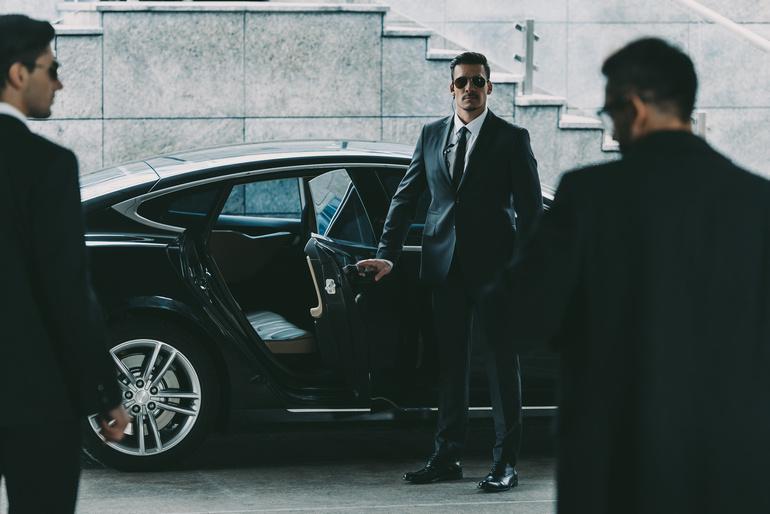 The need for personal close protection is a growing concern among a growing populous of millionaires, many of whom visit London. While many individuals focus on the security of their assets and digital data, that isn't all. The higher the value and profile of an individual, the greater the risk of attacks and unsolicited approaches from unknown entities.
There have been several cases of stalking, scamming, and robbery of known personalities that have been reported across the world. With able-bodied allies to watch your back and ensure that you are taken care of adequately, you can rest assured that you can focus on your daily business or leisure and leave all things related to security to the experts.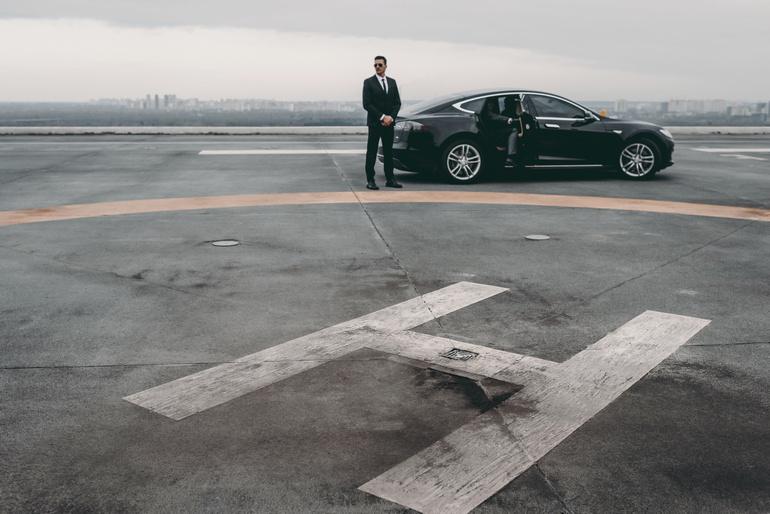 Among the many providers of close protection, Westminster Security is a name that brings with it the repute and know-how of the security business in and around London. It's an independent private security company based out of central London that provides complete security and lifestyle management for individuals, families, and even businesses within London and globally. With security operatives from the police or the British military, you can be assured to receive an adequate amount of protection from a personable, professional, and highly trained staff. Having such vast experience in HNI protection, they ensure that your protection profile is discrete and professionally handled, as per your expectations.
Westminster Security offers close protection services to individuals from across the globe, with their core expertise centered on delivering services in or established in London. The discerning bodyguards ensure that nothing is taken for granted – be it the security of the premises that the client is entering or the mode of transportation they are using. They can disguise themselves as the client's personal assistant or even as a business associate or friend.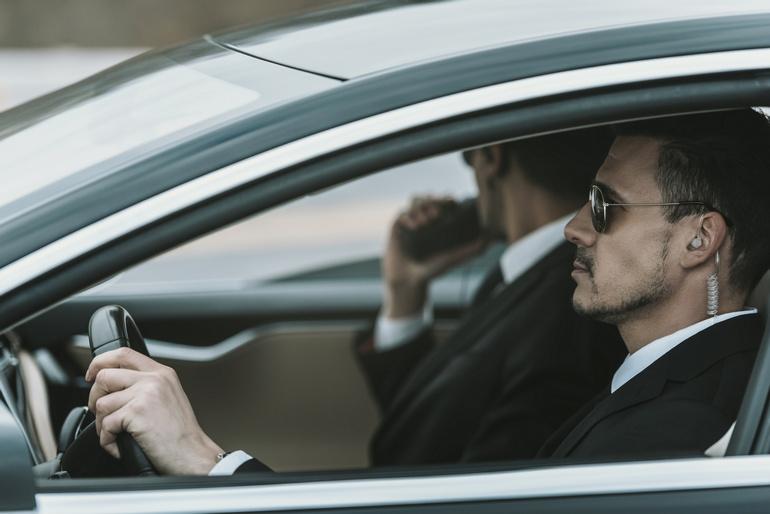 In addition to bodyguard services, Westminster Security also provides complimentary services such as security chauffeurs, residential security, and event security, with credentials of working at the London Olympics and numerous private and public events across the UK. The company also specializes in private investigations and surveillance, deploying Government trained operatives to covertly gather evidence that can be used in court cases or private prosecutions. The ability to deploy the finest security detail at a moment's notice could be more vital than many high-net-worth individuals may acknowledge.
All security and surveillance operatives are thoroughly screened and vetted to the strictest British Standards, including their previous service history, employment history, and full criminal and financial background checks. They also sign air-tight non-disclosure contracts for your absolute peace of mind. And this is necessary. After all, if you appreciate your security enough to hire bodyguards, you want to be sure you can trust them with not only your life but your personal information too.