Crown Prince Mohammed bin Salman Al Saud has awarded Saudi Arabia World Cup players lavish Rolls-Royce Phantoms for their win against Argentina. Each player has a $450,000 Phantom to look forward to, and the World Cup isn't even over yet. The euphoric royal and the nation celebrated by announcing a national holiday the day after the win. Evidently, the crown prince is elated as there are 26 players on a World Cup soccer team, which must have set the prince back by a whopping $11,700,000, a burden he seems happy to carry. A very generous gesture for winning a single game where the Saudi team scored to beat Lionel Messi's side 2-1.



The Saudi Arabian team is not in the first position and has a match against Mexico on November 30th. 'When you are coming into a World Cup, you need to believe in yourself. Everything can happen in football,' said Renard after the game, per DailyMail. Sometimes the opponent is not at their best motivation. This has happened to us when playing a lower-ranked team. This is what other people don't understand." He continued, "Imagine Lionel Messi is playing versus Saudi Arabia. He will say they have to start well and win but you know the motivation is not like it would be playing Brazil. This is normal. We have made history for Saudi football and it will stay forever, that is most important, but we also need to look forward because we still have two very difficult games to play."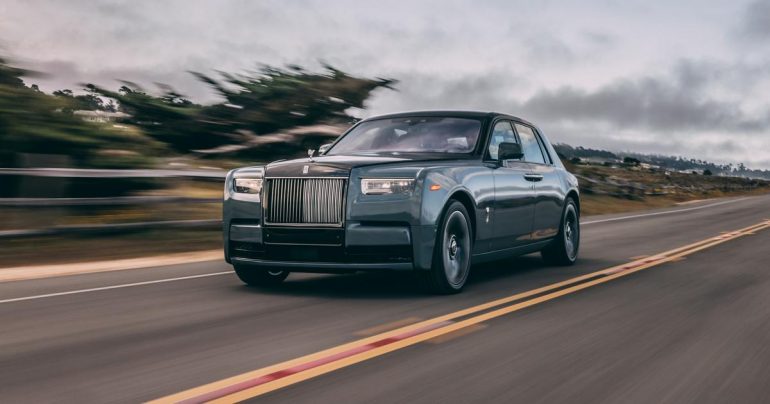 It also brings to mind the question of what the Saudi Arabian team will be at the receiving end of if they win the world cup. Yes, the title and trophy are a given, but the benchmark set by Crown Prince Mohammed bin Salman Al Saud proves it will be worth fighting for. Saudi Arabia is known for its opulence and luxury-loving leaders who are not afraid to shower them and their national heroes with the best. It wouldn't be entirely shocking if the royal promises the team a dwelling in his ambitious $1 trillion 105-mile-long desert city for bringing the cup home. Or maybe a yacht or a private jet or an island, or all of the above.