So many times, we have witnessed social media influencers running the show and making the world their own so many times. From fitness to fashion, gourmet to travel, everything is looked at through the influencer's perspective. Let's not forget that change is the game's name, and the influencer game just went several notches higher by turning virtual! Its artificial intelligence is at its best and has recently emerged as a blue-chip in advertising. A fine example of this is Oh Rozy, South Korea's first virtual influencer, famous for her toned body and attractive facial features with Asian heritage created by Sidus Studio-X. Let's explore this relatively new yet fascinating world of Rozy and how she has got the world to her feet-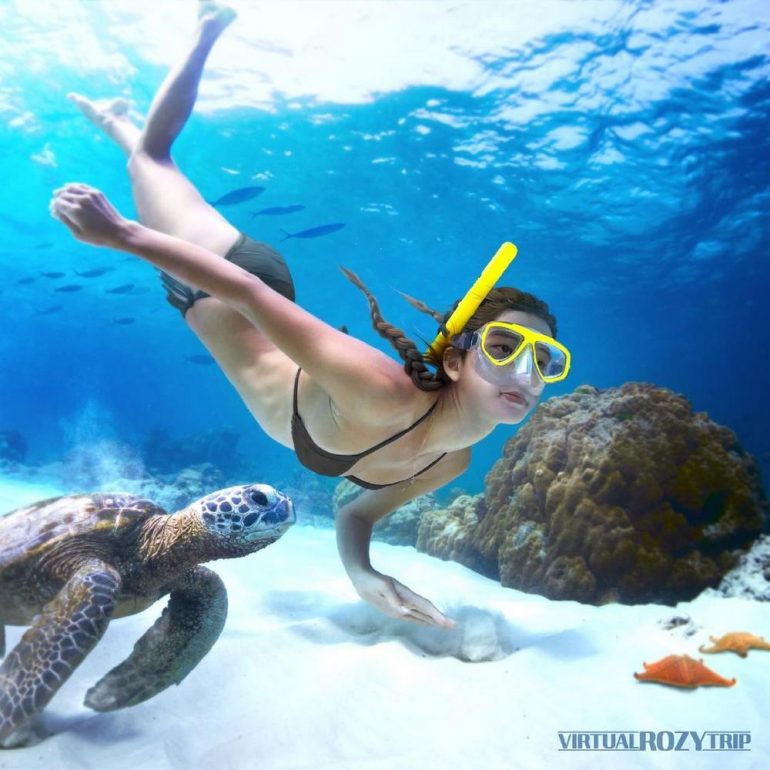 Who is Rozy?
To put things simply, she is a virtual human. A fact that most of her 58k Instagram followers initially missed. Rozy first appeared in a YouTube commercial for an insurance company, and the ad exceeded 10 million views in under a month. It went viral owing to her attractive appearance and dancing skills.

After the revelation that she is not real, people grew even more curious, this worked well for Rozy. People expressed surprise with messages like "I wanted to search for who the model was and couldn't believe she was a virtual human" and "It's surprising how realistic she is given that she is a graphic." Korea has manifested exceptional technology in the field, and three other Korean virtual humans have joined Rozy. They, too, have an uncanny resemblance to real-life humans with realistic appearances and unique personalities.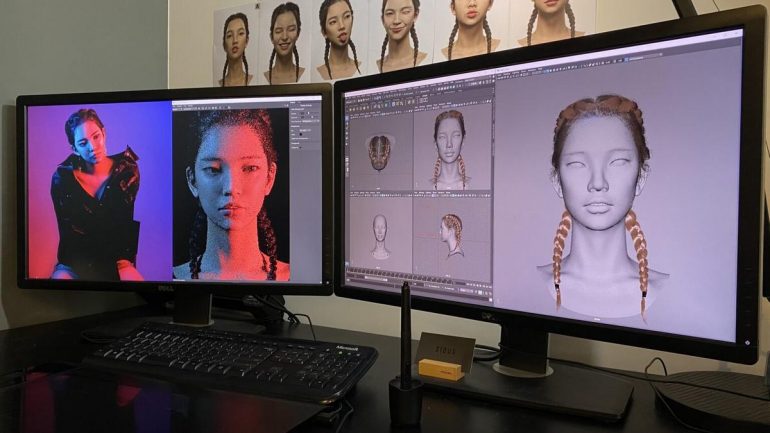 Why was the virtual influencer created?
An AI influencer has several benefits, and Rozy makes life very easy for marketers and advertisers in a pandemic-stricken world. Sidus Studio-X created Rozy in August 2020 after collecting face data popular among MZ generations (mix of millennials and Gen z), which amounts to 3.43 million, the largest of all age groups. "As marketing using 'virtual influencers' gains vitality around the world, we thought Korea should join the trend as a leading country in information technology (IT). That's why we decided to develop Rozy, the first virtual human in Korea," Sidus said.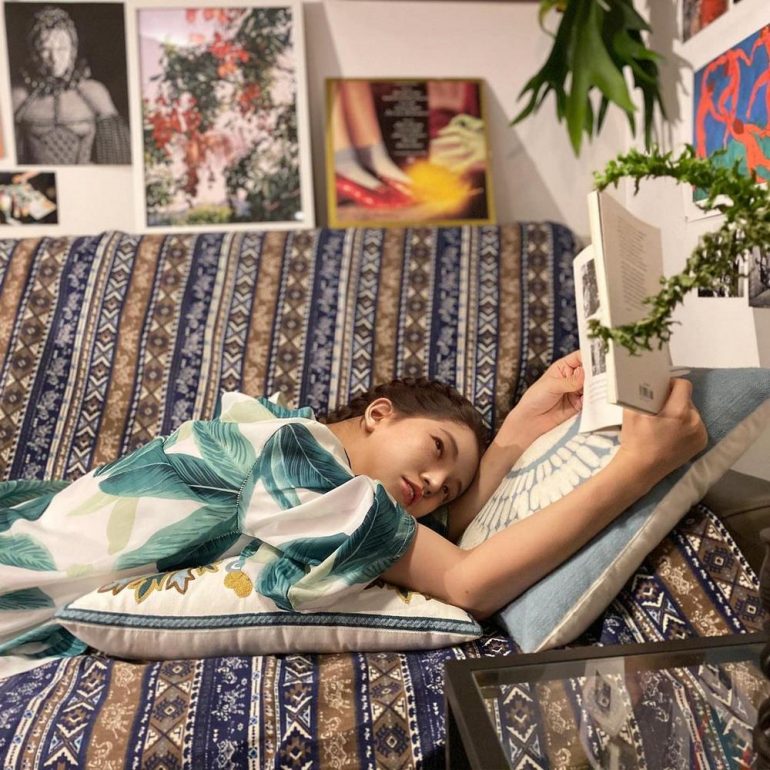 A virtual human being comes with all the benefits of being human and none of the hassle. Rozy can go anywhere in the world without wearing a mask amid the pandemic, takes photos in places hard to visit in reality, and even manages effective communication with people through social media. In addition to this, there are no privacy scandals, and there are no time-space restrictions with these virtual humans. Baek Seung Yeop, CEO of Sidus Studio X that created Rozy, explained, "These days, celebrities are sometimes withdrawn from dramas that they have been filming because of school violence scandals or bullying controversies. However, virtual humans have zero scandals to worry about."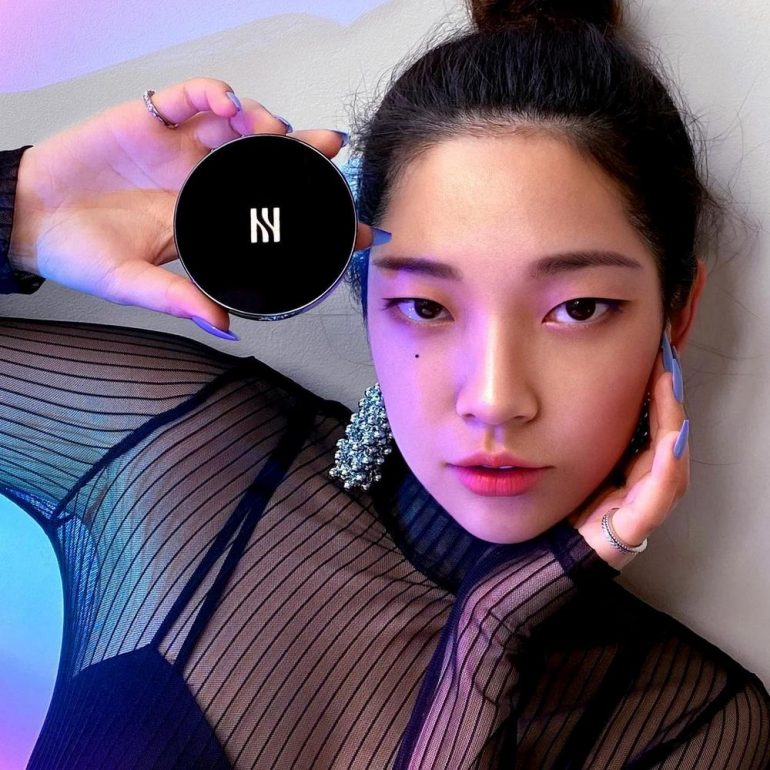 Rozy gets the message across:
Whether it is an actual model or an AI influencer like Rozy, ultimately, brands want their audience engaged and in the easiest way possible. Rozy gets the same things done as a celebrity would, minus all the drama and work involved. Rozy is also making just as much money as well-known celebs; after all, she is a celebrity in her own right; simply not one breathing the O2 of our planet. It's not about products only. A virtual influencer can be instrumental like a real-life counterpart in bringing about real change. Rozy has also been actively involved in eco-friendly activities such as a "zero-waste" campaign.
Shinhan Life Launch Campaign from TBWA\KOREA on Vimeo.
Shinhan Life (a leading life insurance company in Korea) decided to use Rozy to rework its image as a serious brand meant for the older generation and broke the ice with the younger generation thanks to Rozy. The commercial was released on July 1 on YouTube and exceeded 10 million views in nearly 20 days. She showcased an otherwise 'boring' subject of insurance in a fun manner by dancing to music specifically curated after analyzing the most popular songs and dance moves on social media app TikTok.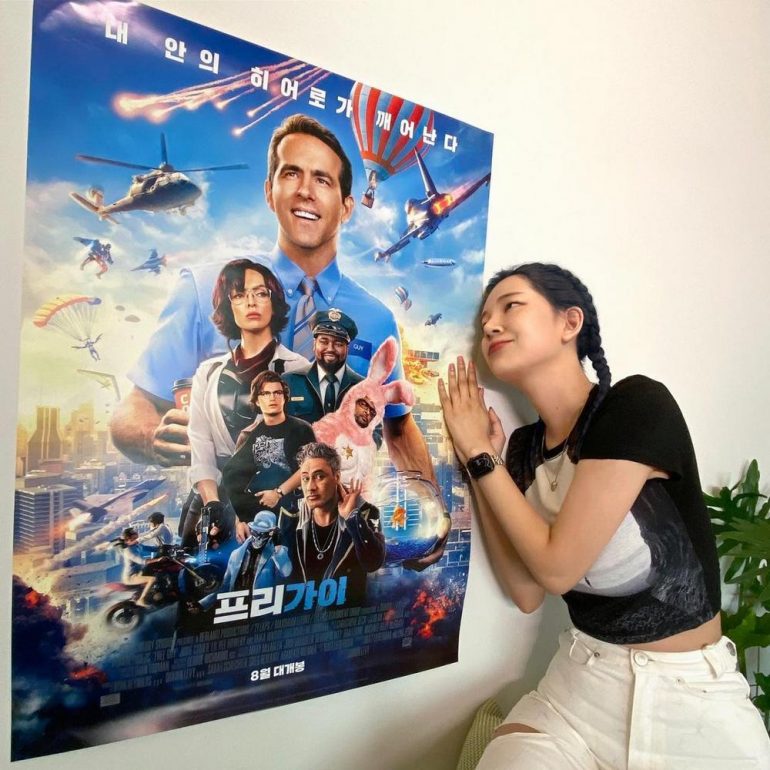 Rozy is raking in the moolah-
Since July, the forever 22 Rozy has been quite a rage in Korea, having kept an active presence online as an actual human since December of last year. According to CEO Baek Seung Yeop, Rozy has several advertising contracts with companies and a significant amount of sponsorships. Baek said, "We have advertised twice already this week alone, and now we have eight exclusive contracts." He continued, "She has landed more than 100 sponsorships now, but we have not been able to process them yet." In this short period, Rozy has not only made a mark in the world of advertising but has also made a lot of money. Baek said, "We have achieved our goal profit now, and I think Rozy will be able to make more than 1 billion KRW ($854,007) by the end of this year." With the metaverse trend already growing roots, the virtual influencer market is expected to be increased to 14 trillion won (nearly a $100 billion industry) in the next five years.