Breaking the norm of associating Saudi royalty with private jets, art, megayachts and hypercars, is Saudi prince who was going gaga not over an opulent palace but an online multiplayer game. Dota 2 is a popular 2013 multiplayer online battle arena video game, the sequel to Defense of the Ancients (DotA). Leading to its release in 2011, Dota 2 won IGN's People's Choice Award, followed by nominations for the PC Gamer Game of the Year award and the best esports game of the Year.

It is not just the game on the winning side but also its players. Salman bin Abdulaziz Al Saud, an ardent fan and player of Dota 2, made things incredibly exciting for fans during the International 2019 Battle Pass by catapulting the end pool prize. He upgraded his game straight to level 15,000, splurging a cool $6000. No stranger to the game, the Saudi Prince was famous for leveling his 2017 and 2018 Battle Pass to 58,000 and 150,000, respectively.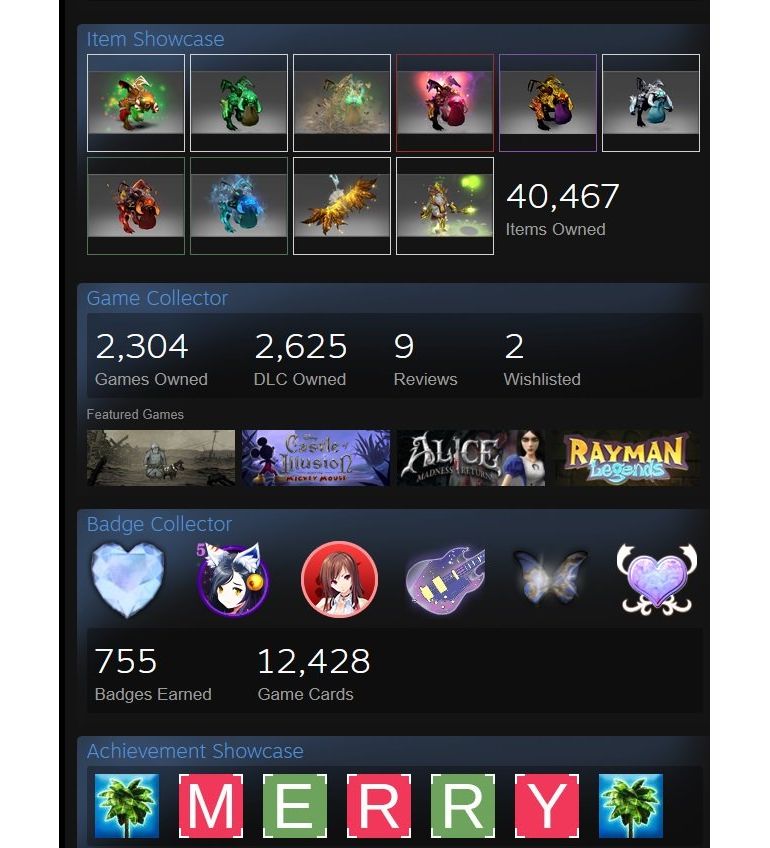 In true princely style, the now 40-year-old royal spent nearly $86,000 on upgrades. A fan of anime-ist games and characters owns an extensive inventory with the rarest items and expensive in-game cosmetics from the award-winning game. Players of the game were expectedly stunned by the prince's enthusiasm for the game and the money he lavished on it. The moolah left the prince with an upgrade and several Battle Pass treasures that players joked would take days or even months to unravel. One Dota 2 player stated, "Dude has a genuine passion and money to spend. I see nothing wrong here. I'm actually a little bit envious, but I guess that's normal. Good for him!"
The Saudi gamer prince is generous too-
Dota 2 streamer Gorgc experienced the Dota 2-loving prince Salman bin Abdulaziz Al Saud's munificence first-hand. One of the game's most popular personalities, Gorgc, received a $40K jackpot while streaming live on Twitch by a viewer who went by the name "Ali". Those aware of the 1982-born Saudi princes' affinity for the game speculated it is indeed Salman bin Abdulaziz Al Saud, a massive Dota 2 fan who showered a whopping $40K donation to a streamer in a single donation. The Swedish streamer first received $10k, followed by another $10k via a Spotify link, and finally, a sum of $20k, leaving Gorgc totally flabbergasted!

Who is Salman bin Abdulaziz Al Saud?
The 40-year-old member of the Saudi royal family is worth a whopping $2.7 billion. His interests vary from expensive arts to horse racing, falconry, camel racing, Japanese culture, and E-Sport. Prince Salman apparently also owns 6 Lurssen bult yachts through his yacht charter company Buonasera Ltd. After receiving early education at the Najd School in Riyadh, the prince pursued law and graduated from King Saud University. The Oxford University graduate obtained a master's Degree in international law at Saint Clements University and a Ph.D. in international law from Paris-Sorbonne University.

The sports enthusiast was the wind beneath the wings of various E-Sports events and the first camel race in France. He acknowledged his personal VK account had financially contributed to the production of the Dota 2 anime.