At the risk of undermining the power of hard work and perseverance, sometimes all a rag to riches story needs is a twist of fate and some good investment decisions. Case in point, two brothers in Westchester, New York, whose wedding video company was nearly obliterated by the pandemic but they turned into millionaires after buying $7,900 worth cryptocurrency originally set up as a joke. Siblings Tommy, 38, and James, 42 invested in a cryptocurrency called Shiba Inu coin One coin was worth a fraction of a cent, but a friend, who happened to be a crypto expert, told them he believed it could be a big moneymaker. "I kind of thought about bitcoin — that was once a fraction of a penny and now it's tens of thousands of dollars, and this happens to people, it's possible," Tommy said. "I trusted my friend and I figured if it went to zero, that's OK. I thought of it as a lotto ticket that wouldn't expire," he added.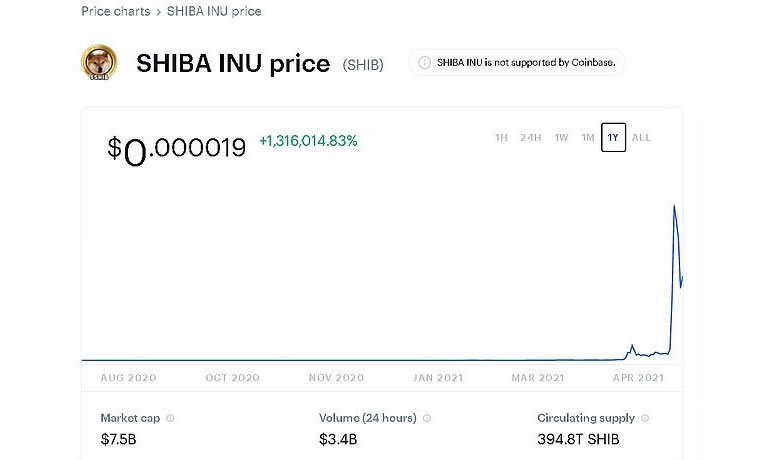 Only two months later, thanks to the Valuations on cryptocurrencies exploding beyond their wildest dreams, dogecoin, which was started as a joke and is still worth less than a dollar, is up more than 11,000%, according to Coindesk. The brothers still haven't cashed out all their money which was an initial stake of $7,900 is now worth nearly $9 million. This kind of money coming into your life overnight can bewilder anyone and the brothers are no exception, "This has happened so quickly it's hard to even comprehend the things you can do with this money,' Tommy said. "My parents' house needs a new roof, so I'll take care of that."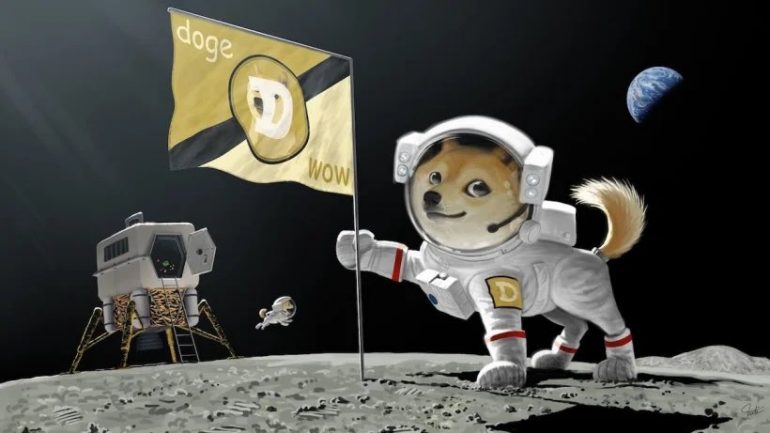 Speaking of Shiba Inu crypto, the world's first crypto billionaire and the co-founder of Ethereum, Vitalik Buterin recently donated an astounding $1 billion of the cryptocurrency to help India fight the coronavirus.
[Via: CNN]