We have come across a classic case of 'fortune favors the bold. A Dutch family comprising Didi Taihuttu, his wife, and three kids, took a leap of faith back in 2017 that involved liquidating all their assets to purchase Bitcoin when it was trading at around $900. The family that took the bold step of going all-in on Bitcoin now stores all their cryptocurrency assets in secret vaults in 4 continents. CNBC quoted patriarch Taihuttu, "I have hidden the hardware wallets across several countries so that I never have to fly very far if I need to access my cold wallet, in order to jump out of the market." he continued, "I prefer to live in a decentralized world where I have the responsibility to protect my capital."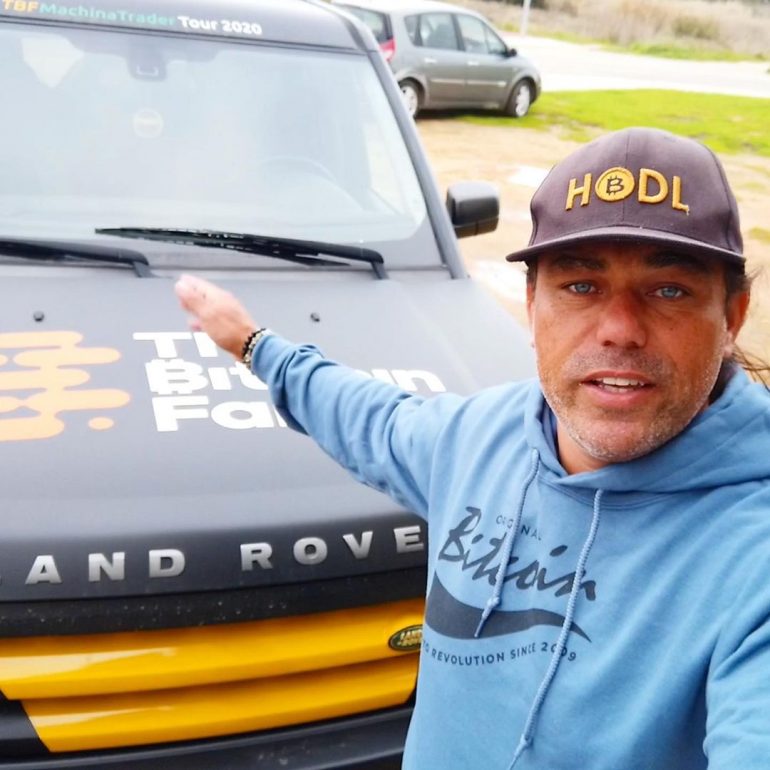 Speaking of the hiding spots they are spread across Europe, another two in Asia, one in South America, and a sixth in Australia. These aren't stored like treasure chests you can find on an Indiana-Jones type adventure; the crypto stashes are hidden in different ways and in a variety of locations, ranging from rental apartments and friends' homes to self-storage sites.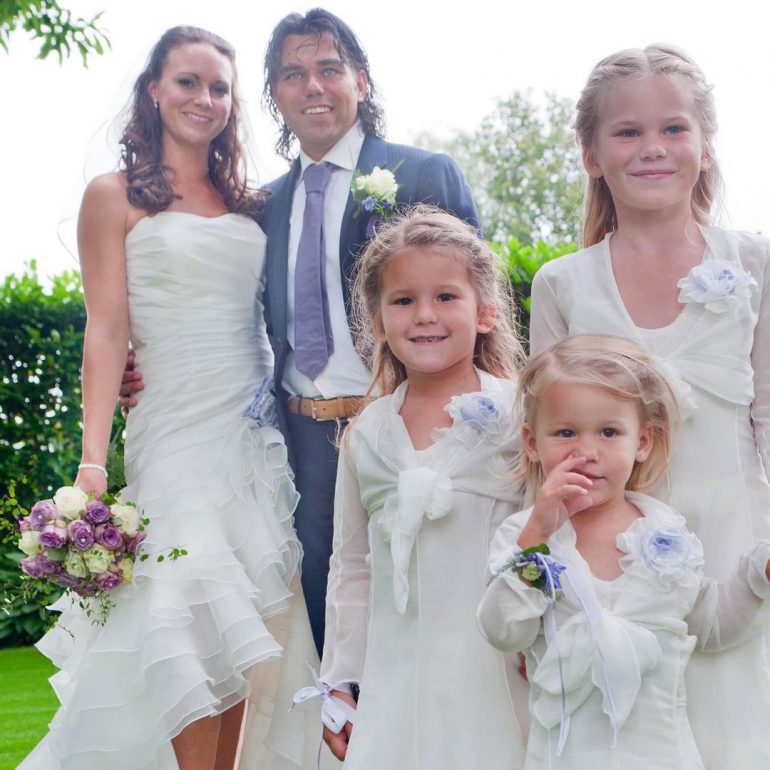 Did the family just give away too much information? Nope! It still isn't easy to get hands on this fortune as the Taihuttu family's 26 percent of crypto holdings are "hot," which they use for day trading, while the other 74 percent of the portfolio is in cold storage.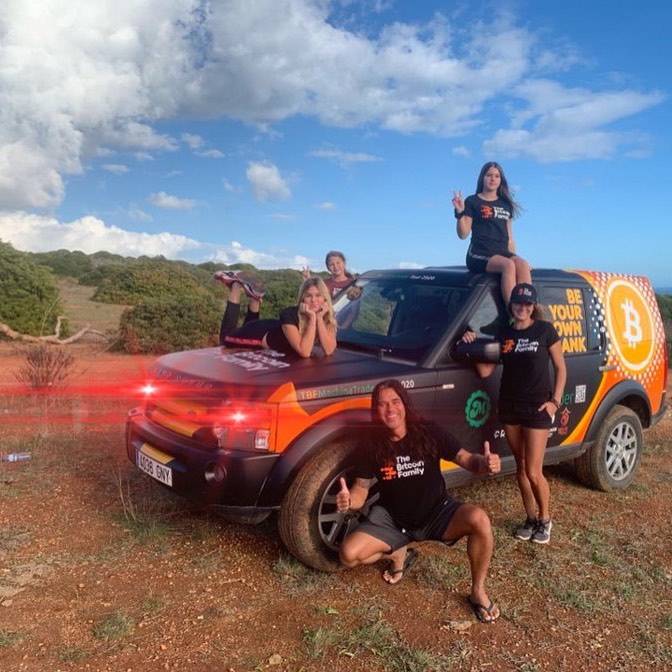 Hardware or cold wallets are a way to store cryptocurrency assets in offline mode. It entails private keys that the owner needs to protect and safely keep as there is no way of retrieving them in event of theft or loss. The hot wallet is one connected to the internet, allowing uses to store crypto digitally, and allows easier access to coins.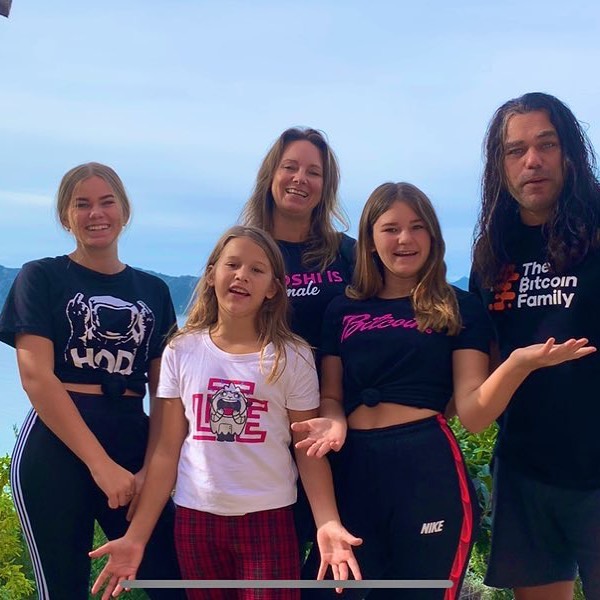 While the family declined to say how much it holds in crypto, we do know their cold hardware wallets include Bitcoin, Ethereum, and some Litecoin. Olaf Carlson-Wee shares a similar crypto-to-kings story wherein back in 2012 he took his first job's entire salary in Bitcoin and turned it into a crypto fortune worth millions.