The richest families in the world have been given the gift of extreme wealth thanks to the generations that came before them. Through innovative ideas now and then, they've managed to diversify and broaden their wealth, ensuring their legacy of luxury continues.

Here we look at how the six family's rated the world's wealthiest, according to Bloomberg, got mega rich – and how they spend all their money.

The Walton family
Wealth: US$238.2bn
Company: Walmart (Consumer retail)
The Waltons are the "Walmart family" as they own the world's largest retailer by revenue, with the family fortune estimated at US$238 billion according to Bloomberg. Walmart was founded in 1962 in Arkansas by Sam Walton. He had four children with Helen Robson, named Rob, John, Jim and Alice. According to Insider, the family choose to live a moderate lifestyle despite their extraordinary wealth.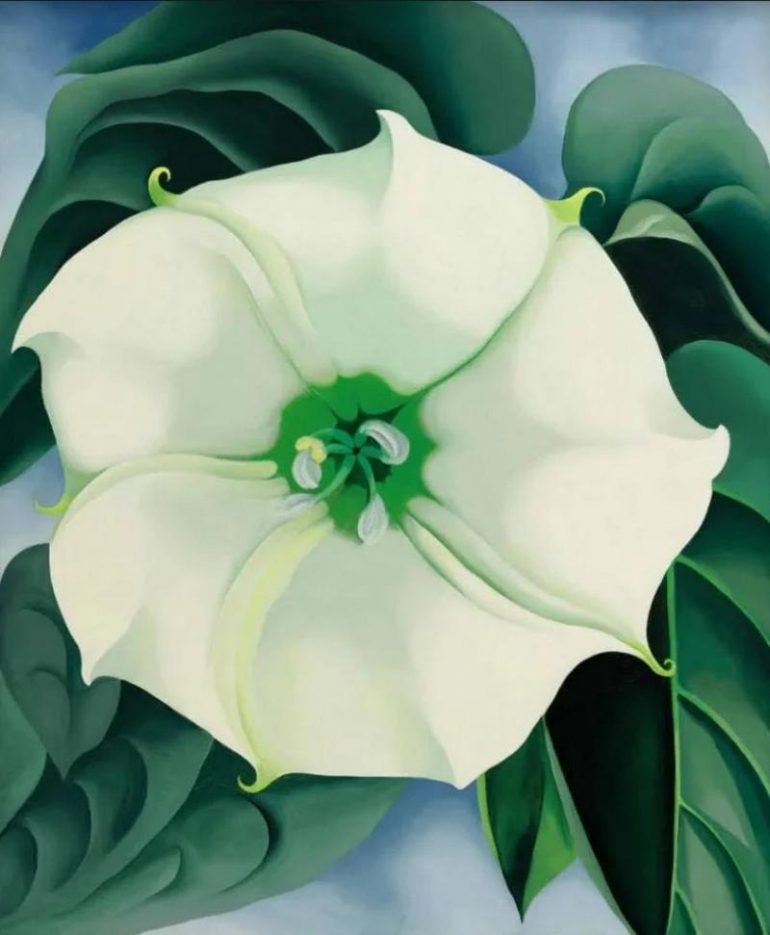 But there are splurges. Sam's eldest son Samuel Robson – usually known simply as Rob – has a large collection of vintage cars. Alice has never had an active role in the business and chose to become a patron of the arts, reports Insider. Her private collection reportedly includes the works of Andy Warhol and Georgia O'Keeffe. In 2014, she spent US$44.4 million on an O'Keeffe painting, the highest price ever paid for a piece of art by a woman, reports The Observer.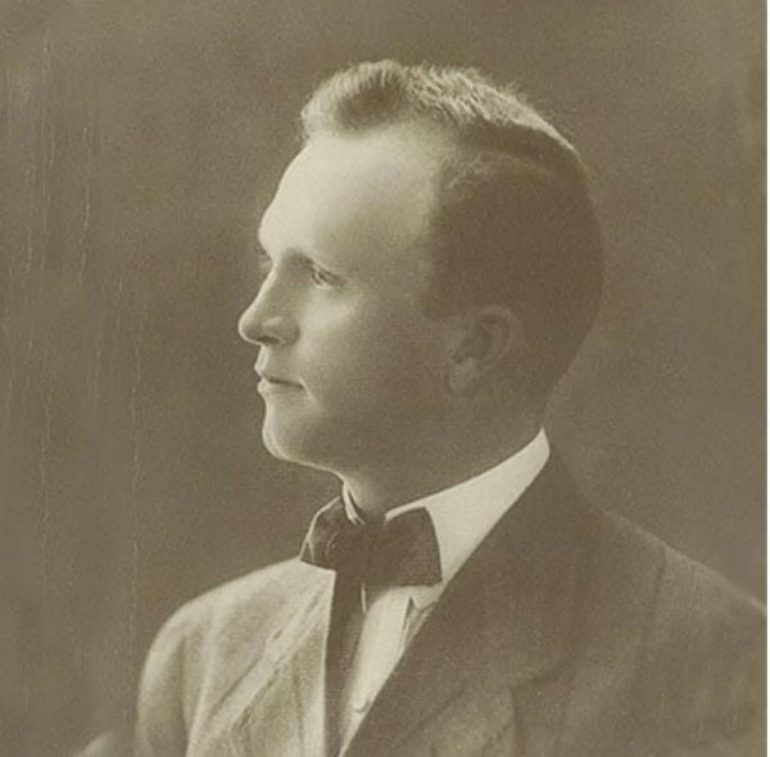 The Mars family
Wealth: US$141.9bn
Company: Mars (Confectionary and pet care)
Back in 1911, Frank Mars started selling chocolate bars from his kitchen in Tacoma, Washington. Now, the company sells confectionery around the world, including famous brands like M&Ms, Milky Way and Snickers.
The pet care business makes up about half of the family's revenue, reports Bloomberg. The family are notoriously private though and so little is known about them, except their extreme wealth.

In fact, they value their privacy so much that the family have been nicknamed "the Kremlin", says Insider. Jacqueline Mars is the only family member who is somewhat open about her life. She reportedly has an estate in New Jersey worth US$2 million and was famously involved in a car accident in 2013, where the Porsche SUV she was driving hit into a minivan, resulting in the death of one person and an unborn child, as reported by Forbes.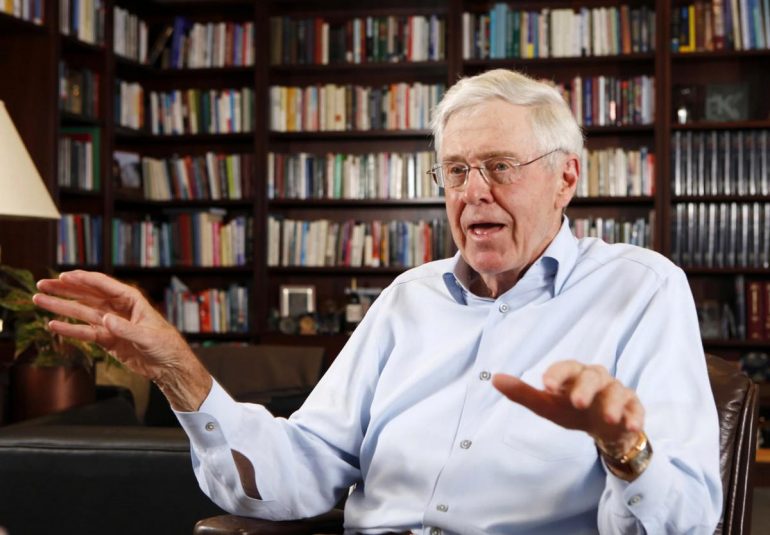 The Koch family
Wealth: US$124.4bn
Company: Koch Industries (Industrial)
The four Koch brothers inherited their father's oil firm but a feud in the 1980s saw two of them – Frederick and William – leave the family business. That left Charles and David, who grew the business into a billion-dollar conglomerate. According to Investopedia, Koch Industries employs more than 130,000 people around the world and has business interests in ranching, investing and commodities trading.

Both brothers have invested in property, with Charles owning an estate in Wichita. David, who died in 2019, was known for his New York real estate portfolio, including a Park Avenue duplex in Manhattan and a US$40 million town house he paid for in cash, reports Insider.

The Hermès family
Wealth: US$111.6bn
Company: Hermès (Luxury goods)
You know how the world's richest have to have a Birkin bag or some other limited edition Hermès product? Well, catering for that demand happens to have made the Hermès family itself pretty wealthy. In 1837, Thierry Hermès started making riding gear for noblemen. By 1978, the company had a global network of stores selling its luxury leather goods, and in 2021, the wealthiest folks in the world are willing to pay top dollar to have a Birkin bag on their arm.

Axel Dumas, the sixth-generation scion of the luxury goods dynasty, has been in charge since 2014.

The Al Saud family
Wealth: US$100bn
Company: No name (Industrial)
Al Saud is the monarchy after which Saudi Arabia is named, made hugely wealthy by the oil reserves in the region that they control. Crown Prince Mohammed bin Salman, who is King Salman's son, controls assets estimated to be worth more than US$1 billion alone, reports Bloomberg.

The prince dropped US$450 million on Leonardo da Vinci's famous painting Salvator Mundi, reported The Wall Street Journal. Meanwhile, The New York Times reported the prince spent US$300 million on a French chateau and Insider reports he dropped US$500 million on Serene, one of the world's largest luxury yachts.

The Ambani family
Wealth: US$93.7 billion
Company: Reliance Industries
The Ambani family's wealth rests on a family business, Reliance Industries, that began with Dhirubhai Ambani. After his death in 2002, his two sons Anil and Mukesh fought for control of the empire as their father had left no will. Eventually their mother Kokilaben stepped in to help them reach a deal to split up the business and each go their own way.

Since then, Mukesh and his family have achieved unimaginable wealth, while Anil has been crippled by burgeoning debts. Both brothers' children are involved in the family business too, being expected to work to earn their keep rather than simply be given money.
Note: This story was originally published on SCMP and has been republished on this website.