What were you doing as a teenager? South Korea's Kim Jung-youn, the teenage daughter of the late Kim Jung-ju, is busy being a billionaire and the world's youngest at that! Her father was the founder of Nexon, the online gaming giant, who died in February at 54. He left Jung-youn and her older sister, Jung-min, a whopping 30.78% stake each in NXC, their father's personal holding company, which catapulted the youngsters to billionaire status. Combined, their company stakes are worth $2.5 billion each. However, the stinging high inheritance tax in South Korea brings their net worth down to $1 billion each.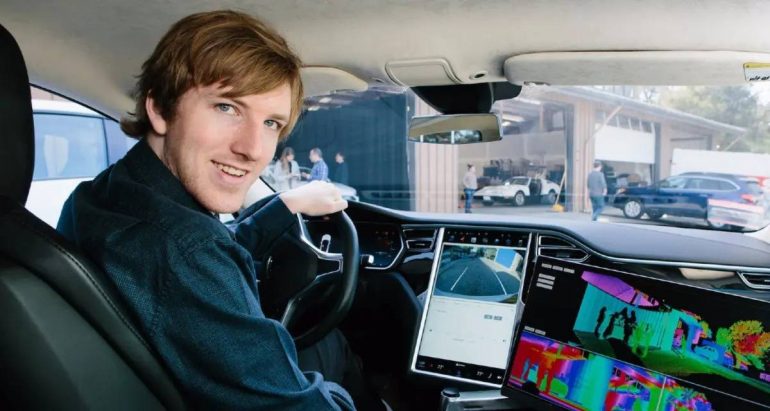 Their mother, Yoo Jung-hyun, also made her debut on Korea's 50 Richest list this year with a net worth of $3 billion after inheriting a 4.57% stake in NXC from her husband. Yoo, founded Nexon in 1994 with her late husband and remains the largest shareholder in NXC with a 34% stake, shared Forbes. Jung-youn dethroned Kevin David Lehmann of Germany for the coveted position as he turned 20 this month. While several noted billionaires of the world are averse to leaving their children a massive inheritance, like Warren Buffet, George Lucas, and Bill Gates, some lesser-known bigwigs are making their offspring overnight sensations with a transfer of wealth.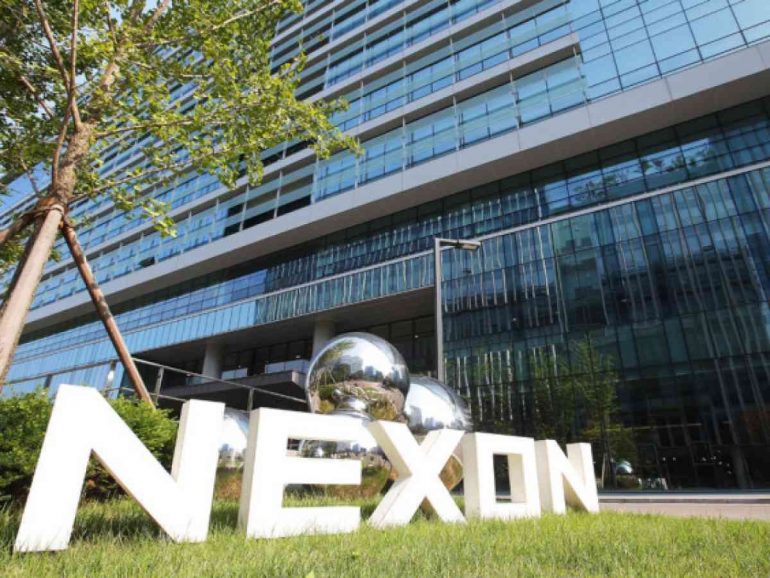 Not too long ago, Gustav Magnar Witzoe was one of the world's youngest male billionaires with a whopping $4.5 billion net worth. Jung-ju was ranked the third-richest person in South Korea last year, right after pharmaceutical tycoon Seo Jung-jin and Samsung's Jay Y Lee, with a net worth of US$10.9 billion.