Have feet? Run. Have money? Spend! An American billionaire family set a cool $127,000 per year aside for the position of an attentive dog nanny. A highly experienced dog nanny has to take care of their posh pooches with unparalleled care and attention lavished on the large dogs. What followed were over 2000 applications for the dream job, along with the ad going viral on TikTok. As a result, the high-end recruiter had to take down the listing. Who wouldn't want to live in Central London and travel with a wealthy family and lovely pets worldwide? In addition to living in the affluent neighborhood of Knightsbridge, the chosen candidate would need to organize play dates, keep in touch with food supplies, schedule vet appointments, and keep detailed records of their health.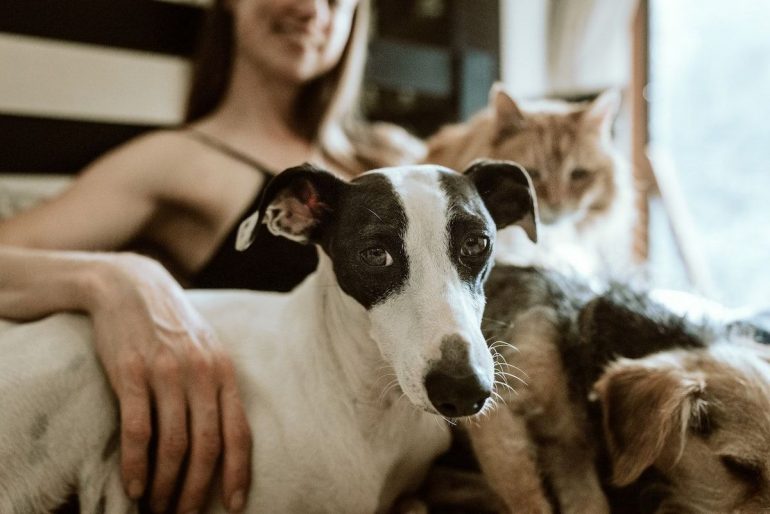 The well-paying job sound like oodles of fun but comes with its share of responsibilities. The dog nanny must thoroughly understand dog nutrition, curate an exercise regime, and play with the dogs. The generous salary baffled even the Fairfax and Kensington recruitment agency, which admitted the $127,000 salary, is unheard of in the industry. They have now closed the listing.

George Ralph-Dunn, of Fairfax and Kensington recruitment agency, stated, 'With these jobs, the clients are looking for someone yesterday, and we've already had between 300 and 400 applications. Everyone is suddenly a dog nanny. The perfect person would be not too big of a character, and be good at blending into the background, then popping out when required. The clients are billionaires looking for best-in-class service, so when it comes to their dogs, they're happy to pay. This is the first role we've offered of its kind.'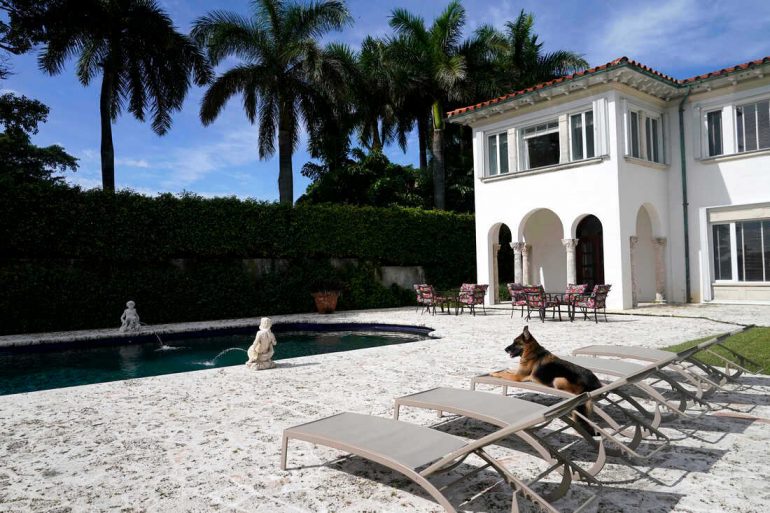 He added, 'The salary connected to it is pretty unheard of. Even as a vet, you'd be struggling to earn that amount of money. When money is no object, people want the best, and you attract the best with the best salary. There's six weeks off per year, but when you're dealing with these sorts of clients, if they want to go to Monaco tomorrow, you'd be on a private jet flying with those dogs." Would you be willing to put your life on the backburner for the job?