Do you hate to lose your sleep every morning to take your pooch on a walk? Forget paying extra cash on hiring a dog-walker and rather let an unmanned flying drone do the job for you. Yes! You read it right, a quadcopter drone taking your four-legged friend on a nice stroll. New York City-based videographer and entrepreneur Jeff Myers used a drone to walk his golden retriever, and captured the whole thing on a video which he later uploaded on Vimeo. In the recent few years, we have seen inventors and some businesses try out and ideate different uses of the flying drones including being used as delivery modules and even creating art. But it's definitely the first time that someone has tried using a drone as a dog-walker.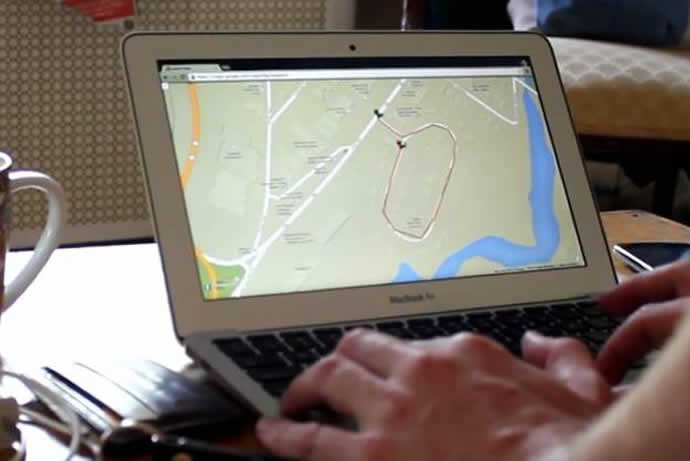 The video uploaded on Vimeo is titled "Walking Dogs With Drones" and it went viral since Myers posted it online. Myers claims he likes experimenting with product design and interaction design, and he created the video showing a person programming the walking route of his dog into an AR drone. The AR drone then takes the Golden Retriever for a walk around the neighborhood in the video in which the drone is attached to the end of the dog's leash and flies above the dog as it strolls along the streets seemingly unfazed by the flying quadcopter. The drone appears to both monitor where the dog is walking, as well as checking in on the dog to make sure it's okay. Check out the video after them jump; you'll love it if you are a dog lover!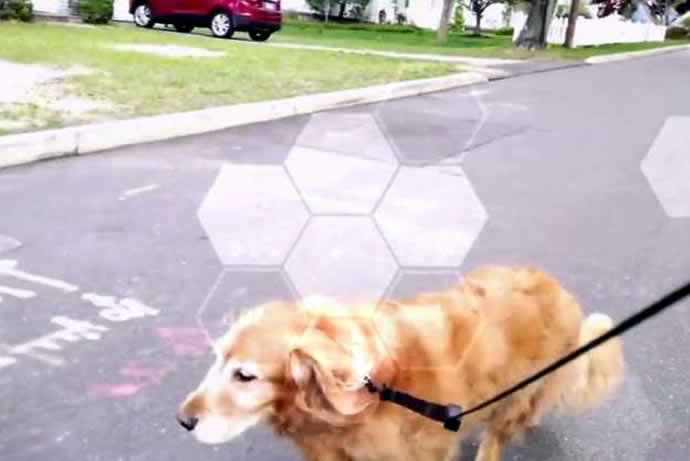 Walking Dogs With Drones from Jeff Myers on Vimeo.
[Via – PSFK]