Le Bristol is one of Paris's most legendary properties built in the 18th century. It holds fantastic furniture in Louis XV and Louis XVI styles, along with paintings and precious fabrics from the bygone era. Most importantly, for the past 11 years, it has been home to one highly treasured permanent resident: a male Birman cat named Fa-raon (Pharaoh). The majestic cat has been promoted to being a parent to its successor, Socrate. The cutest four-month-old kitten is set to relieve Fa-raon from his role as Le Bristol's permanent feline resident and has already made an impression in its some 17 weeks on Earth.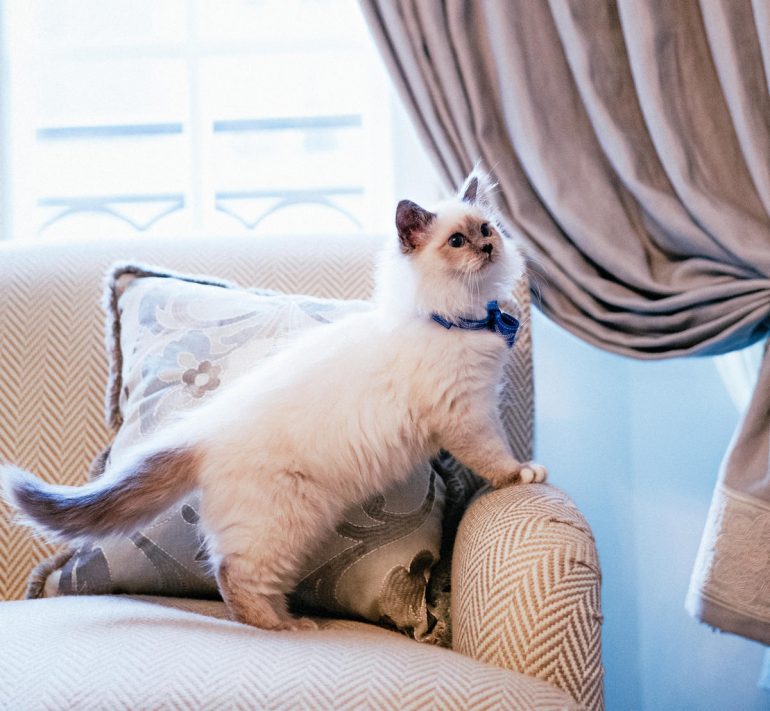 The petite pet weighs 0.25lbs and is one of the two kittens in the litter who has taken the responsibility to be Le Bristol's resident feline in its tiny paws. The cute little furball is known to be very pleasant, a good listener, and already curious about the world around him. He will continue to meet his father, who will now retire to the comforts of the happy home of one of Le Bristol's receptionists, Jean-Philippe, after more than a decade of disciplined duty. Fa-raon is a puss-in-big-boots who left a charming impression on hotel guests and is known to be a hit, particularly with children.

The pet-owning guests at Oetker Collection's Parisian home, Le Bristol Paris, now have someone new to meet and pet who will undoubtedly carry the same charm as his father and become yet another reason to love the Le Bristol Paris.