Stockbroker Martin Zweig changed lives when he predicted the 1987 stock market crash. And after his demise in February at the age of 70, he's back in the news again: He leaves behind him what is the most expensive three-floor New York City penthouse that is valued to fetch at least $120 million. The house sprawling across 12,000 sq ft sits on top of the luxury Pierre hotel, making it the most expensive home in the entire country.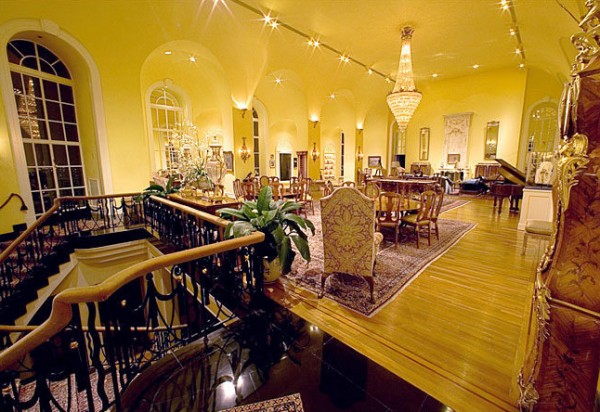 The house was originally purchased for just $21.5 million back in 1999. The triplex houses a ballroom, four terraces, five fireplaces, stunning chandeliers and marble staircases, and an amazing view of Manhattan's skyline.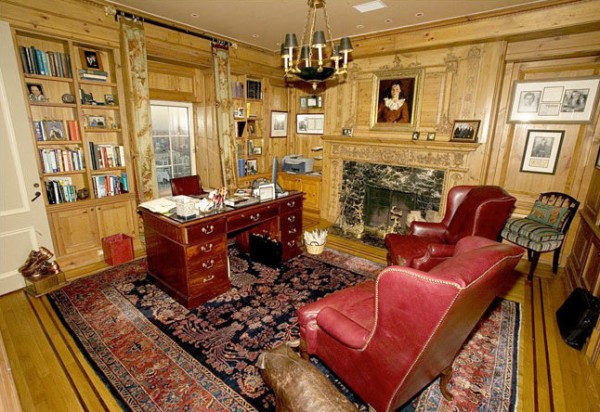 The building itself has 75 apartments graced by the likes of Elizabeth Taylor and Yves Saint-Laurent in their lifetime.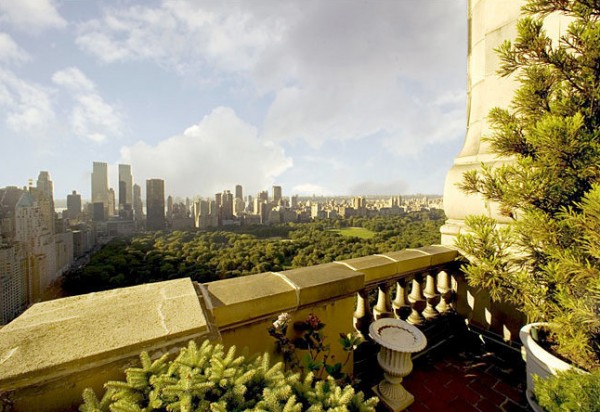 A previous attempt to sell the house off for $70 million in 2004 didn't meet success, so for this house to make headlines, it needs to sell at its asking price, at least now.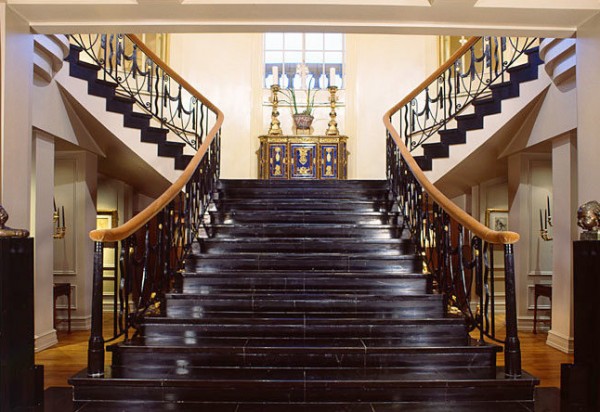 This makes the octagon-shaped penthouse worth $100 million seem cheaper in contrast