If you've ever read through the pages of Harry Potter and wondered just how could someone come up with a fictional piece so surreal – then we've got a few clues for you! Author JK Rowling who currently lives in Scotland previously resided in Tutshill – a dreamy little village in England. And little did we know, that parts of her legendary book have been inspired from her childhood home near Chepstow and its surroundings!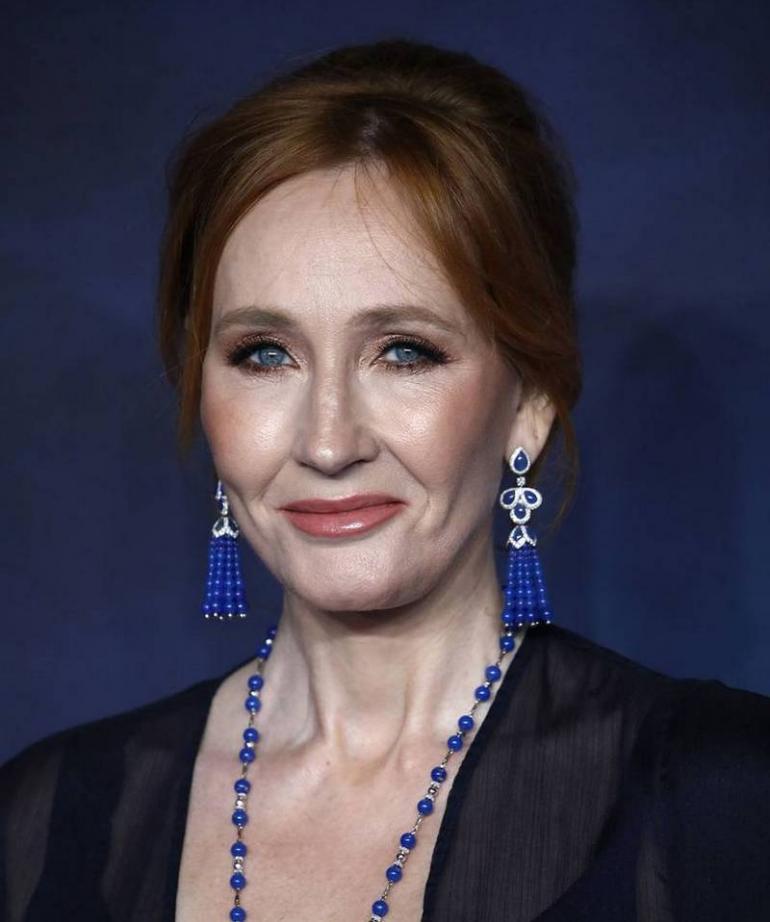 In conserving her birthplace of imagination, Rowling has now bought back her house – a Grade II Church Cottage through a property company she runs with her husband, Dr. Neil Murray. The mesmerizing stone home features a trap door as well as a cupboard under the stairs, like the one where Harry used to live in, inside the Dursleys residence. Parts of the house also bear the infamous author's scribblings with one wall near her bedroom window reading 'Joanne Rowling slept here, circa 1982'.
In addition to the Cottage's indoor elements, Rowling also took inspiration from the teachers and pupils that she interacted with at Wyedean School in Sedbury where she studied until later. At present, the author is set to renovate her childhood home by rebuilding the garage and installing two rear dormer windows at the property after being grated planning permission by Forest of Dean District Council. While the Tutshill home was initially valued at £400,000 ($ 4,99,642) its price is sure to shoot up with Rowling as the owner!
[Via: Tatler]