The king of the 168-year-old mansion in north London now stands rejected and dejected. London's High Court ruled on Thursday that sanctioned Russian billionaire Mikhail Fridman cannot spend thousands of pounds a month on the maintenance of his London mansion, per Bloomberg. Despite housing a remarkable $53.2 million art collection and requiring a monthly expense of £1,850 for its communication systems, the high court sided with the UK's sanctions office in its decision to prohibit these payments. The Ukrainian-born businessman took legal action after Ofsi refused permission for $50,000 monthly payments to cover the running costs of Athlone House in Highgate.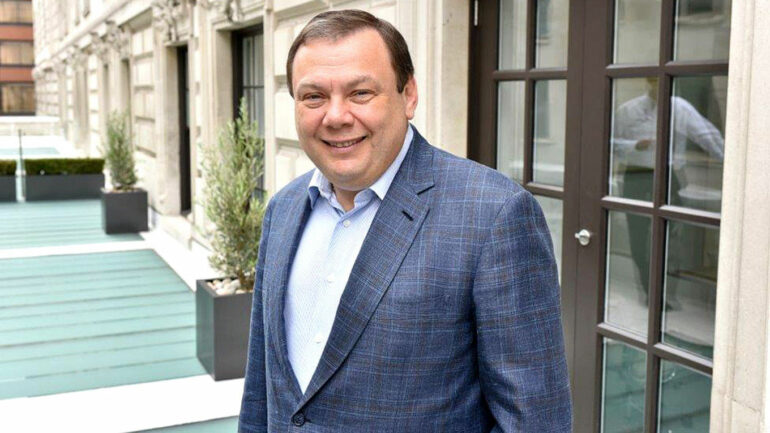 Rachel Barnes KC, representing Mr. Fridman, explained, "A property the size of Athlone House, with its age and cultural significance, necessitates substantial maintenance to prevent deterioration. The only practical way to ensure this necessary upkeep can be carried out is by employing a full-time estate manager along with a team of full-time staff." She further added, "The utility costs at Athlone House surpass those of many properties, but it is a unique property with distinctive requirements for communications, IT, lighting, heating, and security, especially given its art collection." In addition to the communications system, the businessman sought to cover the salaries of 'non-security' staff and his driver. Ofsi did not yield, even refusing payment for a driver on the grounds that the tycoon could use public transport.

Mr. Fridman's lawyers argued that these decisions were unlawful, citing the 168-year-old property's risk of neglect since he purchased it in 2016. However, all these requests and excuses fell on deaf ears. In a written judgment issued on Thursday, Mr. Justice Saini dismissed Mr. Fridman's legal challenge, ruling that Ofsi had acted lawfully, rationally, and not in a "procedurally unfair way." The Russian billionaire boasts a net worth of $8.5 billion and acquired the property for $78.6 million in 2016.