The king is obligated to care for his castle, unless he himself is bound by sanctions. Such was the case with the sanctioned Russian-Israeli billionaire, Mikhail Fridman, who was denied the right to make monthly payments of $50,000 to cover the running costs of his multimillion-pound property in North London. In response, he took matters into his own hands and initiated a High Court challenge against the UK Government, contesting their refusal to allow payments for the upkeep of Athlone House in Highgate.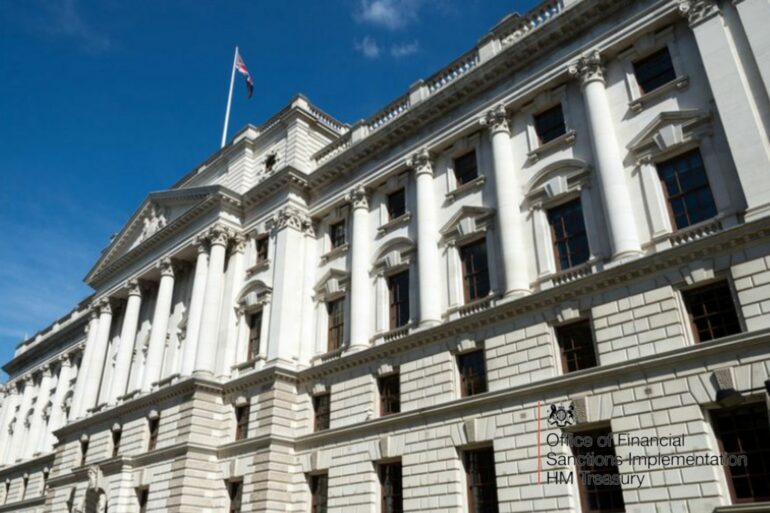 The Treasury's Office of Financial Sanctions Implementation (Ofis) rejected his request even for a monthly sum as modest as $3,000 to maintain an integrated lighting, heating, and communications system, as well as to pay the salaries of 'non-security' staff and his driver, according to reports from Dailymail. Fridman's legal team implored the judge to authorize these payments.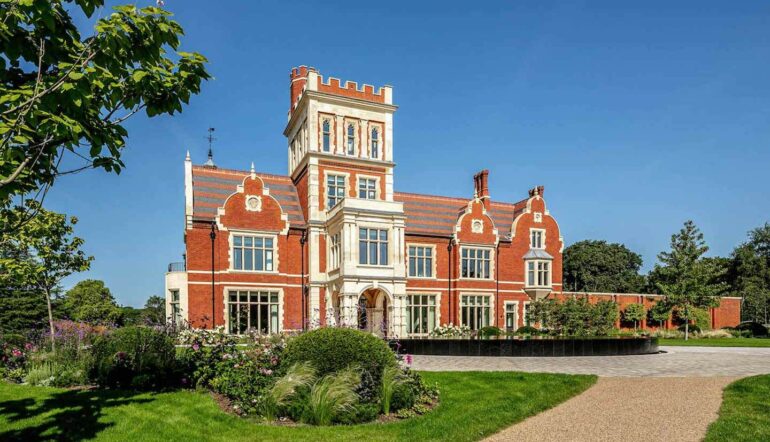 While Ofis argued that granting these payments would enable the sanctioned tycoon to maintain his extravagant lifestyle, the historical Athlone House demands expensive maintenance. Rachel Barnes KC, representing Mr. Fridman, explained, 'A property of Athlone House's size, age, and cultural significance requires substantial maintenance to prevent deterioration. The only practical way to ensure this necessary maintenance can be carried out is by employing a full-time estate manager along with a team of full-time staff.' She further added, 'The utility costs at Athlone House surpass those of many properties, but it is a unique property with distinctive requirements for communications, IT, lighting, heating, and security, especially given its art collection.'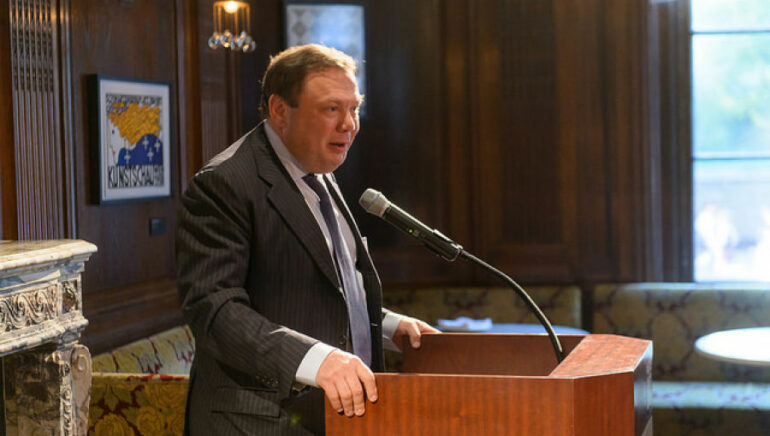 Fridman enlisted the services of Ideaworks, a company awaiting payment for their automation services. Without Ideaworks, the high-tech systems, lighting control, and even temperature regulation would cease to function. 'The control of lighting, heating, and windows is a fundamental necessity for any occupant,' emphasized Ms. Barnes. The inability to control these aspects would have a severe impact on the valuable art collection.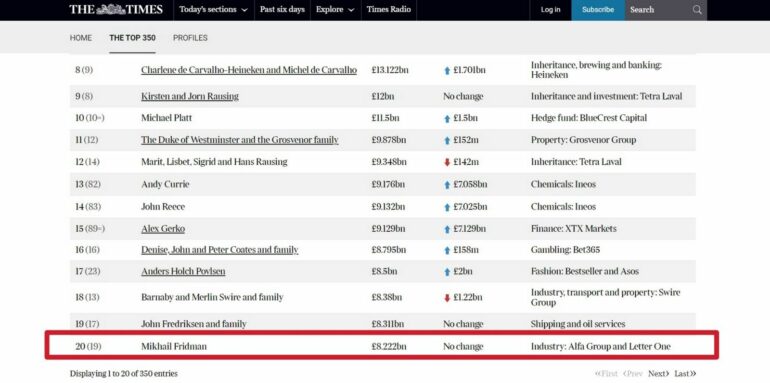 Air conditioning plays a crucial role in preserving these assets, as demonstrated on the superyacht Alfa Nero, which consumes $2,000 worth of diesel daily to power its air-conditioning system thereby safeguarding its opulent interiors and valuable paintings.The legal battle took a comedic turn when Ms. Barnes highlighted the fact that her client, Mr. Fridman, is a regular on the Sunday Times Rich List and boasts a net worth of $13 billion, explaining his need for a personal driver. In a lighthearted response, Ofis pointed out the availability of public transport.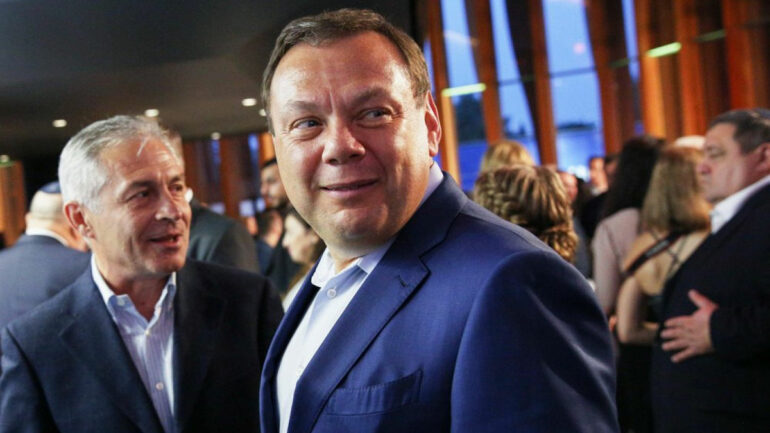 Ofis, while not entirely adversarial, did grant $22,500 for services such as TV, audio, and phone line services, in addition to security. However, they deemed the need for 'an estate director/manager, six housekeeping assistants, two handymen, and one individual providing ad hoc services' as unnecessary. Malcolm Birdling, representing Ofis, clarified that they approved $3,300 in monthly payments for CCTV and $40,000 in monthly payments for seven security staff. On the other hand, Friedman has not provided 'sufficient information regarding which charges were for entertainment and which were for security' in relation to house maintenance-related payments.