These days One Hyde Park is the last name in Real Estate. But an apartment at this exclusive address is not easy to get. The latest apartment to go on sale from this expensive block is a five bedroom apartment priced at a stunning £75 million which amounts to over US$114 million! This spectacular price makes it the most expensive apartment to go up for sale on the open market.



The flat covers an entire floor of the building and is spread across two wings. It offers views across Knightsbridge and Hyde Park, supposedly the most beautiful neighborhoods in the area. A potential buyer would have to fork out an additional £9 million in stamp duty alone.


Truth be told, the interior looks no more special than the typical luxury hotel décor that you've probably seen a million times. In this case, it's not the house that you are paying for but simply the brand value of living at One Hyde Park.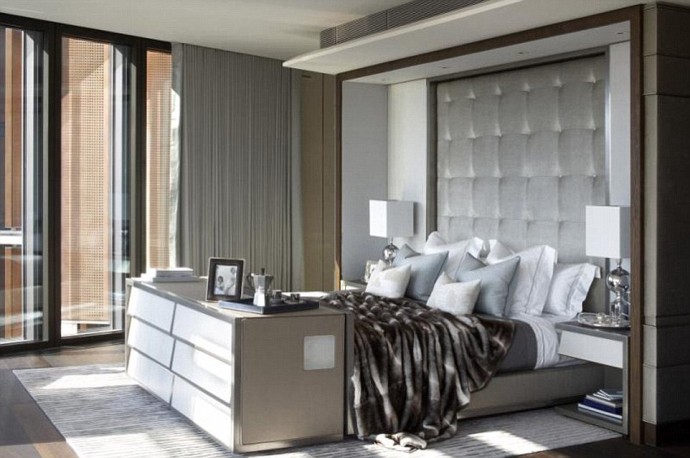 The complex provides a number of high end activities and amenities for its residents, but if the people that live here are even one tenth as secretive as the estate agents have been, it's likely you'll never know who your neighbors are!

[Via – Express]