LG has been doing quite well with their high-end G class series of smartphones; with the exception of the oversized phablet, but yet innovative G Flex device. Their latest is the very refined, very chic looking G4 that promises to deliver all it can and more (and it should, considering the price point) with its beefed up specifications in a sleek chassis. I had the opportunity to put it through the ringer and here's what I think:-



Design
It's not a grand step-up from the already sleek looking G3 smartphone, in fact the G3 is slimmer and lighter in weight. The slightly more squared-off edges makes it quite akin to the One Plus devices but the curvature of the handset adds a little touch of flare to the overall statement it makes, that and vegetable-tanned, full-grain leather rear panels. Although the leather looks great and adds a very premium feeling to the handset, I noticed that the corners looked a little worn out and darkened; also, one would need to be a little weary of placing this handset on wet surfaces, lest it damage the material. Nonetheless, the G4's overall personality is one of distinction and class.


The rear button positioning, although retained in the center in the upper half, which I personally find very refreshing and easy to use, has undergone a slight alteration; the round button has now given way to a rectangular façade with a more stylish camera lens mounting for the camera. A G4 emblem has been embossed onto the leather which further enhances the devices sense of aesthetic appeal. I'm particularly glad the company decided to stick to a removable rear panel with access to the battery, SIM and MicroSD card slots; it not only allows for customization of the device's look and feel but also makes repairs or battery upgrades easily possible. The positioning of the earphone and micro USB (OTG – On the Go) connectors are at the bottom of the handset.


There's nothing to dislike about this handset, the large 5.5-inch IPS LCD display sports a resolution (1440 x 2560) that makes everything absolutely crisp, clear and colorful without jarring your senses and the built in speaker seems to have undergone an upgrade as well making tunes sound a tad crisper in comparison to last year's model.

Hardware and Software
Without getting into the boring old technical details, suffice it to say that this is where the LG G4 truly outshines its older brother. Sporting the latest Qualcomm Snapdragon (808) Quad-core processor and corresponding Adreno GPU (418) to boost the graphics with 3GB of RAM, the G4 is as speedy as they come with virtually no lag when it comes to playing games, accessing heavy apps, watching high-resolution videos et al. Users get 32GB of onboard storage plus the ability to boost that capacity with a 128GB microSD card.

LG's Optimus UX 4.0 user interface that runs atop Android Lollipop (5.1) has been streamlined a little with a few minor improvements. It's not a heavy interface to begin with and does have its perks like the Smart Bulletin set up, an inbuilt LG Health APP, the now customary inclusion of the McAfee Security app and the very handy QRemote for the IR (infrared) remote control sensor. The Settings and contacts menus have been simplified… sort of… but seem a tad dull considering the color choices. LG still hasn't been able to do anything about the much too small circular image for caller ID. Understandably it's to be compatible with the Circle Case, but it doesn't quite make sense out of that specific context.


The audio player is great with plenty of customization including a few basic presets and a seven band EQ option to manually make adjustments, if that's your thing. One can even adjust the Pitch and speed of the music if need be. The folder option is also part of the audio system, so rather than create playlists you can simply categories your music into folders. The built-in video player comes with quite a few preloaded codecs allowing you to watch most video formats without the need to convert the files. The FM radio is the added bonus.


LG's Dual Window system is also a handy feature to have which allows you to perform two tasks simultaneously – watch a video on youtube and surf the web, view websites or send emails and messages without missing a beat. The QMemo+ app helps with keeping appointments, making quick notes etc. and lets you handwrite a message directly on the screen you're viewing with auto screen grab feature. A couple of voice enhancing options can be found with the dialer called Noise Suppression and Voice Clarity, this similar to Motorola's CrystalTalk feature and works quite well while having conversations in unruly environments.


What's lacking, in terms of today's contemporary high-end smartphones, is a Fingerprint scanner for security. Although LG's Knock Code has its merits, it's not too much unlike the standard pattern unlocking feature. Other Smart Lock features have been included in the new handset and will allow the handset to remain unlocked in specific locations or by using a Trusted Voice for Google Now's 'Ok Google' voice support and the most intuitive which is the On-body detection that won't lock the handset while you're holding it or if it's in your pocket; all it does is go into standby but won't require the use of a code to open.
So there's plenty to go around to keep most users satisfied with functionality and innovation, but if you think there's plenty of room for improvement or for more functions and features, you're absolutely correct.


Camera
The handset's biggest asset is its 16MP camera that can capture some truly remarkable photos in almost all lighting conditions. The Laser autofocus is so much better than the G3's that seemed more of a gimmick than an actual function. The massive upscale to the camera app gives you a very professionalized feel to control and adjust pictures. One can now select between three shooting modes – Simple, which is just point and tap to shoot, Auto which provides basic functions like HDR, Dual Photo, Voice capture and a timer and finally the fully loaded manual mode that made me reminisce of LG's older devices. From controlling the focus manually, other settings in this mode include White Balance adjustment, ISO control, and so much more letting you get very specific with the way the image is captured. I hope this features as an update for the G3 too.


A few minor issues I noticed were the lack of depth in color reproduction. The G3 manages to provide more accurate colors and while the G4 produces sharper images with far less grain and artifact, the colors seem a little washed out.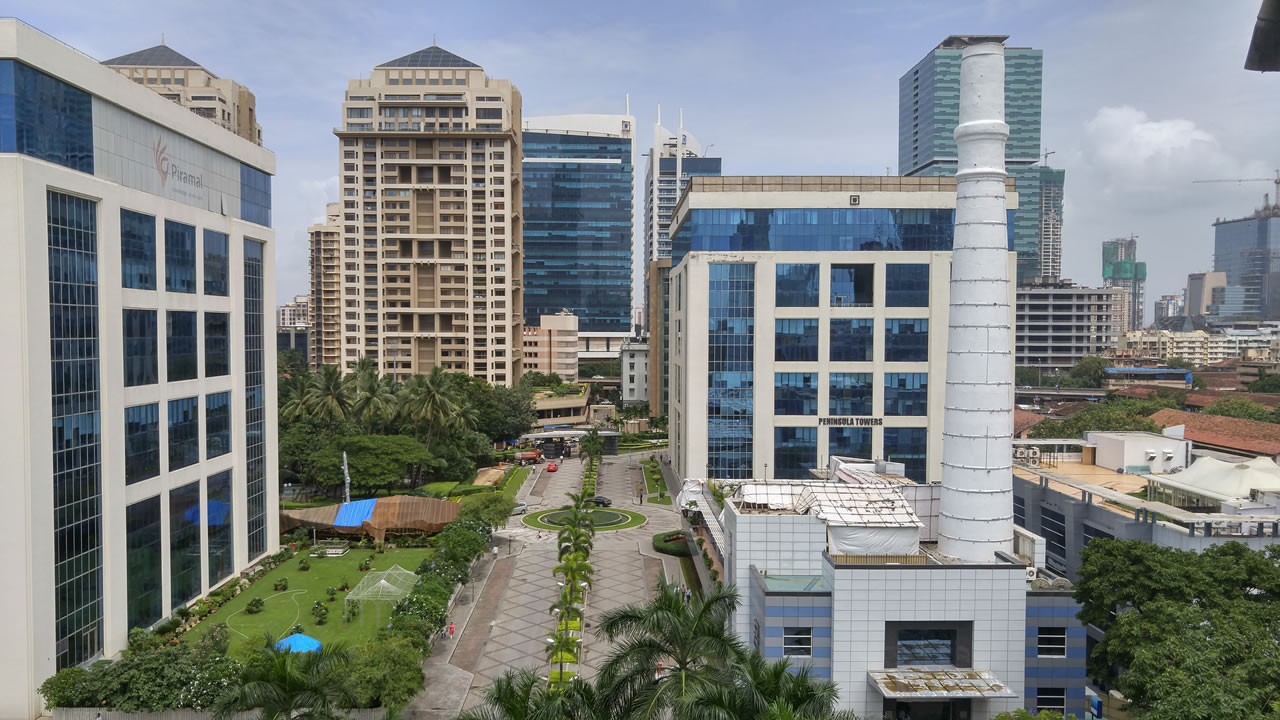 Issue two is with the touch to focus and corresponding light metering with the default camera app in Auto mode – I found that using the downloadable Google Camera app, I was able to control the lighting so much better than using LG's default app. Tap to focus works great on both camera apps and the depth of field produced is quite superb, but the auto exposure works much better with Google's app in comparison, so you might want to consider having that as a backup. The 8MP front facing selfie camera will ensure that you always look your best in high-resolution and it comes with a few cute dual image options as well.


For videos, the LG G4 can record in UHD ([email protected]) or HD ([email protected]). The optical image stabilizer helps keep shaky arms in check. A Slow Motion camera option is also on board for those cool stunt/action shots
All in all, the G4's camera is great and has quite a lot to offer the enthusiasts as well as the mobile phone photo fan.


Battery life
What I would consider a slight disappointment is lack of a battery upgrade; like its predecessor the LG G4 also uses a 3000 mAh battery that proved to be just about adequate. It'll give you a an average of 8-10 hours of daily usage which would include constant data connection to receive emails, Whatsapp chats, social networking, a few photos, at least 2 hours of music and a few calls and messages thrown in. It's not great, but it's ok and could easily have been a little better, all things considered.

The Bottom Line
Carrying a price tag of $609 (no contract), the LG G4 is a premium high-end smartphones that is lacking in a few aspects. The absence of a fingerprint scanner and average battery performance are about the two major drawbacks this otherwise splendid handset has to contend with. The G4 is a well designed device with an elegant touch and a classy looks, certainly built for this price. It's a small step up from its predecessor but a step up nonetheless and while it may not have an overlapping screen like the S6 Edge, it has enough to entice most users, as it did me.