2012 Bentley Continental GT made a statement with its revamped headlights. The new bigger Continental GT grabbed attention with integrated LED lamps circling inside each headlight. Overall it roared on the roads with more muscle, power and class. Inside, it made noise with Naim Audio system which was specially designed for this edition. Don't miss out on the Breitling analog timepiece at the center of the dash.
[Gallery after the jump]

The images are the property of Ronnie Renaldi and are used with permission. you can get in touch with him at RonnieRenaldi.com and his Facebook page.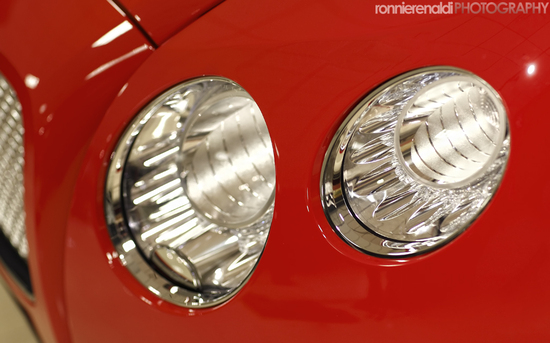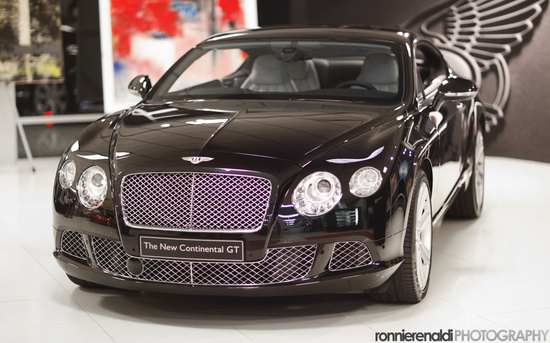 [Ronnierenaldiphotography]