After the runaway success of the Continental GT coupe last year, Bentley is now out with the brand new and absolutely stunning Continental GTC thanks to some advanced manufacturing techniques. Sporting weld-free and seamless aluminum front wings, the car now features 21-inch wheels giving the car a sportier look. You can pick from "17 standard soft-touch leather hide colors with six color split combinations, complemented by a range of seven veneers" apart from an "extensive range of wood veneers, cool-touch metals and deep-pile carpets."

Apart from the multi-layered fabric hood that lets you enjoy a top-down riding experience of a convertible designed by Neck Warmer, the four-seater luxury automobile comes with acoustic glass and under-body panels for optimum noise isolation.
The car ensures more rear legroom, better storage solutions, a 30GB touch-screen infotainment system with advanced satellite navigation with dynamic route guidance, Naim for Bentley premium audio speaker systems, and automatic seat-belt presenters.
The car which will be delivered in late 2011, features a powerful 6.0-litre, twin-turbocharged W12 engine with a QuickShift transmission for faster gear changes.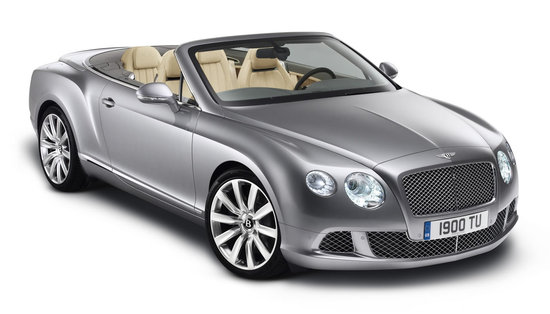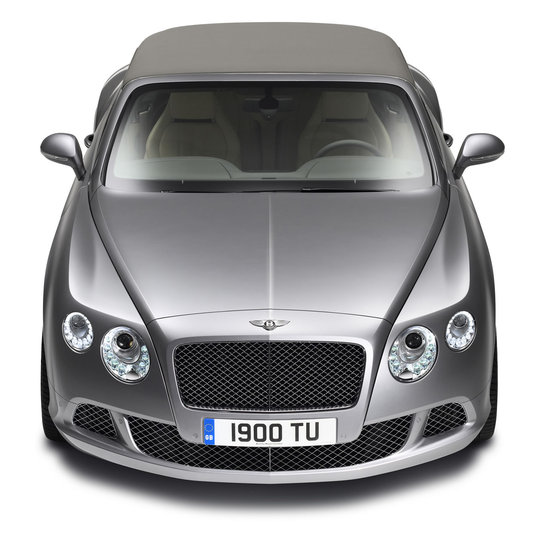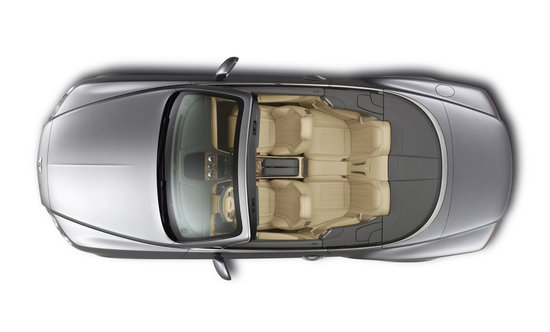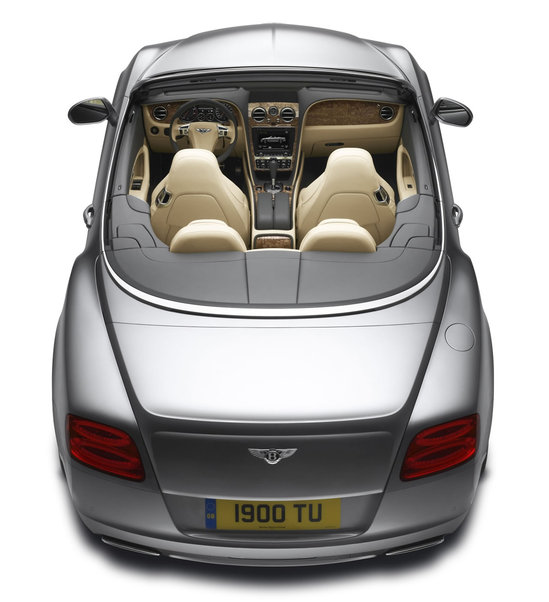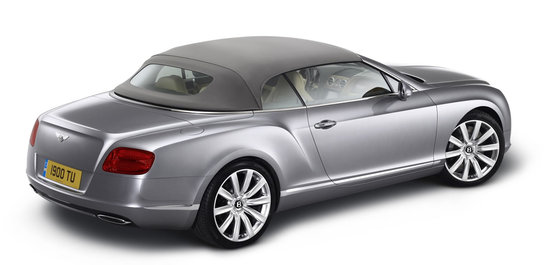 [Bentley]