There is no rest for the rich, and Russian oligarchs epitomize this more than anyone, especially since February 2022. One noteworthy tycoon, Alisher Usmanov, became the target of another round of raids on October 5th. The billionaire was sanctioned by the European Union, and German police, along with customs officers, searched several properties in southern Germany.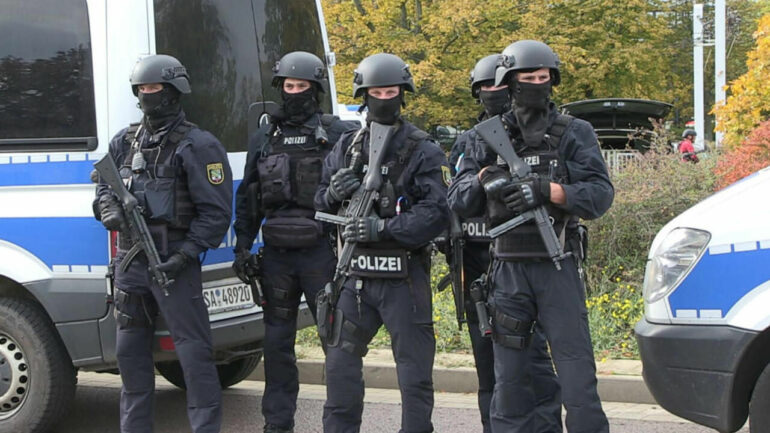 A spokesperson for Usmanov responded to a Reuters' request for comment, saying, 'There can be no reason for suspicion against Mr. Usmanov, who has always duly declared the personal property that was lawfully acquired by him, in addition to disclosing the funds with which he acquired these assets.' The spokesperson highlighted that Usmanov was not the owner of the trust he founded and had no right to control or manage its assets, adding, 'As such, he has no way of knowing what is currently happening to the property owned by the trust.'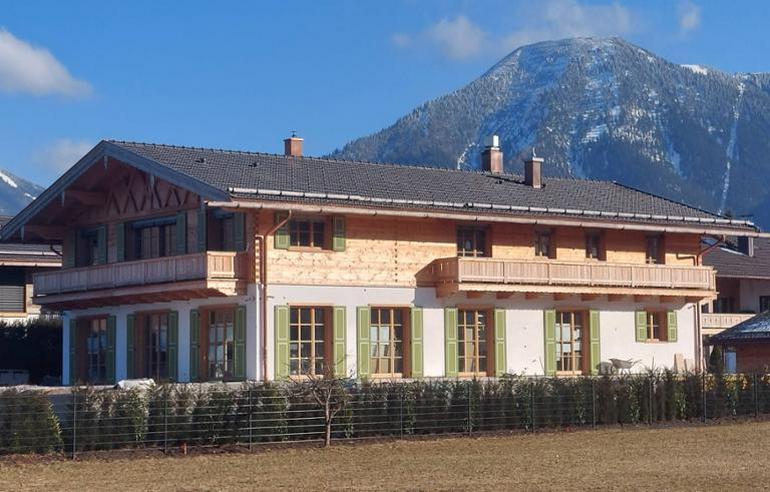 The properties in greater Munich and Tegernsee in Bavaria were searched by Matryoshka, a commission established by the German customs authority's sanctions office, similar to the United States' Task Force KleptoCapture. This cat-and-mouse game between government officials and the Russian magnate has been ongoing for over a year. In September 2022, around 60 German agents swooped in and raided billionaire oligarch Alisher Usmanov's $800 million megayacht, Dilbar. The German police even searched Usmanov's villa in the holiday town of Rottach-Egern on the shores of the Tegernsee. Two months later, they confiscated rare paintings worth $5 million from the art-loving Russian's floating mansion.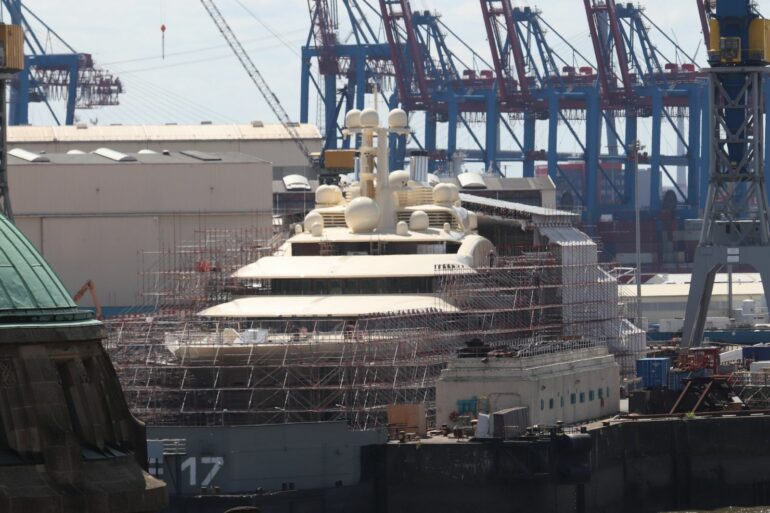 The early Facebook investor obviously wasn't one to do nothing while officials raided and impounded his assets. In May 2023, a Frankfurt court declared that the searches on the Dilbar yacht were illegal and that the investigators should not have searched the yacht and villas of the Russian entrepreneur Alisher Usmanov on suspicion of money laundering. That was the first glimmer of victory for the disheartened tycoon. He didn't stop there; in August 2023, Usmanov sued the German government for violating his human dignity by raiding and seizing his ultra-luxurious 512-foot-long vessel, Dilbar, that serves as his 'protected home.' The latest raids conducted by the German customs authority's special commission resulted from court search warrants.