There has been so much conjecture about Suleiman Kerimov's $325 million megayacht Amadea that to see it reach a destination seems unreal. This excellent pleasure craft undoubtedly deserved all the attention owing to its fantastic features and lavish interiors; however, the beautiful luxury vessel only came into the spotlight due to sanctions and legal battles. Amadea was at the center of a struggle between sanctioned owner Kerimov and the U.S. authorities. The scapegoat in this commotion was the tiny island nation Fiji, bled try for over five weeks to maintain this floating goliath. That was a thing of the past;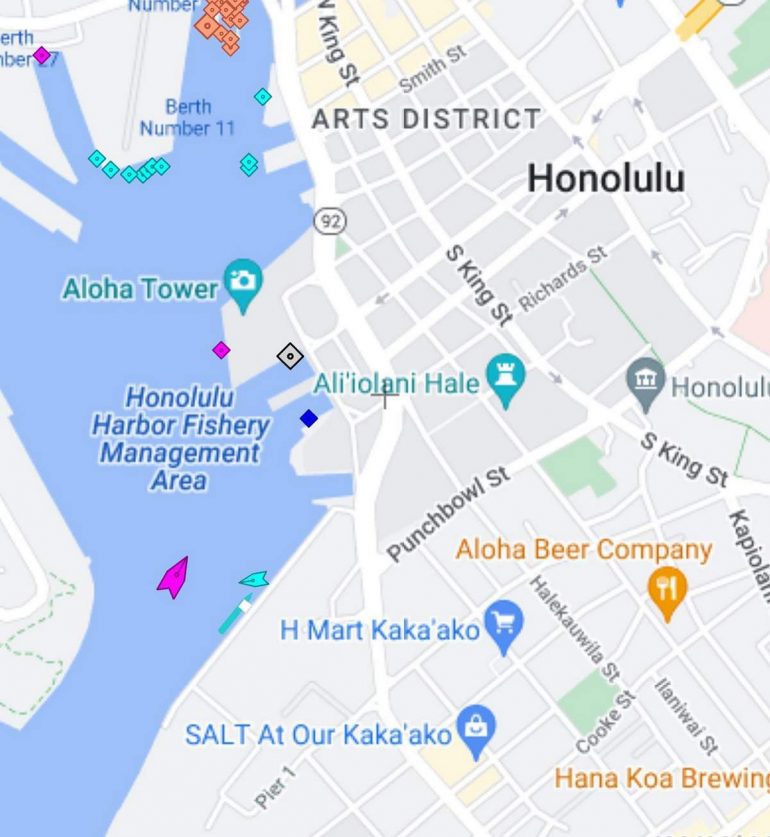 Amadea is now under the control of the U.S. government and arrived in Hawaii on Thursday flying an American flag (it was a Cayman Island-flagged vessel), as per Fox Business. The dedicated page on the maritime traffic tracking website MartineTraffic for the Amadea has also been updated to display the U.S. flag.

Once the legal battle was won, U.S. Marshalls got on board with an all-new U.S. hired crew. We reported a while ago that Kerimov's crew was defiant and unpaid to make more journeys. The massive ship traveled 3000 nautical miles to reach Honolulu harbor from Fiji. "It makes sense it would be going to Honolulu since it's the nearest port where the U.S. would be able to berth it and hold it until it can be disposed of in whatever procedure that can be taken," said Ian Ralby, chief executive of I.R. Consilium, a maritime law and security consultancy. He continued, "That's a quite logical destination," shared Vancouver Sun.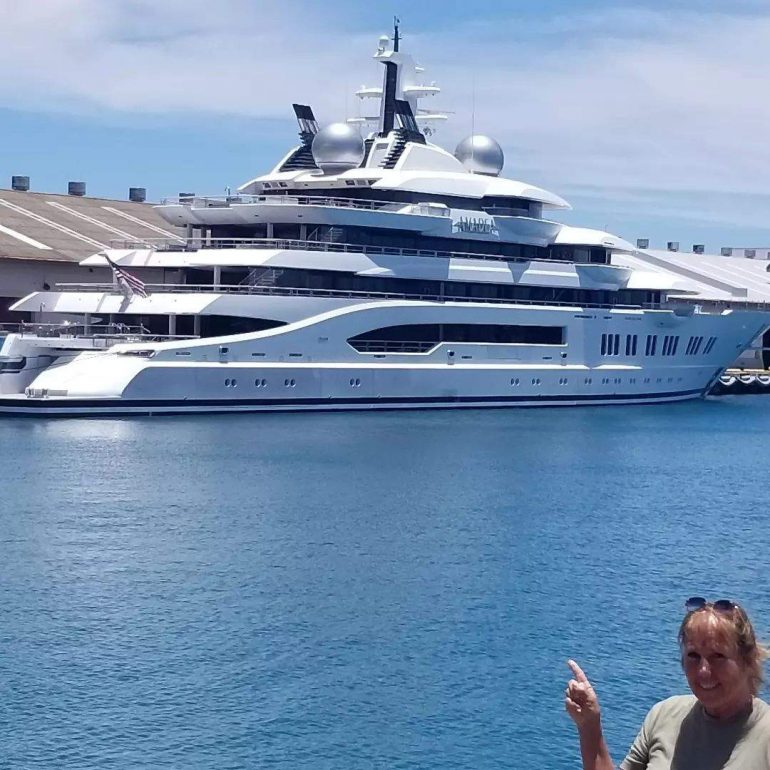 Kerimov, a wealthy Russian worth $13.7 billion, spent no less than $500,000 on a refuel. While the Pacific nation couldn't afford that expense, it looks like the American taxpayers will be paying $110,000 per day just to maintain the Russian billionaire's seized $325 million ship. CNN shared that according to a UK-based broker Towergate Insurance report, owners are likely to spend at least 10% of the purchase price on the yearly cost of maintaining and operating their yacht
National security adviser Jake Sullivan spoke at a think tank this AM. He was caught on a hot mic talking Russian yachts.

"You know what the craziest thing is: When we seize one, we have to pay for upkeep. The federal government pays for upkeep, under the forfeiture rubric…"

— Jonathan Guyer (@mideastXmidwest) June 16, 2022

Jake Sullivan, national security adviser to President Joe Biden, on Amadea:
Business Insider shared the conversation between Jake Sullivan and Richard Fontaine. The latter, chief executive officer of the CNAS, stated, "I just wasn't aware how many super yachts there were in the world. I mean, the size of these things, the value of these things is unbelievable." To this Amadea reference, Sullivan replied, "I know. It's so ridiculous, but you know what the craziest thing is? When we seize one, we have to pay for upkeep," Sullivan says in reply. "The federal government pays for upkeep because under the kind of forfeiture rubric, so like some people are basically being paid to maintain Russian superyachts on behalf of the United States government."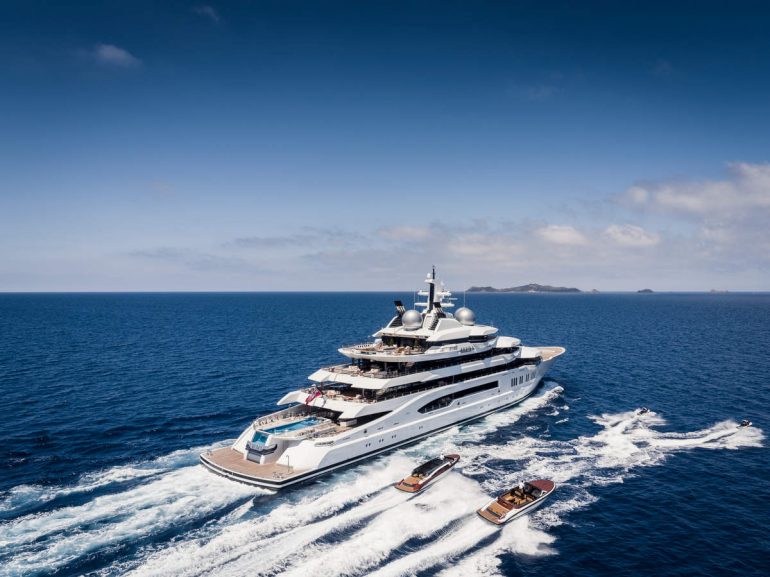 In the case of the 348-footer, we know it turned into a pain for Fiji, costing an astronomical $172,000 per day in maintenance. The GDP of the island country is $4 billion, as per The Fiji Times, and Fiji had already spent close to the north of $5 million. No wonder the Fijian authorities were unhappy to witness 1% of the country's entire health budget wasted on a pleasure craft. But this is a problem for The United States to deal with now.