Back in 2020, Airbus Corporate Helicopters (ACH) collaborated with Aston Martin Lagonda to introduce a limited-production, James Bond-worthy chopper. The charming ACH130 Aston Martin Edition inspired by the Aston Martin DB11 was limited to just 15 examples. Over the last two years, the aircraft manufacturer managed to sell all but one of the 15 special editions with orders coming in from Southeast Asia, Europe, Latin America, New Zealand, and North America. The response for the special edition executive chopper was so good that the two companies have decided to produce a second series of the ACH130 Aston Martin Edition with another 15 examples to address the continuing interest.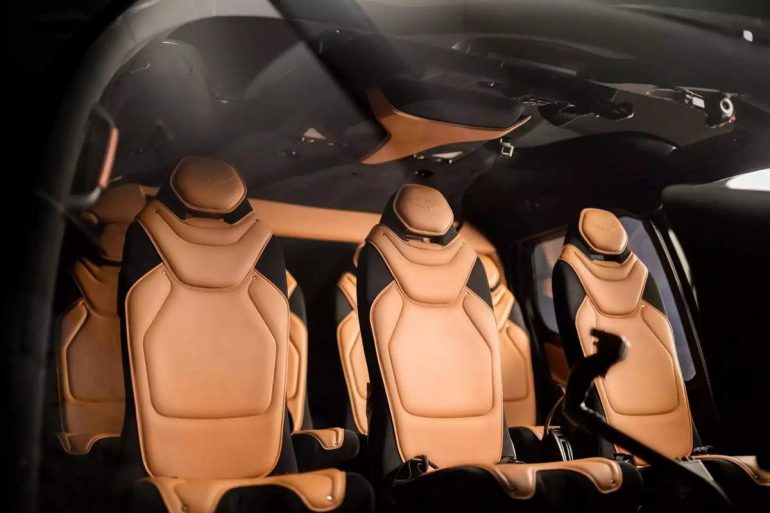 "We really did not imagine that the market would move so fast," said Frederic Lemos, head of Airbus Corporate Helicopters. "There's no question that bringing together our values of excellence and quality with Aston Martin's commitment to high performance automotive elegance resulted in a helicopter that excites customers."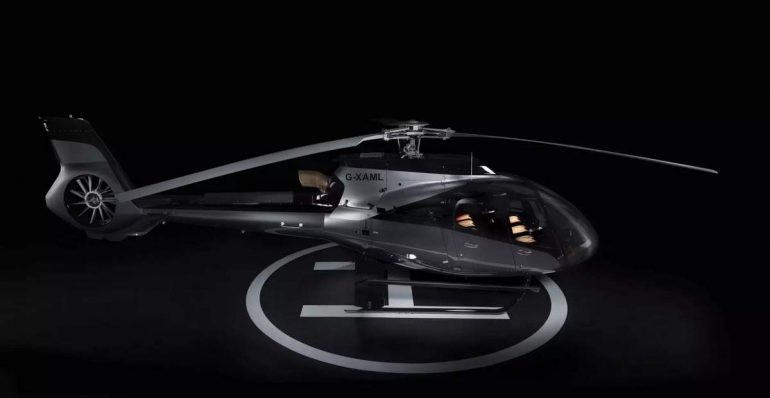 The second series of the ACH130-based special edition will be identical to the original that was launched in 2020 after one year of collaborative work between Aston Martin and Airbus. What that means is it will be available in a choice of four interior and exterior designs inspired by the DB11 and created by the designers at Aston Martin. The color schemes include Stirling Green which transitions into Jet Black with Skyfall Silver accents, Xenon Grey, Arizona, and Ultramarine Black.

On the inside, the seats and doors are wrapped in supple leather, which can be optioned in Oxford Tan, Pure Black, Cormorant, or Ivory. It is supplemented with matching ultra-suede that covers the rest of the cabin. The Aston Martin logo can be found embossed onto the headrests. The chopper is powered by an Arriel 2D jet engine that provides 952 shaft horsepower at take-off, which gives it a cruising speed of 134 knots (154 mph). The helicopter can carry up to six passengers and stay in the air for up to four hours on a full tank of fuel.