A luxury superyacht owned by LVMH's billionaire boss Bernard Arnault – the world's second richest person – was banned from docking in Naples, Italy because of a new regulation that has put size restrictions at the city's Mergellina port. The 101-meter superyacht Symphony was already sailing near the Castel dell'Ovo in Naples when her captain asked for permission to dock at the Luise di Mergellina pier, a marina popular with billionaire yacht owners. However, the captain was in for a rude shock when the request was rejected, forcing Arnault to leave the Gulf of Naples on his $150 million superyacht. What's surprising is that Symphony has docked at the very same marina in Naples multiple times in the past without any issues.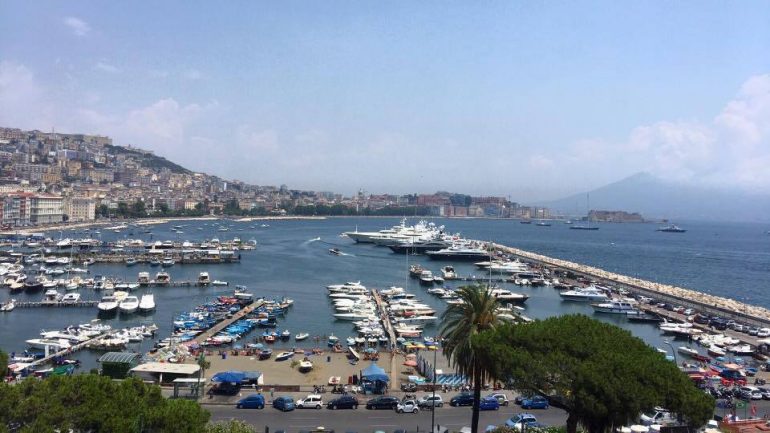 Arnault's superyacht isn't the only luxury vessel to be turned away by the Mergellina port in recent days. According to a report by Corriere della Sera, media tycoon Barry Diller also had to skip Naples this summer season after the new regulation which restricts entry of vessels bigger than 75 meters in length for security reasons. People are questioning the new rule as much larger megayachts have been able to dock at the marina for the past 20 years without causing problems.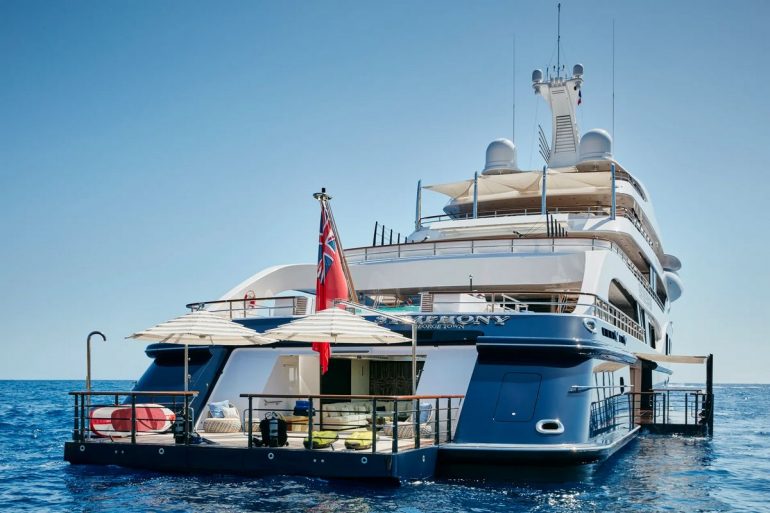 The locals think this will also adversely affect the local economy by turning away wealthy yacht owners. However, the authorities claim superyachts bigger than 75 meters create difficulties while maneuvering and often take up too much space on the quay.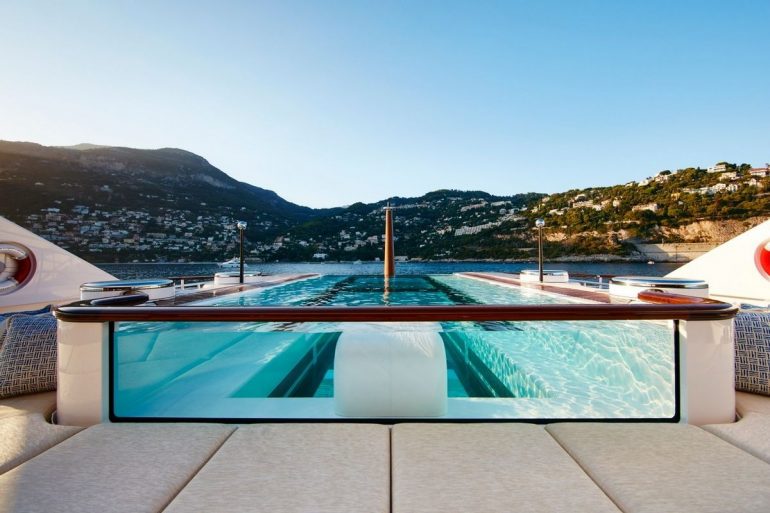 Bernard Arnault's 101-meter superyacht Symphony was built as Project 808 at the renowned Royal Van Lent Shipyard. Symphony was the largest Feadship yacht when she was delivered in 2015. The contemporary exterior was designed by Tim Heywood Design, while Zuretti Interior Design was responsible for her interior design. The yacht has a steel hull with an aluminum superstructure. While the owner gets a private deck, the vessel can accommodate up to 16 guests in 8 staterooms, along with a crew of 27.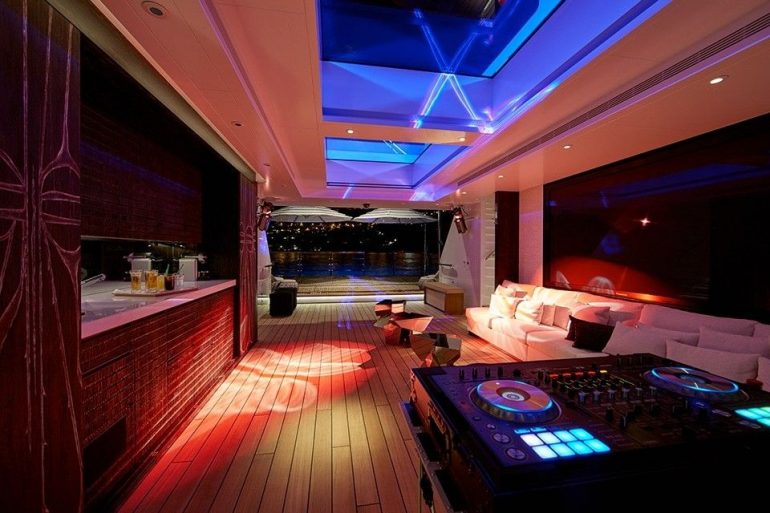 Symphony's luxurious facilities include a bar and Jacuzzi, a large terrace that doubles as the ideal spot for an outdoor cinema on the bridge deck, a glass-bottom swimming pool, and a terrific beach club. The yacht uses an efficient hybrid propulsion system that uses 30% less energy than a comparable yacht. Her top speed is 22.0 knots and she boasts a maximum cruising range of 5000.0 nm at 12.0 kn.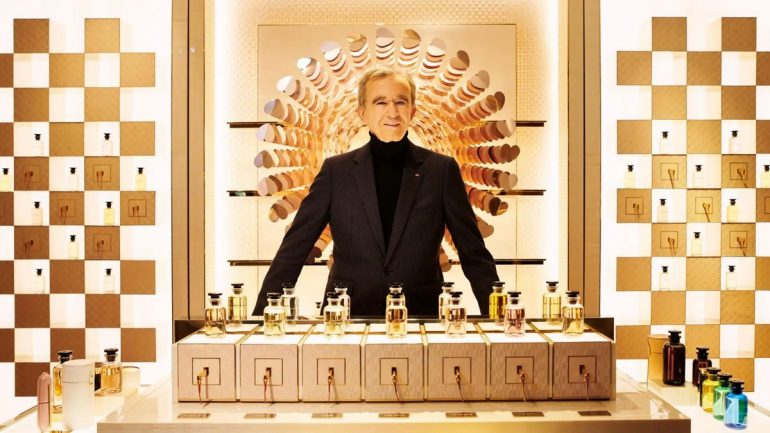 The king of luxury and Symphony's centibillionaire owner
Bernard Arnault is the founder, chairman, and chief executive officer of LVMH Moët Hennessy Louis Vuitton, the world's largest luxury goods company. Arnault and his family have an estimated net worth of $220 billion, making him the second richest person on the planet. In addition to LVMH, the 74-year-old also helms an investment company that has invested in Netflix and Blue Capital and also took a major stake in French food chain Carrefour. Arnault, who lives in Paris and has a vacation home on the French Riviera, is a prominent art collector. His personal collection includes works by Picasso, Yves Klein, Henry Moore, and Andy Warhol. Last year, the billionaire sold his private jet after a Twitter user began to track its flights.