The Ferrari 499P helped the Italian manufacturer secure an outright win at Le Mans after six long decades after grabbing the top spot on the podium at the 2023 edition of the iconic race. The last time the brand from Maranello won at Le Mans was in 1965, right before Ford came to spoil its dominance. Ferrari wanted a limited group of its very special customers to experience the thrill of driving the incredibly high-tech 499P on a race track.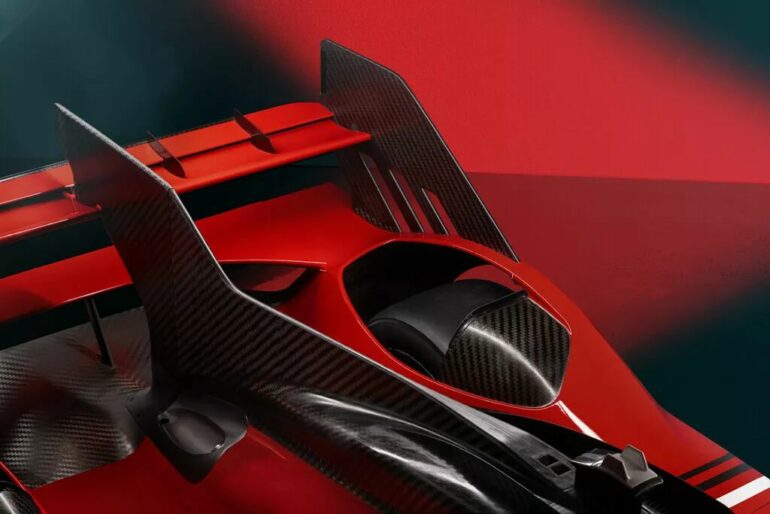 As a result, the automaker has created a revised version of this race-bred machine which is not for competing and is not limited by the strict rules and regulations for participating in endurance racing. Behold the 499P Modificata, arguably the most race-focused automobile available for common people who have enough money to afford it.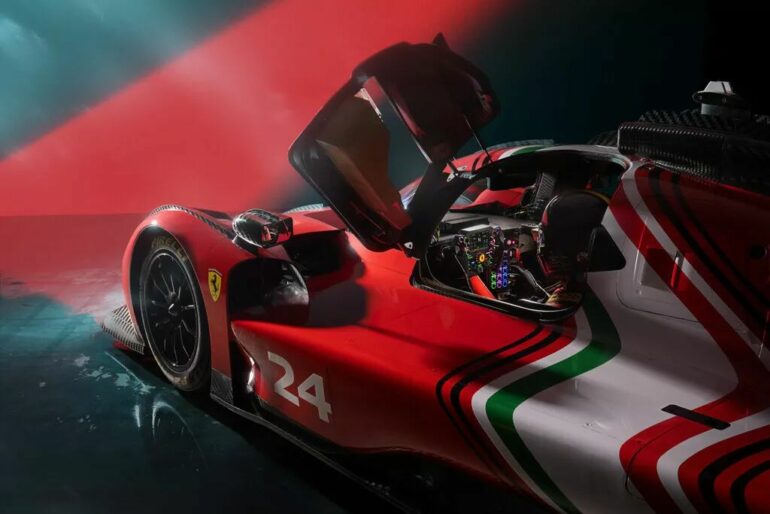 While Ferrari has its exclusive XX programs for its clients that let them drive race-bred machines on race tracks, the 499P Modificata is very different. It's the first time the Italian automaker has converted a proper race car into something that can be driven by its wealthy patrons. Unbounded by FIA WEC technical regulations, the non-competitive track-only machine features a slew of enhancements over the Le Mans-winning 499P. The most notable upgrades include an electric axle and four-wheel drive that are operable at low speeds, a "Push to Pass" feature offering an extra 120 kW (161hp) power boost, Pirelli-specific tires, and recalibrated engine maps and suspension setup.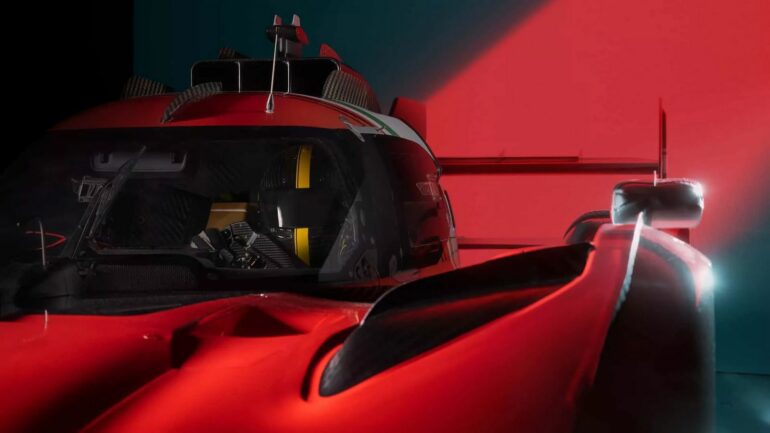 The 499P Modificata is powered by a hybrid powertrain that features a mid-rear mounted 3.0-liter V6 engine paired with an electric motor on the front axle, which has a combined output of 697hp. Pressing the Push to Pass button increases the output to 858hp for a brief period. Aesthetically, the track-focused hypercar looks nearly identical to the Le Mans racer, including the cabin which has a single racing seat.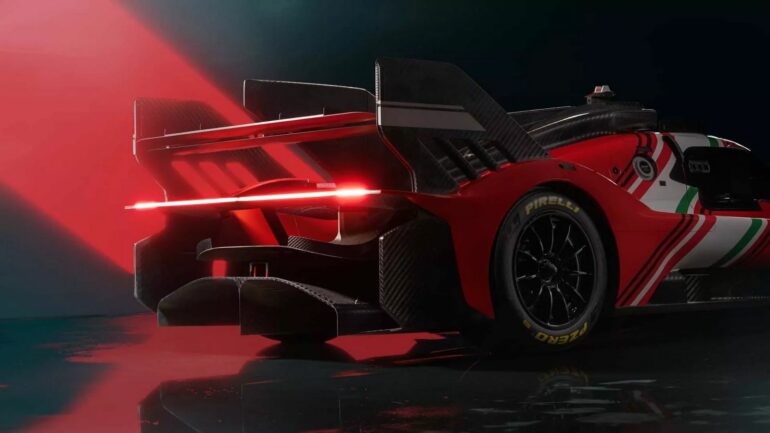 The 499P Modificata inaugurates Ferrari's new Sport Prototipi Clienti program, which includes things like logistics, track-side assistance, and maintenance.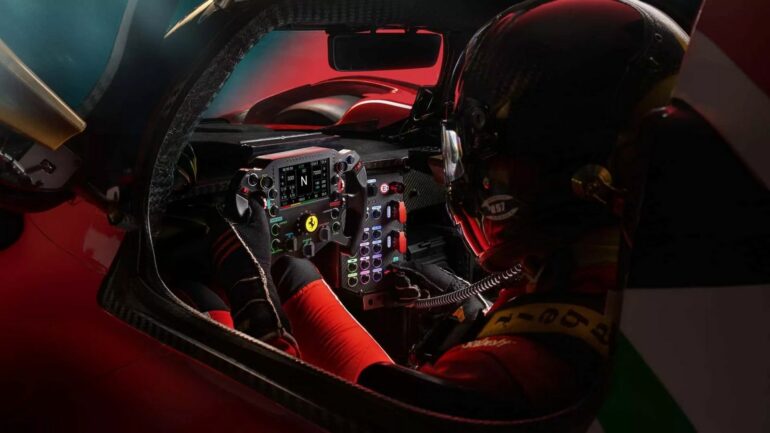 Ferrari has chosen not to reveal the number of 499P Modificata available under the program, but the hybrid track car will set you back by $5.4 million, per Autocar. The report by the British magazine also notes that Ferrari will charge extra money to drive your car at a track of your choosing. Additionally, the buyers will have access to their 499P Modificatas for 2 years only, which is crazy.