In a bid to outdo German competitors BMW and Porsche, Fiat has decided to invest € 1.2 billion in its super-luxury brand Maserati. Hence the 2014 Maserati Quattroporte will debut at the 2013 North American International Auto Show in Detroit, the USA, in the middle of January. The modena-based company, Fiat, aims to increase its sales to 50,000 cars by 2015, which is the first step in that direction.

Fiat boss Sergio Marchionne is looking at sales of 13,000 for the redesigned Quattroporte.
So, what will be so new about this luxury vehicle? Well, it will be equipped with V-6 entry-level and V-8 engines, and a twin turbocharger setup and direct injection will enhance its performance. The high-tech twin-turbo engines will ensure a smooth ride while making it a more fuel-efficient vehicle. After the launch of the Quattroporte, the Levante and Ghibli will also be introduced in the market. The Quattroporte will be priced between €100,000 and €150,000 each.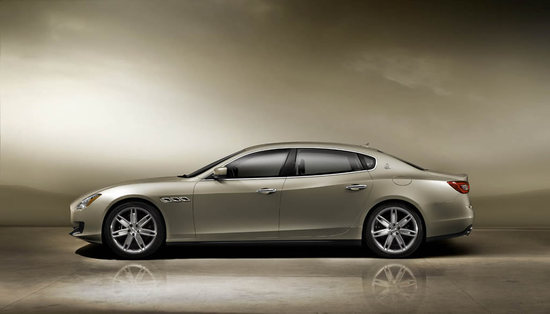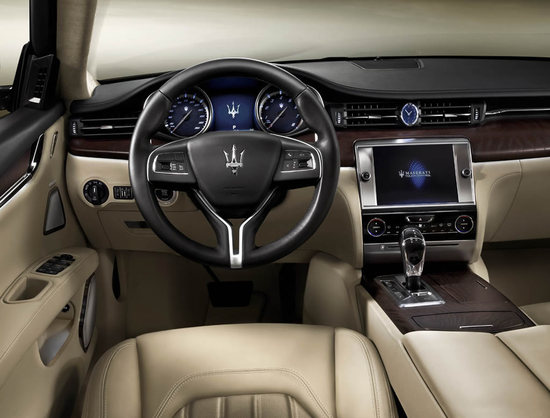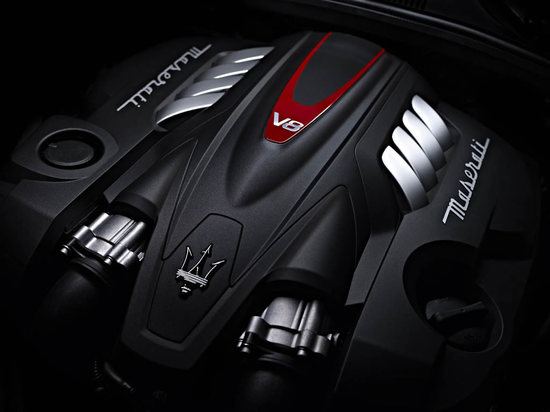 [Autoblog]